Love in Rewind: A Conversation With Tali Alexander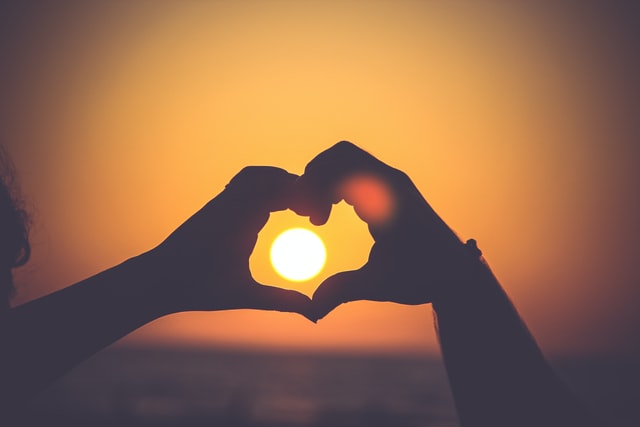 This month, we're interviewing talented women authors from all over the world and asking them about their writing process. We had the privilege of speaking with Tali Alexander about her series of novels, LOVE IN REWIND. Here's a glimpse into our conversation.
Have you written a book? What is it about?
I have written three contemporary adult romance novels within a series called Audio Fools: LOVE IN REWIND (book I), LIES IN REWIND (book II) and the soon to be released LOST IN REWIND (book III). This adult romance series follows the love lives of two best friends: Emily and Sara. Their road to love materializes and crumbles with the help of '80s music as the anthem to their existence.
What gave you the courage/motivation to start?
I began writing my debut novel, LOVE IN REWIND on a beach in St. Lucia while on vacation with my husband. Once I started writing the story that had been playing in my mind, I couldn't stop. Every night I would read what I had put down on paper to my husband, and he loved it. He kept telling me he wanted more… so I gave him MORE… I gave him LOVE IN REWIND.
Did you encounter any problems such as writer's block? If so, how did you overcome them?
My problem isn't so much 'writer's block' as it is 'need more time'. When I finally sit down to write, time tends to melt, and twelve hours later I realize I haven't eaten, I haven't left the house to do any of my errands, I have twenty missed calls, I haven't made dinner, and basically I haven't even moved. I wish I had more time. I'm a doctor of pharmacy, married mother of three and most of the time I wish there were three of me. I would say time is my nemesis.
How did you go about finding a publisher/getting the book self-published?
I tried to go the traditional route and send my manuscript to publishers, but I wasn't getting any feedback, just the generic type of responses. I understand that in today's oversaturated market it's a struggle for new authors to get the attention of a literary agent or published without a proven track record. Therefore, I set out to establish a track record and see if there was a demand for the kind of story I wrote. I'm happy to report that my debut novel LOVE IN REWIND was well received with hundreds of positive reader reviews and it became a #1 bestseller on Amazon in three different categories in Sep of 2014.
Love in Rewind: A Conversation With Tali Alexander.
Did anything surprise you about the whole process?
As a reader I really had no idea how much went into publishing a book. I never in my wildest dreams imagined the amount of creative minds and hands required to handle my words before I could hit publish. I was shocked at how welcoming the writing community is; from other authors offering guidance, to selfless bloggers and especially readers. Most of my passionate readers are the most important part of my advertising campaign. It's the kind of advertising that I can't buy it's fueled with love and support by those who have read my stories and now want to help me share them.
What advice would you give to someone wanting to write a book, or starting to write one?
Just write. Listen to your heart and just put it on paper. Life has a way of working itself out. You don't need to stress about finding a publisher or an agent. You just need to write, your audience will find you!
Photo Credit: Unsplash.