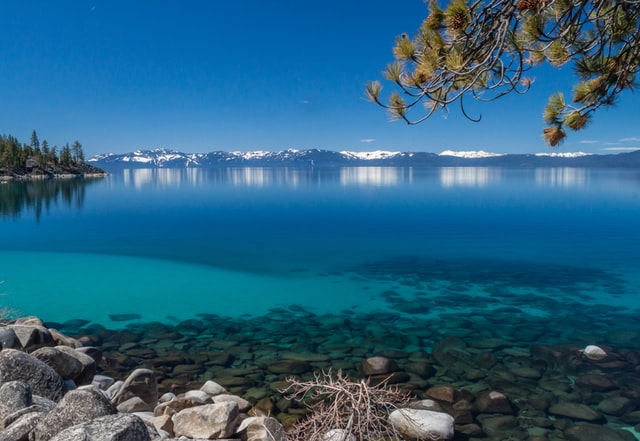 On the bridge between presence and poetry, I look around and there is nothing I am familiar with. Everything strange and open to the senses.
A woman approaches, her clothes loose and shimmery. I am not sure she is heading my way. I turn toward her and she walks right through me. A breeze between us. A hint of lavender in the air. And I am still on this bridge of unfamiliar.
The water is rough below a sea of questions and conversations. I begin to walk, at least I think I am walking. There is nothing to see in the distance. Everything is here, all around me and my body knows it. A voice shatters what could have been called silence. This is the dream realized.
You thought it was somewhere to go, you thought it would be like a beach in a movie or a city in a travel brochure. This is your freedom. Sense it, know it. Breathe it in.
Photo by Unsplash.