What I Wish I Knew Before Touring Through Turkey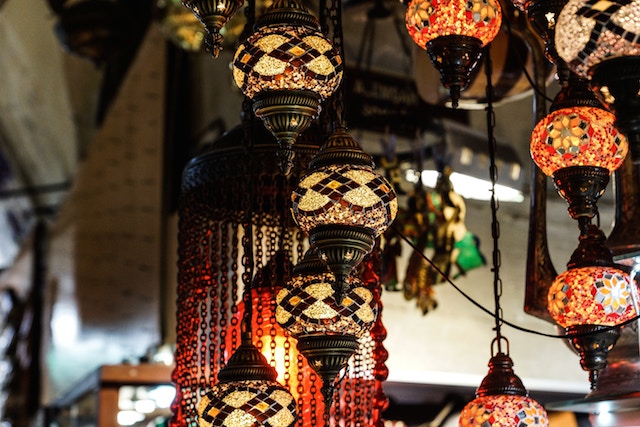 Lauren doesn't usually travel with tour companies. During this trip however, she decided to try out a traveling with a group because we were nervous about driving in Turkey. We spoke with Lauren about her trip, and here's what she wish she knew before touring Turkey.
What I Wish I Knew Before Touring Turkey
Tell us about yourself! What do you do when you're not traveling the world? Where are you from? Where do you currently live?
I'm originally from the Philadelphia suburbs but I've called Chicago, IL home for the last 4 years. I love to travel and have visited almost 30 countries in 31 years. When I'm not collecting passport stamps, I work in technology marketing and business development.
What kind of tour did you participate in? Where did you go? How did you spend your time?
I went to Turkey with my retired parents using the tour company Gate 1 Travel. We participated in the 13 Day Essential Turkey tour which visits Istanbul and does a loop through the Western half of Turkey. A few of the places we visited were: Istanbul, Canakkale, Troy, Pergamum, Izmir, Ephesus, Pamukkale, Antalya, and Cappadocia before returning to Istanbul.
What made you decide to participate in the tour?
We don't usually travel with tour companies, but we decided to try out Gate 1 because we were nervous about driving in Turkey (namely, being able to read the street signs) and we wanted to maximize our time in the country. For me especially, Turkey was a long-awaited dream trip and I wanted to see as much as we could in the two weeks we were there.
What were the highlights of the tour? What disappointed you about the tour?
The highlight for us was exploring new places that we probably wouldn't have discovered on our own. One example we loved was the hot springs at Pamukkale, a gorgeous UNESCO site. The tour company also offers the opportunity to interact with locals through a lunch they schedule with local families in a small village. Another amazing highlight was when we visited a rural primary school in central Turkey that Gate 1 sponsors.
Gate 1 donates a portion of the proceeds from their Turkey tours to support this school. Thanks to the Gate 1 sponsorship, the school had just finished building a cafeteria and we got to meet some of the children. I was really impressed that they took the time to show us how tourism can make difference in every day lives. I can't think of anything particularly disappointing about the tour, aside from perhaps wanting it to be longer!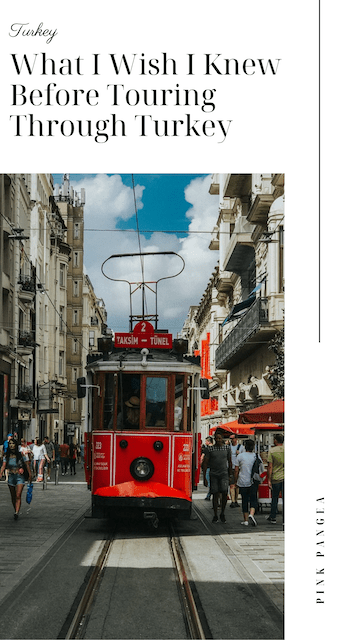 What are some of the benefits of participating in a tour? What are some of the downsides? Would you participate in another tour?
Gate 1 did a nice job of balancing scheduled activities with free time (time that you could use to explore on your own or book optional activities). This worked well for us as it allowed us to customize our trip according to our interests. Our guide was a local Turkish woman who was very knowledgeable about the history of Turkey and the cities we were visiting. Her expert advice was invaluable in understanding what we were seeing and forming our own connections to the place.
The main challenge was not being able to set the pace, which meant you didn't always spend as much time as you would like in a particular locale. Some of the long archeological walks were tough on my elderly father; this is a rigorous tour and they are upfront about that from the beginning. A minor downside was some long hours on the bus but that is to be expected on a tour bus.
Another potential downside for some people is the cost, tours are more expensive than backpacking and staying in hostels which is what I am more accustomed to doing. I haven't done another tour yet, but I would participate again through Gate 1 since I had a positive experience with them.
While I still prefer backpacking as a solo traveler, I saw the benefit of tour packages for families and group travel.
Photo credit for Touring Turkey: A Conversation with Lauren Higbee by Unsplash. Have you traveled through Turkey? Comment below to share your experience!