Slow Travel in Luang Prabang: A Conversation with Sarah Wall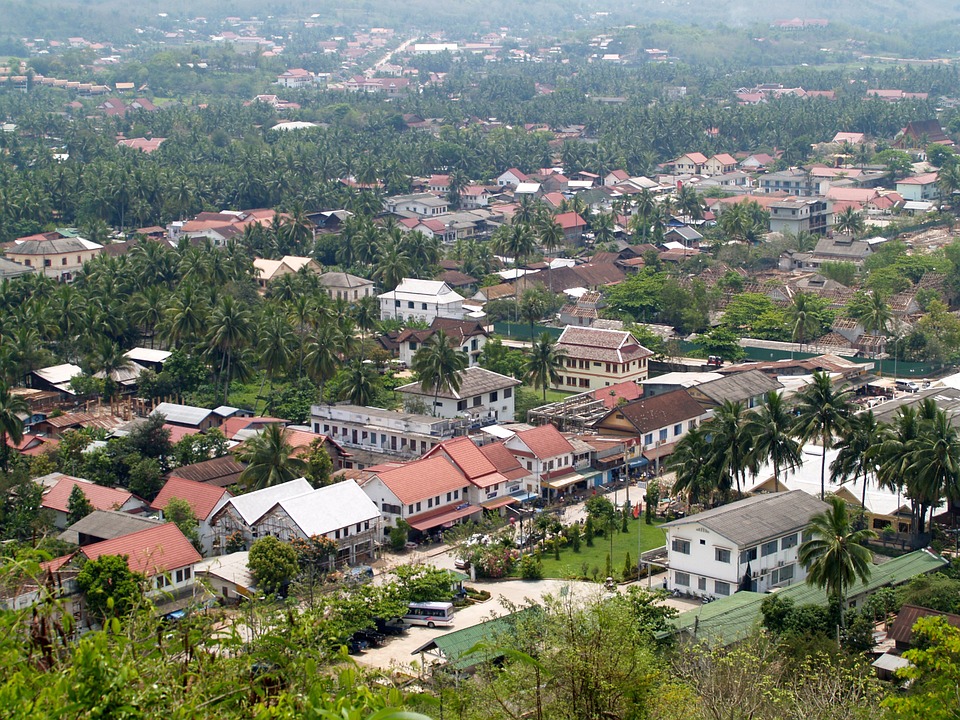 This month, we're interviewing women from all over the world and asking them about their experiences traveling to Laos. We had the privilege of speaking with Sarah Wall about her experience traveling through Luang Prabang. Here's a glimpse into our conversation.
Tell us about yourself! What do you do when you're not traveling the world? Where do you live? What made you decide to go to your most recent destination?
I'm enjoying life to the fullest by combining my passion for entrepreneurship, traveling and giving back. I'm a business and life coach as well as a yoga teacher, and, after almost four years of living out of a backpack, I've put down roots in Vancouver. As a coach, I support people in breaking through fear and limiting beliefs by clearing the clutter of the mind, using simple techniques that have immediate and powerful impact.
I'm also the creator of Shanti Yoga and co-founder of Yoga Vacations with my dear friend Barb Pierce/ We provide a safe space for people to explore their inner world through yoga while traveling to beautiful destinations. Our next stop is Costa Rica this November! My most recent trip was to India; it's my second home as I've been there seven times now and before that was Laos. I decided to go there as my friend lives there and runs a restaurant.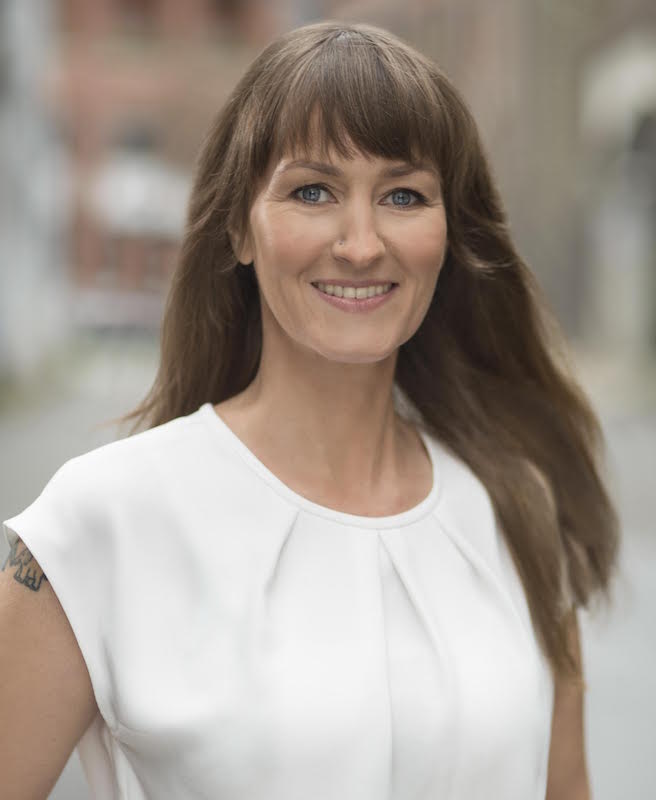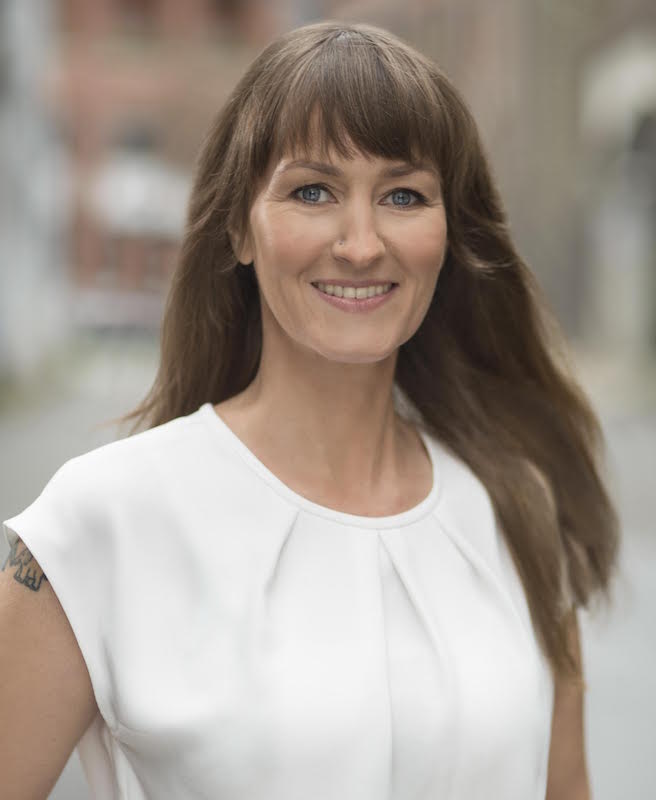 How long did you go for? How did you spend your time?
I was traveling through Southeast Asia with no particular plan or time frame and I decided to visit my friend Rob, who runs the restaurant Utopia in Luang Prabang. I thought I might stay for a few weeks initially and I ended up staying for a few months. Most of my time was spent in Luang Prabang in the north, with a trip to Pakse and the 4,000 islands in the south.
I was lucky enough to have a job that allowed me to work remotely, hence the long-term travel. Wherever I went, I got involved in the local and expat community by teaching yoga. In Luang Prabang, I taught in the top floor of a restaurant, in a hotel and in a weaving centre overlooking the Mekong river at Ock Pop Tok (my favourite spot).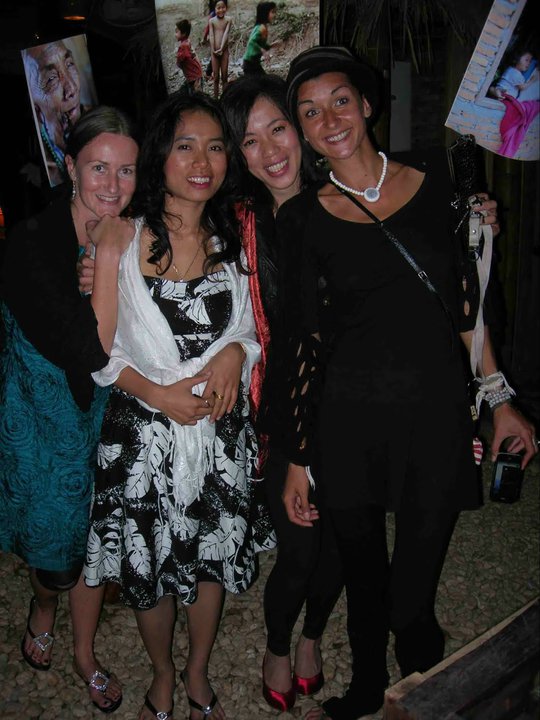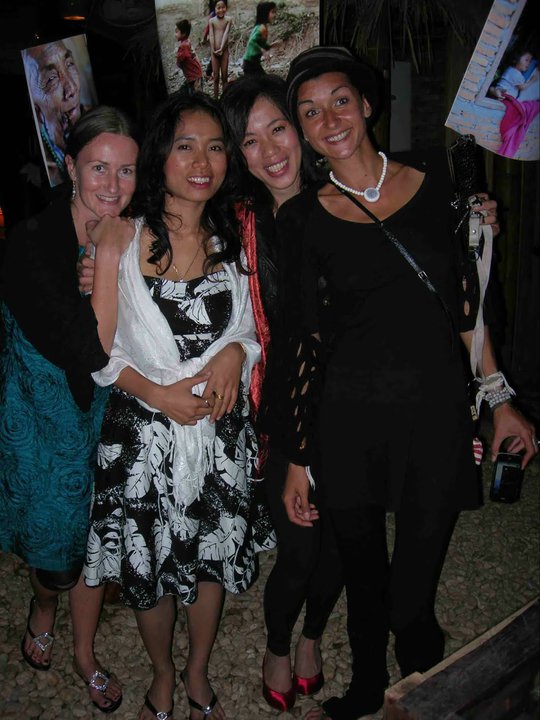 What were your most memorable experiences? What were the biggest disappointments?
The most memorable experience was forming friendships with the locals and getting to know the people in the community. On my first day in Luang Prabang, I walked down one of the main streets to find a bicycle to rent (a must-have) and to pick up a few essentials. What I thought was going to be an hour or running errands turned into a full day of meeting some lovely people with lunch and a trip to the river. Some of them I'm still in touch with today.
It's a place to slow down and take it all in. The people are very warm and welcoming and are curious about who you are. It was nice to walk down the street the next day to smile and chat with the same folk who remembered my name. Another great memory was celebrating my birthday there, which was also the time of Pi Mai—the Laos New Year and the biggest three-day water fight I've ever been in! I got to participate in a Baci ceremony, inviting the spirits back into the body, eat lots of amazing food and basically party it up for three days straight.
The biggest disappointment was that I didn't stay longer and see even more of the country.
What do you wish you knew before you went?
I'm stumped by this one as I typically don't do a ton of research before visiting a place, other than checking the visa rules and the best time to visit based on weather as I'd rather not go somewhere for an entire rainy season!
Any favorite restaurants/hotels/hostels/sites you'd like to recommend? Tell us what made them great!
I spent a lot of time at Utopia of course—it has a very relaxed vibe. My first night there my friend asked me if I could help out bartending, so I did! I hadn't even figured out the local currency yet so as I was handing out Beer Lao and making shooters, my new friend Daolinh, who worked there, made sure that things ran smoothly and looked after the cash.
I stayed at Jaliya guest house. It was great as I had a sweet little room in the back so it was off the busy street. It was a simple room with bathroom and the quiet, lush gardens made it easy for me to get work done during the day. The manager and her pink t-shirt-wearing dog were really sweet as well and she always had time to chat to her guests.
I enjoyed the Lemongrass sauna and massage place, which was a twice-weekly ritual (sometimes more) where I could go to relax and sweat out any worries in the sauna and sip on a cup of tea at the end. The price was very reasonable and the staff were always friendly. There was a vendor just outside the massage place where I could enjoy pancakes with Nutella, yum!
Is there anything that women specifically should know before they travel to your destination?
As with traveling anywhere, use your common sense and also be open to possibility and the wonderful people you will meet. Ask amongst your friends and acquaintances if anyone has visited there before and if they can recommend someone who you can connect with while there. Traveling for me is more about connecting with people from different cultures, over seeing the sites, although the sites are beautiful and well worth exploring.
Sarah is a Vancouver-based author, speaker, coach, yoga teacher and Reiki master, serving local and international clients.  It's her mission to see you thrive and to help you create a life you love using simple tools that can make a difference today. For support in your journey towards living a purposeful and joyful life, please visit Sarah at Body Mind Spirit Coach.