Cruise Holidays: Why Choose A Cruise?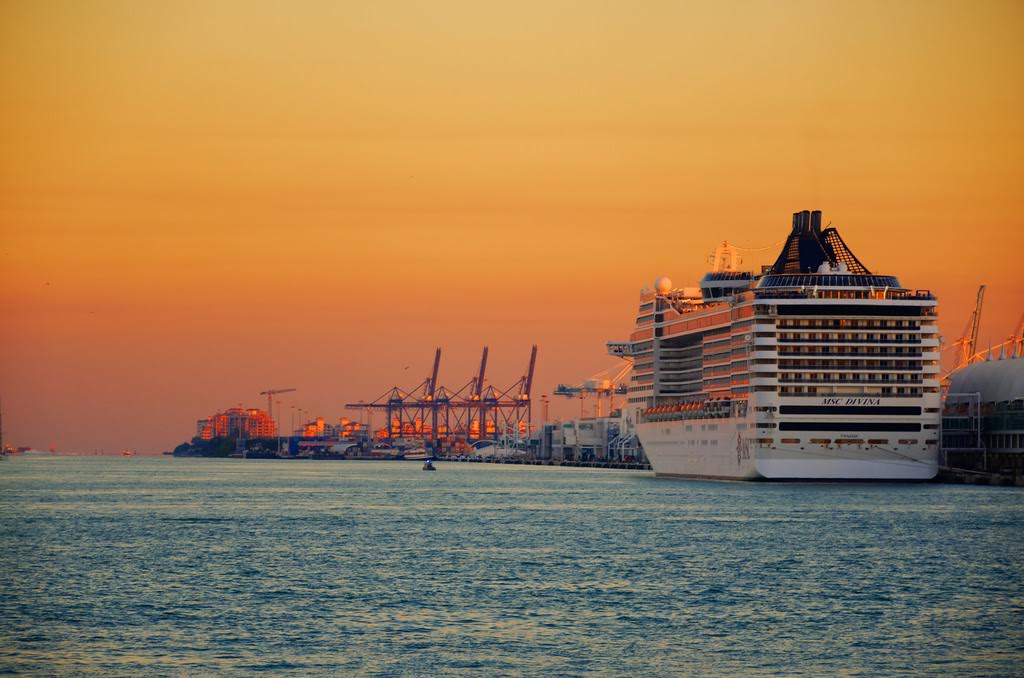 Cruise holidays have picked up a funny kind of reputation over the years. On the one hand they're seen as a good choice for elderly people, and on the other hand they have an aura of glamour and luxury that reminds us of days gone by. Actually, today's cruises come in all shapes and sizes – everybody can have a good time on a cruise. It's all about finding the right one.
Did you know that astronomy buffs can go on special cruises to see the Northern Lights? And that families with young children can travel on Disney Frozen themed cruises?
Of course, if you simply love the sun, you can always travel to the Caribbean. If you're worried that you've left it too late this year, keep your cool – there's still time to get on board with last minute deals.
In this article, we want to talk a little bit about going on a cruise holiday with your friends. Hopefully, you'll soon see that you don't have to travel on the most expensive cruise you can find to enjoy the simple joys of a cruise with your friends. Here are 5 amazing reasons to contact your buddies and get those cruise tickets booked.
Cruise Holidays: Broadening your Horizons
A good cruise will take you to a variety of destinations – perhaps some that you might not have thought about visiting before. Take a Mediterranean cruise, for example – you will visit a few big destinations like Barcelona and Lisbon, but you may also get the chance to visit less high profile destinations like Valletta and Cadiz. For this reason, a cruise holiday can make you and your group feel more like 'travelers' than 'tourists'.
Cruise Holidays: Socialising
Being on a cruise ship with your friends means that you have them all in one place – and they can't escape… only kidding! A good cruise liner will provide holidaymakers with ample opportunities to socialise as well as places to relax on your own with a book.
Group activities include going for dinner together, taking an art class or joining in with an on board game like poker. Make the most of being on shore too, nothing tightens the bonds between a group of friends like sharing traveling experiences together – you will have so much to talk about!