A Week in Laos: A Conversation with Hannah Busby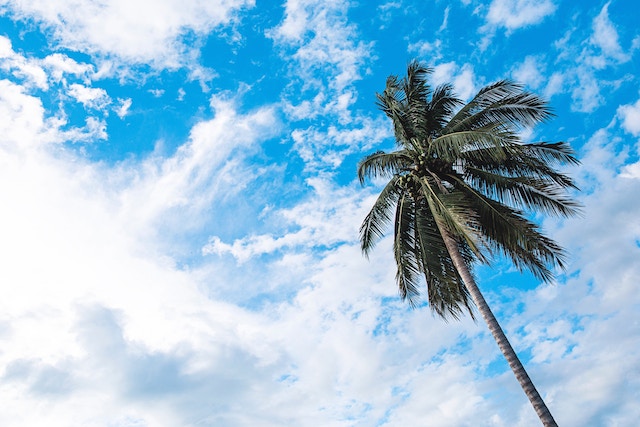 Tell us about yourself! What do you do when you're not traveling the world? Where do you live? What made you decide to go to your most recent destination?
I live in north London and have worked in the travel industry for 11 years, ever since I left university. Currently I am a travel consultant with Wexas Travel and Best Served Scandinavia. In university, I studied Chinese and fell in love with East Asian culture and history. My brother had travelled to Laos when he was backpacking, and I loved the sound of how unspoilt it was. I had already travelled to Thailand, Cambodia and Vietnam so Laos was next on my list.
How long did you go for? How did you spend your time?
I was in Laos for about a week, spending time in Luang Prabang, Vang Vieng and Vientiane. My only disappointment was not having more time there. If I had the time, I would have loved to explore more of the North where the hill tribes are, as well as the South where the 4,000 islands are.
What were your most memorable experiences? What were the biggest disappointments?
I had a few really memorable experiences, it's difficult to choose! But I loved waking up at dawn to give alms to monks. With about 15 temples in Luang Prabang, there are hundreds of saffron-robed monks all lining up to accept the offerings from the people who line the streets. It is quite the sight.
Also, experiencing a Baci ceremony was amazing. This is a traditional ritual used on holidays or important dates such as weddings, homecomings, births, etc. Monks tie strings around your wrist to wish you luck and happiness.
We took a sunset cruise on the Mekong—I did this with the Amantaka Resort, so it was on their private boat. I got to enjoy the scenery and the sunset while being served wine and canapes, which was such a treat.
Two other great memories are from taking a dip in the crystal clear water at the Kuang Si waterfalls, and kayaking through the beautiful karst scenery at Vang Vieng.
What do you wish you knew before you went?
There is a lot of good French wine in Laos, which doesn't cost the earth as it does in some other countries!
Any favorite restaurants/hotels/hostels/sites you'd like to recommend? Tell us what made them great!
I loved the Amantaka in Luang Prabang, which is where I stayed for a really top end experience—beautiful understated luxury, just 5 minutes from the night market. The restaurant at the 3 Nagas serves excellent Laotian dishes right in the heart of the old town.
Is there anything that women specifically should know before they travel to your destination?
It felt very safe travelling around Laos on my own. The only thing to really be aware of as a woman is that you should cover your knees and shoulders when going into temples. There is also a difference in cultural norms between lowland and hill tribe Lao peoples, so depending on where you are, you might want to adjust your appearance slightly (visible tattoos, bare shoulders, etc.).