Lisbon: A Conversation with Ana Astri-O'Reilly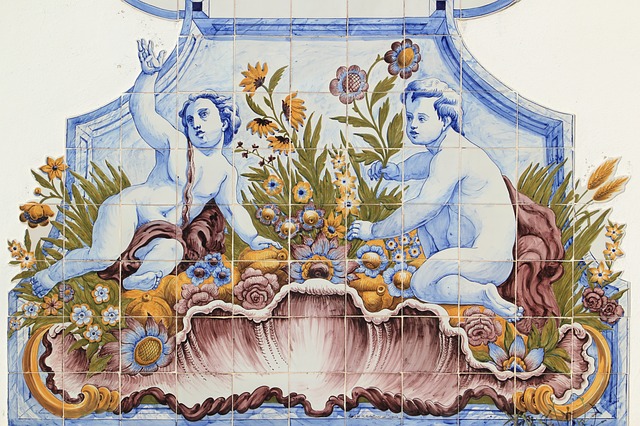 Tell us about yourself! What do you do when you're not traveling the world? Where do you live? What made you decide to go to Lisbon?
I am originally from Argentina but I now live in Dallas with my husband. When I'm not traveling, I like to read, write and cook. I'm a bilingual Spanish-English travel writer and have two travel blogs, one in English and the other Spanish.  I also play tennis in my spare time.
We decided to spend New Year's in Lisbon with some friends. It was an amazing cultural and culinary experience.
How long did you go for? How did you spend your time?
I was in Lisbon for about seven days. I love history, cathedrals and castles so we visited as many as we could. The Sé Catedral de Lisboa dates back to the 12th century, and even has some Roman ruins underneath. The Castelo de Sao Jorge dominates the city and has spectacular views. We visited Belem and the Mosterio (monastery) dos Jeronimos. We walked a lot, the best way to get to know a city. We took the 28E tramway, which rattles around the city and is much better and more authentic than a tour bus. We walked our feet ragged along the riverfront and the winding streets of the old neighborhoods, enjoying the colorful -and somewhat crumbly- tiled buildings.
What were your most memorable experiences? What were the biggest disappointments?
My most memorable experience happened on the last day. We had no set plans and played it by ear. We had breakfast at the Pastelaría de Belem, where the heavenly pastéis de Belem (custard pies) are sold. We had a few with a delicious galao da maquina, flat white coffee. We took the tram back to Placa do Comercio, where we strolled along the black and white pavement. Then decided to jump on the 28 tram, whose route includes the major sights of the city. We stopped at Estrela and went into the basilica (c. 1790,) a lovely Baroque building. We paid 5 euro to access the roof. We had the whole city at our feet. It was just us and Lisbon. The quiet was shattered by the ringing of the bells, a moving and fascinating experience standing so close to them. Our guide even allowed us to walk around the walkway inside the dome.
My biggest disappointment was the state of disrepair of some buildings, with gorgeous tiles falling off the walls.
What do you wish you knew before you went?
I learned to speak Portuguese with a Brazilian teacher a long time ago. I thought I'd be able to get by but I didn't expect the accent to be so different. It took me a while to get used to it and be able to have a simple conversation.
Any favorite restaurants/hotels/hostels/sites you'd like to recommend? Tell us what made them great!
Wine Bar do Castelo is a tiny wine bar on the way up to the castle, at nº 13, R. Bartolomeu de Gusmão 11. They serve really good local wines, cheeses and charcuterie.
Cervejaria Ramiro (Av. Almirante Reis nº1) serves amazing seafood. It's very busy but the wait is totally worth it. Get there early!
Confeitaria Nacional, a bakery founded in 1829, is perfect for a coffee and pastries after walking and shopping.
Restaurante Bomjardim ( Tv. de Santo Antão 11) is famous for its delicious roasted piri-piri chicken. They serve other very good traditional dishes and comfort food.
Is there anything that women specifically should know before they travel to your destination?
Women should watch their belongings carefully, as there are pickpockets and muggers lurking everywhere. Don't hang your handbag from the back of the chair or put it on the floor, that kind of thing.
If you're into shopping, buy some hand-painted china. And, of course, bottles of port.