Speed Cooking in Thailand: A Conversation with Netanya Trimboli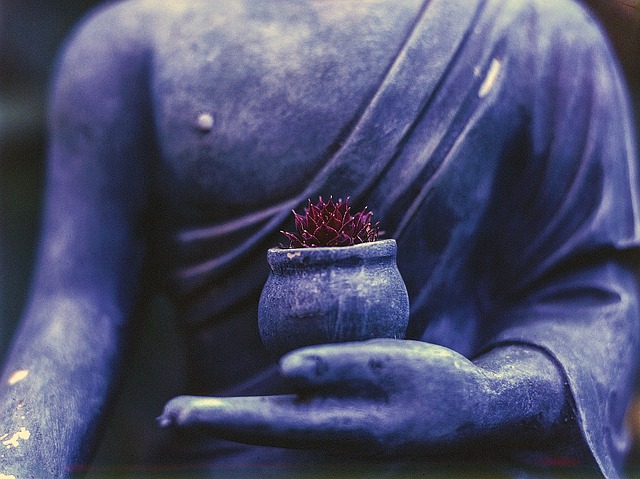 Tell us about yourself! What do you do when you're not traveling the world? Where do you live?
My travel days are temporarily on hold, as I raise a 2 ½ year old and a 9-month old. However, working for Hostelling International USA as the Director of Communications & PR, I get to inspire others to experience the transformational power of travel. For now I enjoy living vicariously through our global community of travellers until my kids are old enough to appreciate seeing the world!
What kind of cooking class did you take? How long was it, where was it held?
I visited Thailand for about 10 days in 2009, and I really wanted to take a cooking class, but didn't want it to take over my limited time I had in each location. While on Kho Phi Phi, I found a class that was in the center of town and just 45 minutes. It looked like a small restaurant from the outside, with several nice tables for eating, but there were a couple hot plates in the back for cooking. About 2-3 groups were cooking/eating at a given time.
Did the cooking class include any extra activities, such as a visit to a marketplace or a restaurant?
It was too short to take a field trip, but everyone got a cookbook to take home.
What did you learn? What were your most memorable experiences? What were the biggest disappointments?
I cooked two dishes, Coconut Milk Soup and a noodle stir fry. My "aha" moment was that all Thai food has sugar, lime, and fish sauce added to every dish. This has made my curries from the store taste so much better! The noodle stir fry was really complicated and hard to replicate. And even in the classroom setting it didn't really taste the way you'd expect it to in a restaurant. The soup though was spot-on and I still make it all the time.
What do you wish you knew before you went?
I wish I knew the cooking school was there! I didn't plan in advance, so there was only one spot left, and they had to squeeze me in.
Would you recommend other women travellers take this cooking class?
Absolutely! I remember it being very reasonable (around $20) and I still use the techniques and recipes. While it would have been fun to go out to the farm and do all the extras, I liked the abbreviated version so that I could do all the other things I wanted to do during my short time in the country. I did the Pum's Mini Me class, but the cooking school offers other classes, too.