Travel to Antarctica: A Conversation with Divya Nawale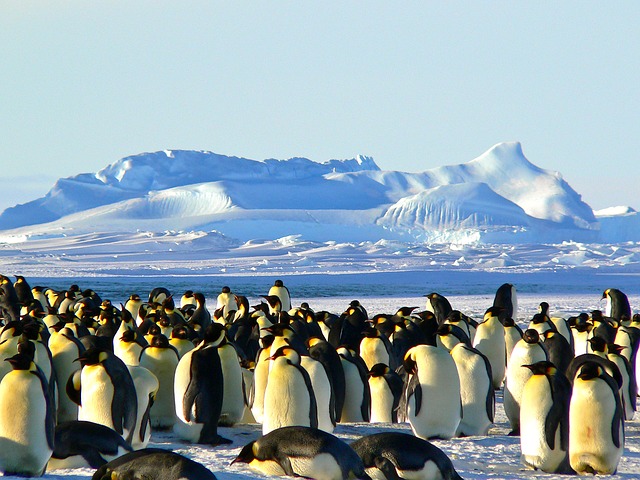 This month, we're interviewing women from all over the world and asking them about their experiences traveling to Antarctica. We had the privilege of speaking with Divya Nawale about her experience traveling through Antarctica. Here's a glimpse into our conversation.
Tell us about yourself! What do you do when you're not traveling the world? Where do you live? What made you decide to travel to Antarctica?
I was bitten by the travel bug at the age of 22, when I went to the most inaccesible continent in the world, Antarctica, as part of an expedition team on Environmental Leadership. After that life-changing trip where I went cruising around the Antarctic Peninsula and flew over the Sahara Desert, I then embarked on a fanatic travel spree that took me back-packing across Europe, scuba-diving in the Great Barrier Reef, dancing Bollywood on-stage in London, getting lost in the busy streets of Shanghai, taking Tango lessons in Buenos Aires and attending Salsa beach parties in Goa- all in less than a year (well, almost!). By the age of 28, I had made my dream of setting foot on all 7 continents a reality! And nothing has stopped me since then.
If anything, all this travel just increased my appetite for experiences. With solo trips to places like Egypt and 5-day summit treks in the snowy Himalayas, I continue to try new avenues, one of them being sustainable travel, which includes creating a positive green impact. While travelling, there are always three things on my mind- experiencing the authentic food of the place, making a few local friends and visiting as many museums as possible.
If I'm not doing any of the above, I will be found sitting on a mountain, staring into the sky and admiring the beauty of the world. When I am not travelling the world, I am sitting and working on things to make help the world more sustainable and eco-friendly. I currently live in the U.S. and keep travelling across the country for work and vacations.
How long did you go for? How did you spend your time?
I went to Antarctica for 2 weeks as part of the International Antarctic Treaty Expedition organized by Sir Robert Swan and his team at 2041 Foundation Inc. I was chosen as a young leader and champion for the environment. While the enormity of it wasn't clear to me entirely, it hit me when I actually stepped onto the continent for the very first time. I realized why this place needed champions and the whole world needed to champion for a place like Antarctica. We went on a Russian ice-breaker ship that cut through the ice and was capable of getting us out even if we got stuck in snow. While there, I spent my time with my team undergoing various workshops and exercises that talked about environmental leadership and lessons, including working at the E-base, which is run entirely on renewable energy in Antarctica. There was time to experience the wildlife, such as penguins and seals, and the geography, through hikes and survival lessons, such as building an igloo, and even camping an entire night in the snow while it was -25 deg Celsius.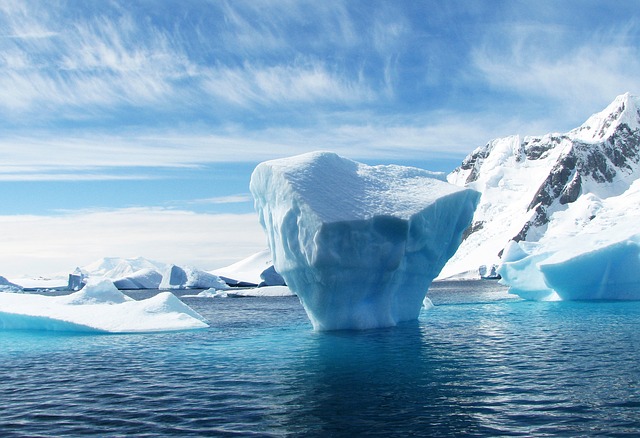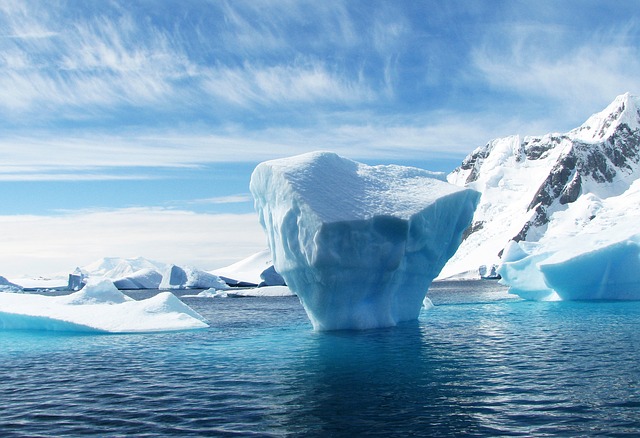 What were your most memorable experiences? What were the biggest disappointments?
I think the most memorable moments were the times I had the chance to sit on the snow at the edge of an island and contemplate the beauty of the world. The magnificence of the continent makes you feel overwhelmed and small, yet it fills you up with deep love and inspiration for the world to be more eco-conscious.
My biggest disappointment with myself was my sea sickness. No matter how hard I tried I was terribly sea-sick on the way to Antarctica and back (from Ushuaia, Argentina). But to be fair, the Drake Passage is considered the most turbulent sea passage in the world and I was not the only one on the ship who was feeling really awful lying in their bunk bed all day long.
What do you wish you knew before you went?
I think the less you pack, the more you enjoy the trip. I would recommend to take as much warm clothing and gloves and everything else that you will need. But all the material things can stay back in the real world. Antarctica is a dream come true and you don't want to be doing anything else but let as many views of the place sink in. You'll wish you didn't even have to blink!
Is there anything that women specifically should know before they travel to Antarctica?
We women get to enjoy Antarctica as much as men as this is a 'no man's land', and is the most peaceful place on the planet. One practical tip (for any gender) is that you should carry some energy bars and energy drinks that will keep you going on the trip. The regular food on the ship will not be enough to satiate your hunger.