Pink Pangea Alumnae Writers Group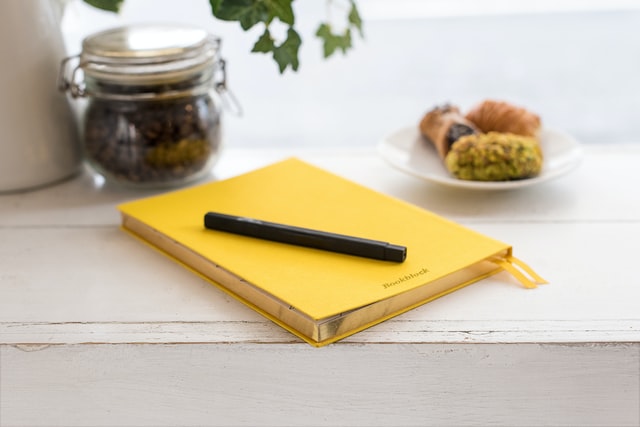 The Pink Pangea Writers Group is designed exclusively for retreat alumnae who are interested in the development and growth of our writing. The 12 month membership allows us to continue our retreat experience and delve deep into the stories we yearn to create. As a group of women who are committed to our writing goals we will take part in ongoing educational and networking opportunities and create a supportive community of women writers.
During the monthly online workshops we will:
Find our voice and gaining confidence in sharing our stories
Discover "blind spots" in our writing
Learn how to craft stories that evokes emotion from our readers
Receive writing assignments to put new tools into practice
Get inspired from listening to creative group members
Learn how to give good critiques and receive constructive feedback
Connect and deepen relationships with a talented and committed group of international women writers
The Pink Pangea Writers Group includes:
A monthly writing workshop
A recording of each workshop
Publishing opportunities
Ongoing editorial feedback from Pink Pangea
Useful information on connecting with publications, contests, conferences, workshops, academic programs and more.
Led by Pink Pangea co-founder Jaclyn Mishal, the writers group is a chance for retreat alumnae to share our work and experience, and to develop our writing skills. Monthly workshops take place the last Sunday of every month from 10-11:15 AM EDT. Our December workshop will be the third Sunday of the month due to the holiday schedule. *Group members receive a $75 discount off any Pink Pangea retreat
Register now:
"If I can say anything about our writing course leader Jaclyn, she is an amazing facilitator. Not only did she encourage every single person from day one, but she discovered how to nurture our creativity and confidence."
— Liz Sundin
"Hearing a whole group of women share their individual writing pieces has been really inspiring. It's taught me that everyone has a story to share and it's important that we have the courage and confidence in our own abilities to share it, because the world really needs to hear women's stories."
-Lauren Salisbury
"I signed up for the Travel Writing Intensive Course online because I was in a writing slump. The class inspired me to write again and I came out of the experience with a few awesome pieces thanks to my fellow writers' and Jaclyn's feedback. This course is a high quality option if finances and/or time make it difficult for you to attend one of Pink Pangea's retreats. I can't wait for the next webinar I take with Pink Pangea!" – Monique Wilkins
Read more testimonials from past workshop participants here.