Visit Slovenia: 7 Experiences Not to Miss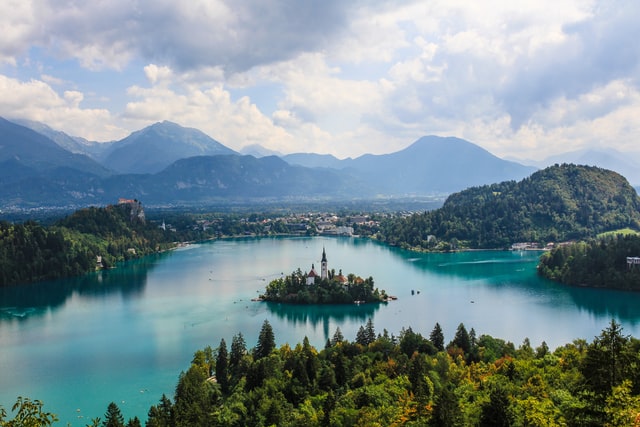 Slovenia. Most of my friends did not know where it was and why on earth I would choose to go there. Truth is, I was on a trip headed towards Ultra Europe 2015 held in Split, Croatia and Slovenia was just a pre-destination prior to what I thought would be the highlight of my entire vacation. Little did I know that this spectacular country would catch us totally off guard. We ended up falling in love with it–perhaps even more than we did with Croatia!
Planning to visit Slovenia? Here are the top seven experiences not to miss when you go:
1. Spend a day in Ljubljana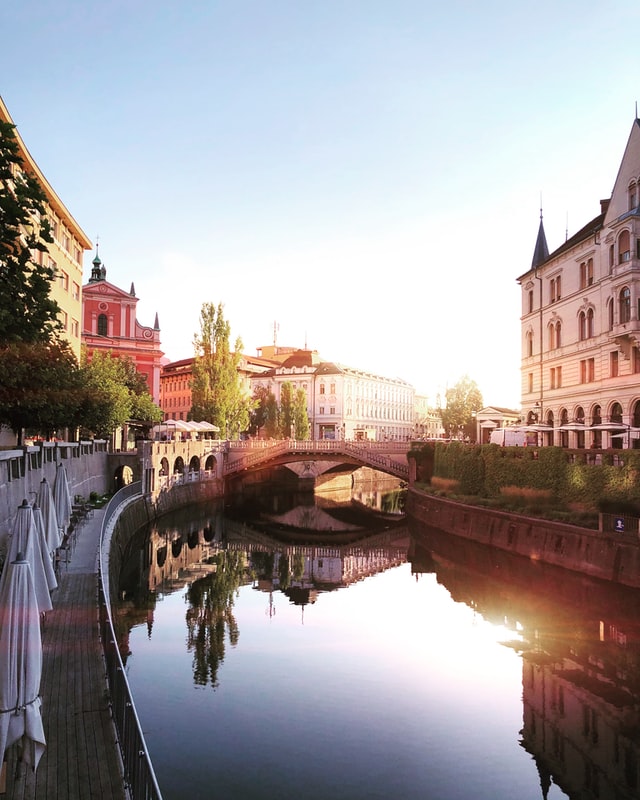 Obviously the capital city of Slovenia, Ljubljana (lyoo-blyah-nah) would be one of the first place to explore when you land. This city is small but clean and the main area is so pretty! It was scorching hot when I landed in July, but people were still strolling around, gulping down gelato and hanging out in tiny cafes whilst plenty of music filled the air. The things that I noticed first were the clean streets, how safe I felt and the friendliness of the people. We stayed at an Airbnb just off of the busy area of town, and our host was extremely friendly and generous.
Tip: Take the gondola up to the castle for a panoramic view of the whole city.
2. Hike in the Slovenian Alps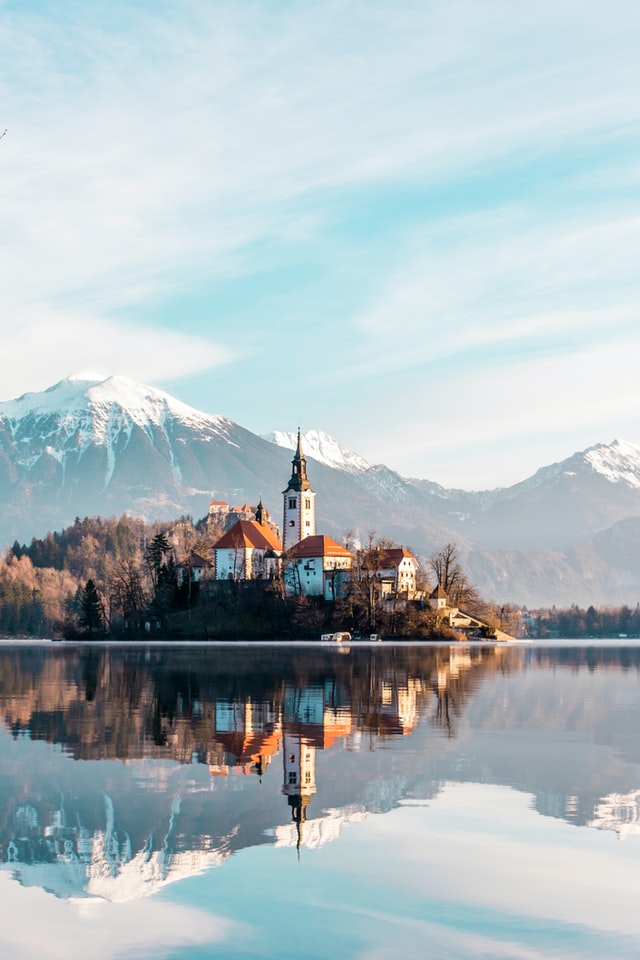 We took a day tour with Slotrips to explore the Slovenian Alps and Soca Valley, and explored the pristine nature and saw the real Slovenia. Our guide, Domen, was awesome as he took us to several waterfalls and even to local hotspots, which tourists would not know about.
62% of Slovenia is nature, which would explain why the nation's top sports are hiking and mountaineering. During the summer, locals hunt for hidden tidal pools and waterfalls–a fantastic pastime in my opinion!
3. Visit Triglav National Park
A trip to Slovenia is not complete if you haven't been to the tallest mountain at 2864 metres, Mt. Triglav. It is said amongst the locals that, "No one is a true Slovenian unless he/she has climbed to the summit of Mt. Triglav." Apparently, this is true because every local we spoke to after we learned this had either a) climbed to the summit and thus, proudly proclaimed that she was a true Slovenian or b) abashedly laughed and said that she was not a true Slovenian because she had not reached the tip of Mt. Triglav.
Being a small and truly underrated destination for mountaineering and hiking, Slovenia's trails were not packed in the summer. But plenty of locals were out trekking–including major backpackers, happy campers, and even groups of school children. Everywhere we turned, we saw evidence of how much joy Slovenians find in hiking. It was tremendously pleasant to see people really taking care of their national environment and loving the outdoors.
Tip: If you are an adventurous hiker, definitely spend a few days camping outdoors in the wilderness of the Julian Alps.
4. Go cliff jumping
Cliff jumping is the absolute best thing to do in Slovenia in the summer! There are tons of places to do this, the Soca River being one of them. This was also the highlight of the day trip we took with Slotrips, where we braced for a 8m jump into 10-degree water in a gorge in Soca Valley.
8m may not seem like much, especially for people who constantly jump off cliffs or rocks during their European summers. But for me, a city girl, it was the most terrifying and amazing experience.
I had this experiences a day after walking tons of miles on trails in the Triglav National Park, chasing waterfalls and sweating madly in the summer heat. The water was extremely cold and I kept falling over the slippery rocks, but we all survived the jump!
5. Stop by Vintgar Gorge
Another great place for some amazing scenery and undisturbed landscapes would be the Vintgar Gorge, located northwest of Bled. It's a great place to stop if you are heading toward Bled or Bohinj.
This gorge is 1.6km and it winds through the rocks and hills, contained by the Radnova River. I didn't particularly like all of the crowds but when you see emerald colours at every turn, it was impossible not to fall in love with this natural feature.
It's not really a hike, but more like a walk through a man-made wooden path winding around the hillside. Make sure you walk all the way towards the end, where you can actually see a huge waterfall and locals jumping off smaller rocks into the water, making you cringe with envy.
6. Talk to the locals
A huge reason why Slovenia holds a special place in our hearts was because of the people. They speak perfect English with perfect grammar, and they love to share their country and their love for the outdoors. I loved the fact that they held the upmost respect for Mt. Triglav, as well as pride for their clean and undisturbed sceneries.
It is certainly one European country where I have not experienced any hustle and bustle, nor any jostling of any of that sort. Slovenia is like a fairtytale small European country that you might find in Disney movie, surrounded by the giants of Hungary, Croatia and Austria. It's no wonder why many people overlook it in their rush to get to Italy or cross the sea over to Croatia.
7. Explore Lake Bohinj
After exploring the Julian Alps, we headed to Lake Bohinj. This area was completely different from the Soca River, and reminded me of New Zealand or Scotland. The lake itself was surrounded by majestic mountains, in contrast to the packed trees and cliffs of the Soca Valley. Unfortunately it was raining heavily when we arrived so we did not manage to take a dip in the water. I would definitely recommend renting a kayak here.
Photo for Visit Slovenia: 7 Experiences Not to Miss by Unsplash. What are your recommendations for a great trip to Slovenia?