10 Publications That Will Publish Your First Travel Writing Clips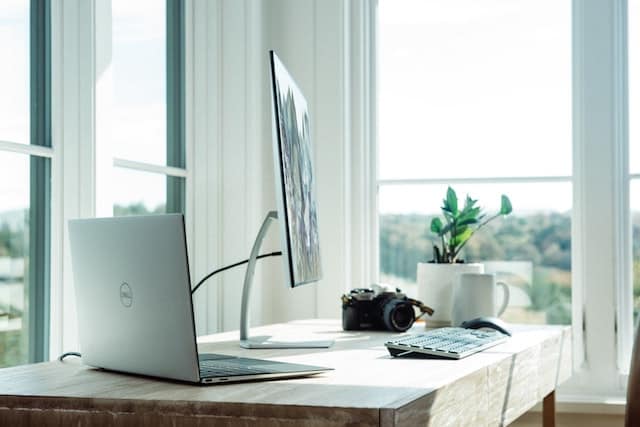 If you're interested in breaking into the travel writing industry, chances are you've done your research and honed your writing skills (and maybe even taken a Pink Pangea workshop). So, now what? Where do you begin?
As a freelancer, when you pitch a publication you have to link to previously published clips/works – a portfolio – as evidence you're capable for the job. Before I had any published clips, I was nervous to pitch certain publications. By working with publications I knew were willing to accept submissions from new or unpublished writers, I was able to gain experience, confidence, and of course, the clips I needed to prove my skills.
As well as submitting articles to Pink Pangea, check out these 10 publications willing to work with unpublished writers so you can build your portfolio and launch your career (or side hustle, or hobby). As a bonus, many of these publications are women-focused.
10 Publications That Will Publish Your First Travel Writing Clips
Zafigo is an online travel publication focused on women's travel in Asia. They accept city guides, personal travel tales and articles on tips and tricks. Read their guidelines for how to get involved.
Payment: Between $30-100 depending on length and category.
Trip 101 shares "the latest destination guides, accommodation reviews and travel tips – relevant for all stages of travel." Article information on where to stay, eat and play should be inspiring and useful to help readers plan their dream trip. Read their guidelines for contributing.
Payment: No payment but offers "cash incentives and travel rewards"
Your Life is a Trip is a group travel blog that calls itself the "#1 Website for Experiential Storytelling and Narrative Travel Writing." According the website, submissions can be funny, sad, serious or inspirational, as long as they remind readers what a trip life is.
Interested writers send a pitch through their online form, and if it's accepted they send the full draft following the guidelines on the website.
Payment: no payment
Verge Magazine is an online travel publication that specializes in travel with a purpose. They publish informational travel articles based on experiential travel in the realm of sustainable and ethical travel, and working, studying and volunteering abroad.
Note: articles with advertorial qualities will not be considered. Make sure to thoroughly read the guidelines before submitting.  
Payment: $35 for around 800-1200 words
GoNomad is an online travel publication with an emphasis on highlighting off-the-beaten track travel. They publish first-person narratives and "mini-guides," anything from the best foodie spots in Prague to ethical travel in the Northern Territory, Australia.
Payment: $25 per article
Transitions Abroad has been offering information on ethical travel and studying, working, volunteering and living abroad since 1977. Their content emphasizes a dedication to respecting local communities.
According to their website, they welcome submissions from experienced and new writers. Make sure to read the detailed instructions for submitting articles. First-time submissions should be full drafts, not pitches.
Payment: Around $150 for 800-1200 words and photos
She's Wanderful is a site empowering women to "travel the world safely and confidently using a trusted and verified network of women across the globe." They also host meet-ups for local chapters of women travelers and an annual summit for women travelers. Additionally, they publish travel articles that fit one of the following categories: travel tips, global issues, and women to watch. Pitch through their submission form.
Payment: $50 per published piece of between 750- 2,500 words, with a bonus of $25 if the piece performs exceptionally well
10 Publications That Will Publish Your First Travel Writing Clips
Publishing two print issues per year, this publication focused on women in the outdoors also publishes blog posts year round on the themes of tips, tricks, trail guides, pack lists, travel essays, photos essays or video content. Through their online submissions form you can submit pitches or full drafts for either their print or online publication.
Payment: No payment for online contributors, print compensation not published
This recently launched travel site is aimed at helping women of color travel "more confidently, more adventurously, and more often." They accept submission from new and established women writers of color on topics relating to travel, culture and the world. Submit via their submittable page.
Payment: Rates vary

This site focusing on ethical travel, immersive culinary experiences and cultural encounters accepts pitches from writers of all levels on food, travel and culture.
Pitches should relate to one of the following verticals: an in-depth look at a specific tradition, tracing the dish, best blog roundups, questioning ethics of tourism activities, ethical projects and companies, changemaker Q&A or profile, local culinary guides, recipe stories, roundups and short vignettes.
Payment: $10

Top photo credit for 10 Publications That Will Publish Your First Travel Writing Clips by Unsplash.com