What Not to Do in Montreal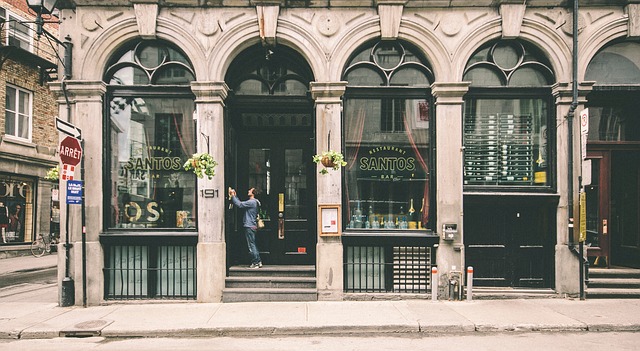 Montreal is Canada's second largest city, and a must-visit metropolis, with its striking union of European charm and North American style. This island gem on the glorious St Lawrence River offers everything from fine architecture to exquisite dining to panoramic snow-covered views in winter. The harmonious combination of contemporary design and old historic Europe means Montreal is so much more than a bustling port city. It's busy day and night with activity, and hosts a variety of events and exhibitions of culture, nature and exploration all year round. Sound enticing? Before you visit this internationally acclaimed city, here are some tips for what not to do in Montreal!
What Not to Do in Montreal
Refuse to learn or speak some French
Montreal is located in Quebec, a predominantly French speaking province in Canada. No matter how cosmopolitan the city might be, French is still the dominant language, so it's extremely useful to have at least a basic working knowledge of it.
Most natives (Montréalais) are bilingual, and official signs and advertising are translated. However, in order to fully embrace this magical city and its rich culture, and to fully understand its roots, it's definitely worth embracing the French language too.
Stay only in Old Montreal
Montreal is such a varied city, and Old Montreal is often considered the biggest attraction. However, not visiting the city's other diverse neighbourhoods and quarters would be a grave mistake.
In particular, the Plateau – a hip and happening residential quarter – is a definite must-see. Packed with unique hipster cafés, street art, marvellous architecture, quirky gift shops, and a multicultural ambience, you simply have to explore this area!
Griffintown is another historic part of town, originally populated by Irish immigrants, and today it is a haven for artists and musicians.
Griffintown is another historic part of town, originally populated by Irish immigrants, and today it is a haven for artists and musicians. It has a really different feel from the antiquity of the old port, but is essential to truly discover the complete Montreal experience.
Skip the climb up Mount Royal
Offering arguably the best view of downtown Montreal, the climb up Mont Royal is certainly not to be missed. It's a beautiful walk (or bus ride if you prefer), entirely free of charge, and offers incredible panoramic views of the city when you reach the Belvedere observatory.
It's well worth the climb. Try to catch the sunrise over the skyscrapers, if you can manage to get up there early enough!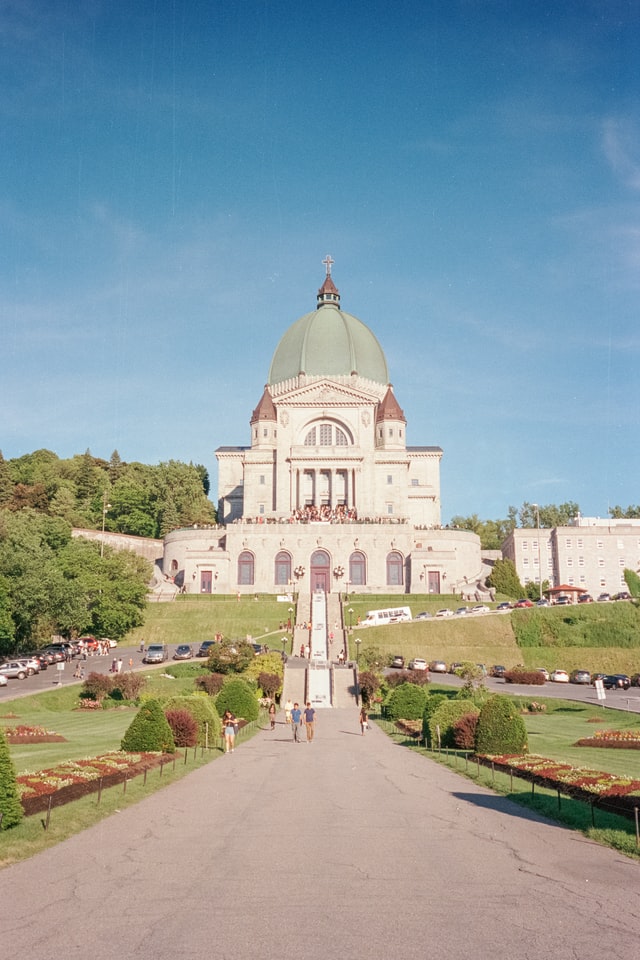 Eat at an authentic old Montreal restaurant without researching first
Old Montreal is a renowned for its restaurants, cafes and tourist bars and eateries. However, it's important to know that the old port is filled with many overpriced restaurants that entice visitors with their quaint, welcoming appearance on the outside, but lack real charm and quality. Most restaurants that brand themselves as 'authentic' and 'French' are the least genuine and most overpriced.
So, if you are going to Old Montreal to dine, be sure to do your research online.
Typically, these restaurants will advertise traditional Quebec food such as poutine or steak frites. So, if you are going to Old Montreal to dine, be sure to do your research online. Also, don't be afraid to explore the back streets – don't settle for the pricey restaurants situated directly on the high streets.
Avoid the independent, hipster-approved, Instagram-friendly coffee shops
As commercial as they may seem, you simply cannot afford to miss the hip new coffee shops in Montreal. With new alternative coffee shops opening every month in the city, sitting back and enjoying a soy latte while watching the world go by is certainly becoming the 'in' thing to do in the city. There are so many to choose from, with exquisite interiors and high-quality coffee.
Top cafés include Réplika (252 East Rachel Street), Café Parvis (433 Mayor Street) and Bar Darling (4328 St Laurent Blvd).
Miss out on the local dish – La Poutine!
You simply have to try poutine when in Montreal. It may not be the most aesthetically pleasing dish, or the healthiest, but it's one of the tastiest, and is a unique specialty of the region. It comprises of fries/chips covered in gravy, cheese curds and then topped with meats, vegetables or other toppings of your choice. It's a real hearty dish!
The best places to grab a truly 'authentic' poutine in Montreal are La Banquise (994 Rachel Est), Poutineville (1365 Ontario), Frite Alors! (2 De La Commune Est), Patati Patata (4177 St-Laurent)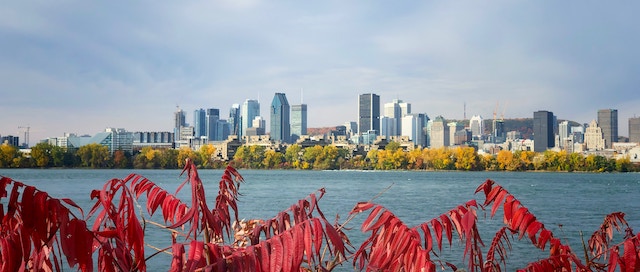 Buy maple syrup at a gift shop
Maple syrup is everywhere in Montreal, and does make for a great souvenir of your trip. But no matter how delicious it is, the maple syrup sold at an Old Montreal specialty boutique is of no better quality (but considerably more expensive) than maple syrup available at a supermarket.
However, without a doubt, the best way to buy maple syrup is to go directly to the source and venture to a sugar shack, where you can sample some maple syrup accompanied by other typical Quebecois food.
Don't go in the first place
There really is nowhere quite like Montreal. And there is so much to see, do and explore in the beautiful city. With its unusual mix of North American culture and European heritage, it really does offer something for everyone.
What Not to Do in Montreal
Related Reading
Montreal Homestay: How to Experience the City Like a Local
Think Like A Montrealer: 5 Things to Do in Montreal
Five Days in Montreal
4 Things to Love About Montreal
Traveling with Kids to Montreal
What to See in Montreal in Just 48 Hours
Have you traveled to Montreal, Canada? What were your impressions? Email us at [email protected]pinkpangea.com for information about sharing your experience and advice with the Pink Pangea community. We can't wait to hear from you.
What Not to Do when you're in Canada photo credit: pixabay and Unsplash.