Experiencing Flight Night in American Samoa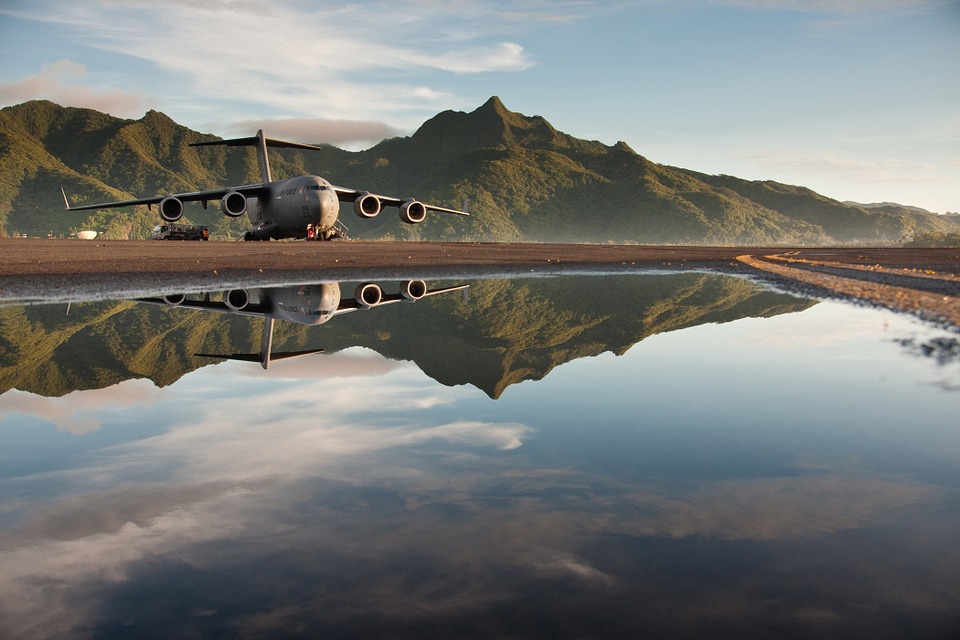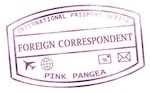 "Whenever I get gloomy with the state of the world, I think about the arrivals gate at Heathrow Airport. General opinion's starting to make out that we live in a world of hatred and greed, but I don't see that. It seems to me that love is everywhere. Often, it's not particularly dignified or newsworthy, but it's always there – fathers and sons, mothers and daughters, husbands and wives, boyfriends, girlfriends, old friends… If you look for it, I've got a sneaking suspicion… love actually is all around." –Hugh Grant in Love Actually
Let's be honest. As women, we tend to be thought of as more emotional than our male counterparts. I admit that this is definitely the case for me. It was never more so true than when I experienced "Flight Night" in American Samoa. So, my fellow women travelers, I am sharing an emotional experience in American Samoa with you. I love the movie Love Actually, and I love the above quote by Hugh Grant's character. I thought of it during one of my first adventures in American Samoa. It wasn't the Heathrow Airport–it was the Pago Pago Airport, and we went to Flight Night!
Never, in a million years would I have thought I'd be living in such a small town that their entertainment would be going to the airport. If you would have told me that, I would have looked at you wide-eyed with horror. It's crazy the directions your life can take.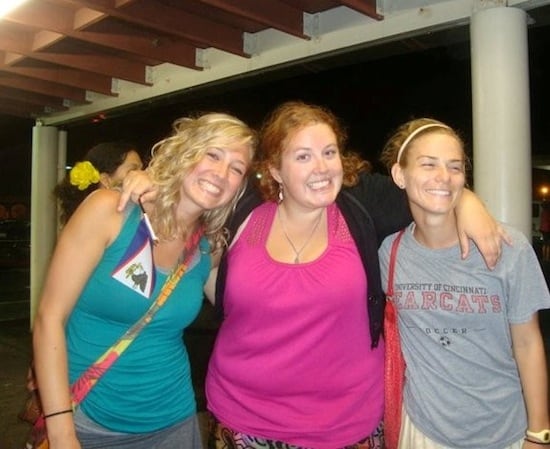 Traveling creates strong emotions in everyone!
During my first Flight Night experience, my fellow group of teachers and I all got into a taxi, and headed to the airport, since one of our directors was leaving for two weeks to visit her family in the States. There is only one arrival and one departure on Flight Nights, so when we arrived a few hours before the arrival of the plane the airport was already crowded. The Airport bar was filled with people in the open-air "terminal" (not really a terminal, just like a courtyard area) and people were just hanging out. The gift shops were open, and seriously, you could just feel how excited everyone was.
We all couldn't believe that not too long ago, we were the ones arriving! We joked about running up to the first palagi (white; non-Samoan person) that we saw coming off the plane, throwing a lei around their neck, and saying "Welcome to American Samoa!" like we had actually been here all our lives (although I don't think we would have fooled anyone for a second).
The flight came in, and brought some men in the Australia and New Zealand Army Corps. There were two adorable little girls who immediately spotted their dad, ran over to him, and burst into tears because they were so happy to see him. Their dad had tears in his eyes, as well. Really, airports are very emotional places. This scene, of course, then made me think of the day I left Milwaukee, and I honestly don't think I've ever cried when I've left Wisconsin before, but I was seriously bawling when I left my parents. Traveling creates strong emotions in everyone!
I didn't know a single person at the airport that night, but I could feel the love the rest of the people there shared, and the excitement they radiated around me, a stranger.
This brings me to segue into the departures. It was very emotional time–everyone was hugging, kissing, and had faces filled with emotion. We made a sign for our director, and gave her a lei as she left. We ran into another palagi friend of ours who was leaving, and said goodbye to him, as well. By the time the night was over, it was midnight. (Flights leave and arrive really late).
Overall, Flight Night has been one of my favorite memories in American Samoa so far! It really is a big night here… everyone goes out and has a great time.
It was also really special to me because it made me realize that no matter what language you speak, where in the world you are, or what kind of relationships you have with those in your life, love is at the center of it all. I am on the other side of the world from my family and friends back home, but I can still feel the love here, from the people of American Samoa. I was with a group of people whom I had only known for a few weeks, and we had already made a connections with each other. Besides the two people we knew leaving for the States, I didn't know a single person at the airport that night, but I could feel the love the rest of the people there shared, and the excitement they radiated around me, a stranger.
When you travel, take time to soak up the experience at the airport—when you arrive, when you depart, and if you ever go there for your weekly entertainment! Enjoy every second with your loved ones, your old friends, and your new friends. Seriously, the next time you go to an airport, really watch people who arrive being reunited with the people they love. (Without being creepy, of course.) The love that you will see being displayed is amazing.
American Samoa Flight: Experiencing Night Flight in American Samoa top photo by Pixabay.