The Perfect Nicaraguan Food Day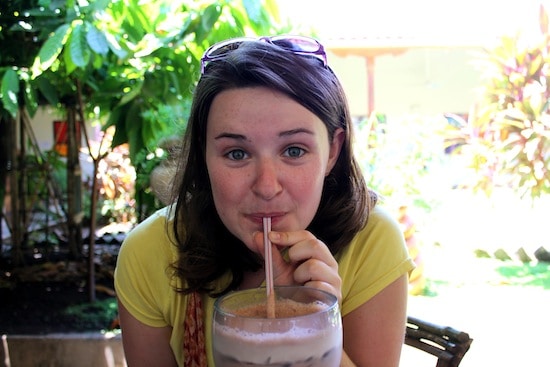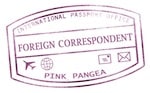 You wake up sweating; the humidity is an early riser in Central America. Breakfast is waiting for you, and it wouldn't be too much of an exaggeration to say that you can use the weather as a microwave. You dig into the gallo pinto first: it's rice and beans cooked together in a vegetable sauce called Lizano, perfectly crunchy in some spots and bursting with the soft flavor of the mix. The eggs are moist, the papaya is beautifully ripe and the coffee's full aroma curls into the air.
It's a big breakfast, and it better be: it's the breakfast of farmers who work all day in the sun. Your day is full, too: you wander the bustling streets, marveling at the way horsecarts and bicycles weave between the more modern vehicles, the sounds, the smells, the colors of the buildings. But you're no farmer, and by lunchtime all you're ready for is a smoothie. No worries: with all the fresh fruit here, you've made a wonderful choice.
Will it be banana-mango-papaya? How about watermelon and passionfruit? There's cas, guava, guayabana. Your choices are endless, and there's no way to go wrong.
For dinner, I recommend a simple casado. It's a meal in which everything is delicious: rice, beans, cooked plantains, salad and a meat. As a vegetarian, I can't recommend any particular type of meat, but I've heard that the fish is good.  The casado is simple cuisine, but you can't go wrong and you'll feel like you fit right in.
And dessert? Try something chocolatey.
In Granada, Nicaragua, the chocolate museum has the most delicious chocolate drinks made in a blend of the old style and the new, and it's refreshing after a long day in the sun.
When you're in Central America, you can't really go wrong with the food. As long as you don't buy fruit off the street, you'll be fine, and you'll find that the food fits right in with the atmosphere of the region.