A Bucket List Trip to Ecuador: In Conversation with Pascaline LeBras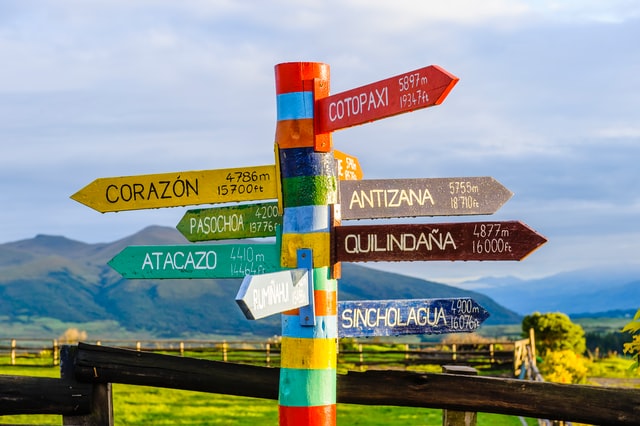 Travel specialist Pascaline LeBras ticked Ecuador off her bucket list on a chocolate-making, bird-watching adventure! Here's a glimpse into her experience.
Tell us about yourself! What do you do when you're not traveling the world? Where do you live? What made you decide to go to your most recent destination?
I am originally from France and so is my entire family, but Toronto has been my new home for the last five years. I am currently working with Intrepid Travel as a sales specialist. When I am not on the road, walking around towns and making new friends, I am either taking photos or dancing to the sound of tropical rhythms in my African dance classes.
South America and the Galapagos Islands have been on my bucket list for quite some time. I started researching and instantly became fascinated with the entire country of Ecuador. It has amazing history, an incredible ecosystem and extremely friendly indigenous communities.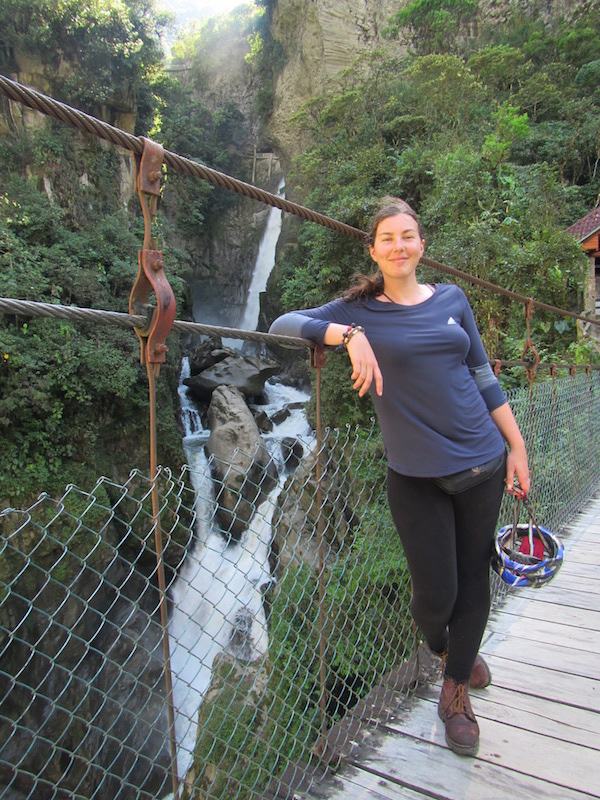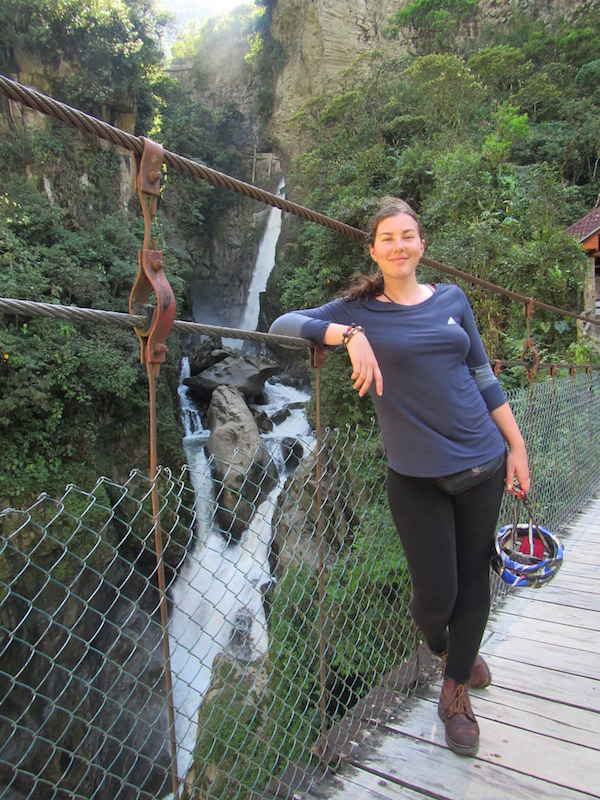 How long did you go for? How did you spend your time?
I spent two weeks in Ecuador exploring colonial cities, volcanoes, rainforests and beaches. Surprisingly, it is one of the smallest countries in South America yet it is quite tricky to travel within as the Andes are located right in the middle from North to South and the major (and cheaper) type of transportation is the bus.
I first started with the capital, Quito, where I stayed at the beginning and the end of my trip. I visited the Mariscal area for its food and nightlife as well as Old Quito for its amazing colonial architecture. From there I travelled by bus to Mindo, just north of Quito, where I spent two days walking around the town.
Once you get there it actually feels more like a village set on the side of the gigantic cloud forest, where you can choose between bird-watching, chocolate-making and zip lining. I did it all! I made my way to the Amazon where I joined a small group of travelers on Intrepid Travel's Ecuador Community Stay tour. It was easily the highlight of my trip!
What were your most memorable experiences? What were the biggest disappointments?
I had a lot of unforgettable moments on this trip! Just a few were sleeping with the sounds of exotic birds and monkeys in the background, learning how to make chocolate from scratch, dancing by the fire with Kichwa women in the Amazon, getting lost around one of the most beautiful lakes I have ever seen in Quilotoa, meeting a women's cooperative in the outskirts of Cuenca famous for their Ecuadorian version of Panama hats, taking thermal baths with no tourists around and practicing my Spanish with elders.
My biggest disappointment was that Cotopaxi National Park was closed for safety reasons as the volcano itself was active, so no one was able to stay closer even in the surrounding villages.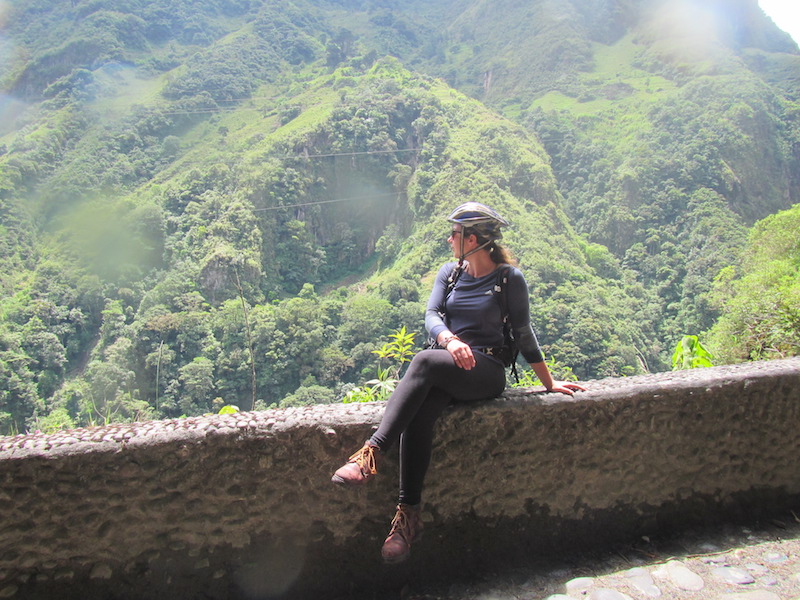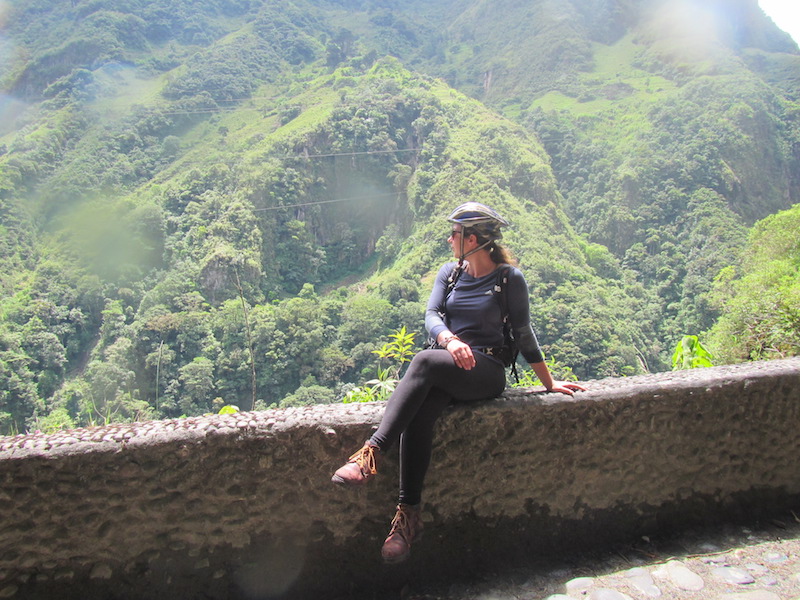 What do you wish you knew before you went?
Ecuador is not as cheap as other Latin countries, and this is mostly due to the fact the USD is their official currency. I still would've gone, no doubt. However, I would've probably budgeted things differently.
Any favorite restaurants/hotels/hostels/sites you'd like to recommend? Tell us what made them great!
Here are a few of my recommendations:
Hotel San Francisco in Quito is a converted hotel from a 17th century colonial house. I recommend it for the central indoor patio, reasonable prices and amazing location in Old Quito.
Dulce Placer Heladeria in Quito has amazing homemade tamarind gelato!
Shiripuno Lodge is an authentic Kitchwa experience in the Amazon. We work very closely with this community lodge with Intrepid Travel and organize tours.
Raymipampa restaurant in Cuenca is wonderful, try the Mote Sucio!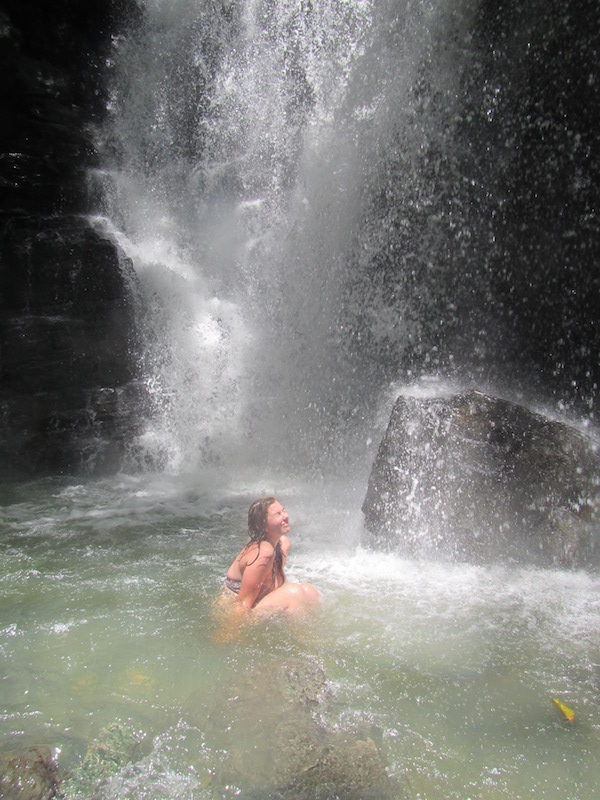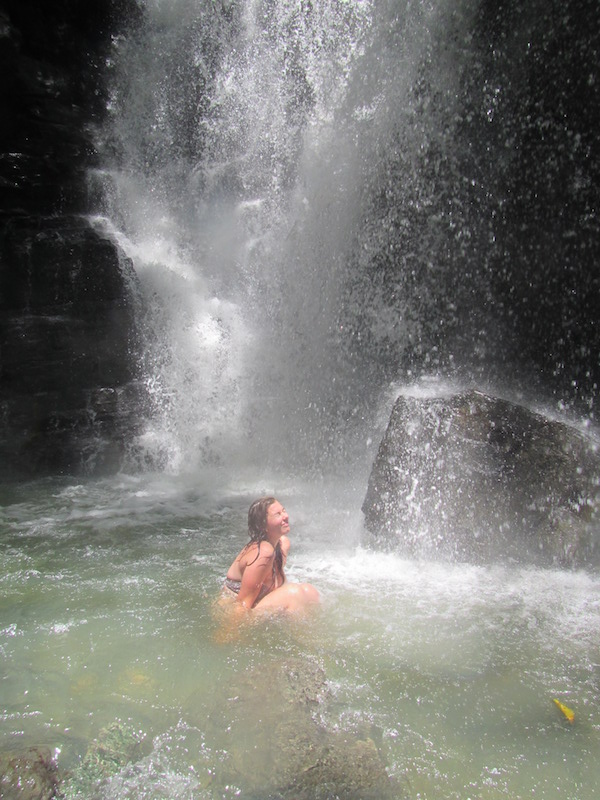 Is there anything that women specifically should know before they travel to your destination?
Be prepared! Like many places in the world, you must anticipate where to go and be aware of the country's customs. As a solo woman, you will definitely bring attention and unfortunately this means being aware of how you look and who you decide to talk to. This is the case for cities like Quito and Cuenca mostly, but once you explore the countryside, you will be welcomed.
People will be very helpful and thankful for visiting their country as tourism is one of the main sectors of Ecuador's economy. If you need to ask for help or just want to interact a little with locals, learning basic Spanish will also be very helpful. Not all of Ecuadorians speak English, so it's important to be aware of that in remote places like the Amazon or the Andes (they might just speak Quechua too!)
Finally, pack a bit of everything. If you plan on traveling around the country, you will need warm clothes in the Andes, light clothes in the rain or cloud forest, hiking shoes if you plan some outdoor activities and a waterproof jacket as it can rain unexpectedly.
Top photo credit for A Bucket List Trip to Ecuador: In Conversation with Pascaline LeBras by Unsplash.