Lek: The Most Inspiring Woman I Met in Thailand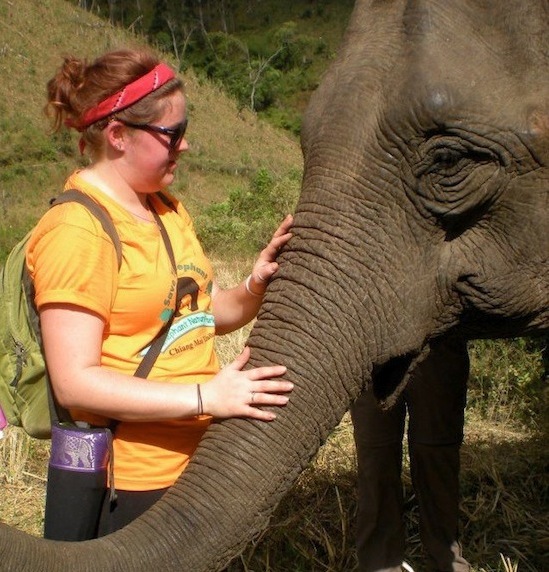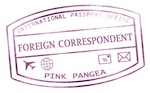 So I've been home from Thailand for about four days now. I have a million and one thoughts about the trip racing through my head and I could probably talk for hours about elephants, Thai culture, and surviving a fifteen-hour plane ride. But I'll spare you. Even though the last three weeks of my life have been filled with more amazing, out-of-this-world experiences than I can count, one thing that struck me the most about my time in Thailand was how great an impact the actions of one person can have.
The group of twenty or so students that I traveled to Thailand with stayed at the Elephant Nature Park in Northern Thailand. It's an amazing place that saves the lives of elephants that have been beaten, abused, and overworked their whole lives. It's a remarkable organization, and it was founded by a woman. Her name is Lek, which means 'small' in Thai and it's a fitting title for the tiny woman I met a few days into my stay at the park. But while her name definitely fits her physically, her spirit and her goals are anything but small.
She grew up in a hill tribe village in Northern Thailand and no one ever believed this woman from a village in the middle of the mountains could do anything remarkable. But she proved everyone wrong. She's devoted her life to elephants and—slowly but surely—she's built an international reputation as an animal rights activist. Now, her grassroots operation draws tourists from around the world who want to work, play, and learn more about saving the elephants. For the week our group spent there, we met travelers from Australia, New Zealand, Canada, China, and the States. People came from across the globe to be a part of Lek's park. And while the work we did varied from washing the elephants to cleaning up their poop, no one ever complained about doing any of it because we could all see the effects of every small task in helping to run the park. Lek showed us all that one person, one task, one voice has the power to push for change and start a revolution.