Top 5 Reasons Why You Should Visit South Korea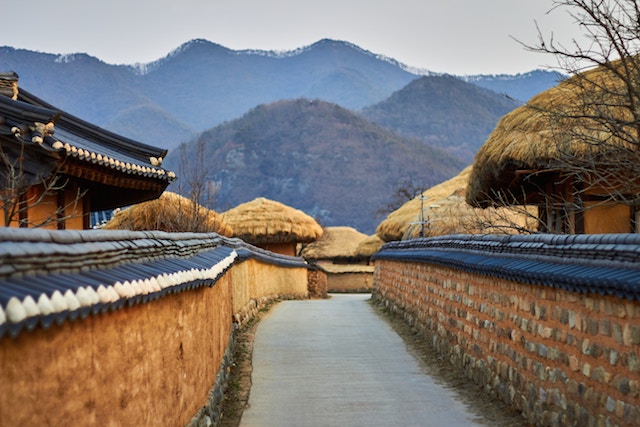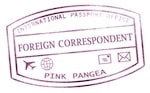 It's been just over two months since I arrived in South Korea to teach English. There are a lot of ups and downs when uprooting your life and moving to a foreign land. I've experienced a lot of both in my short time here. There are so many new things, so much to adjust to: a new language, a new job, making new friends. Every day is an adventure and most times I like that.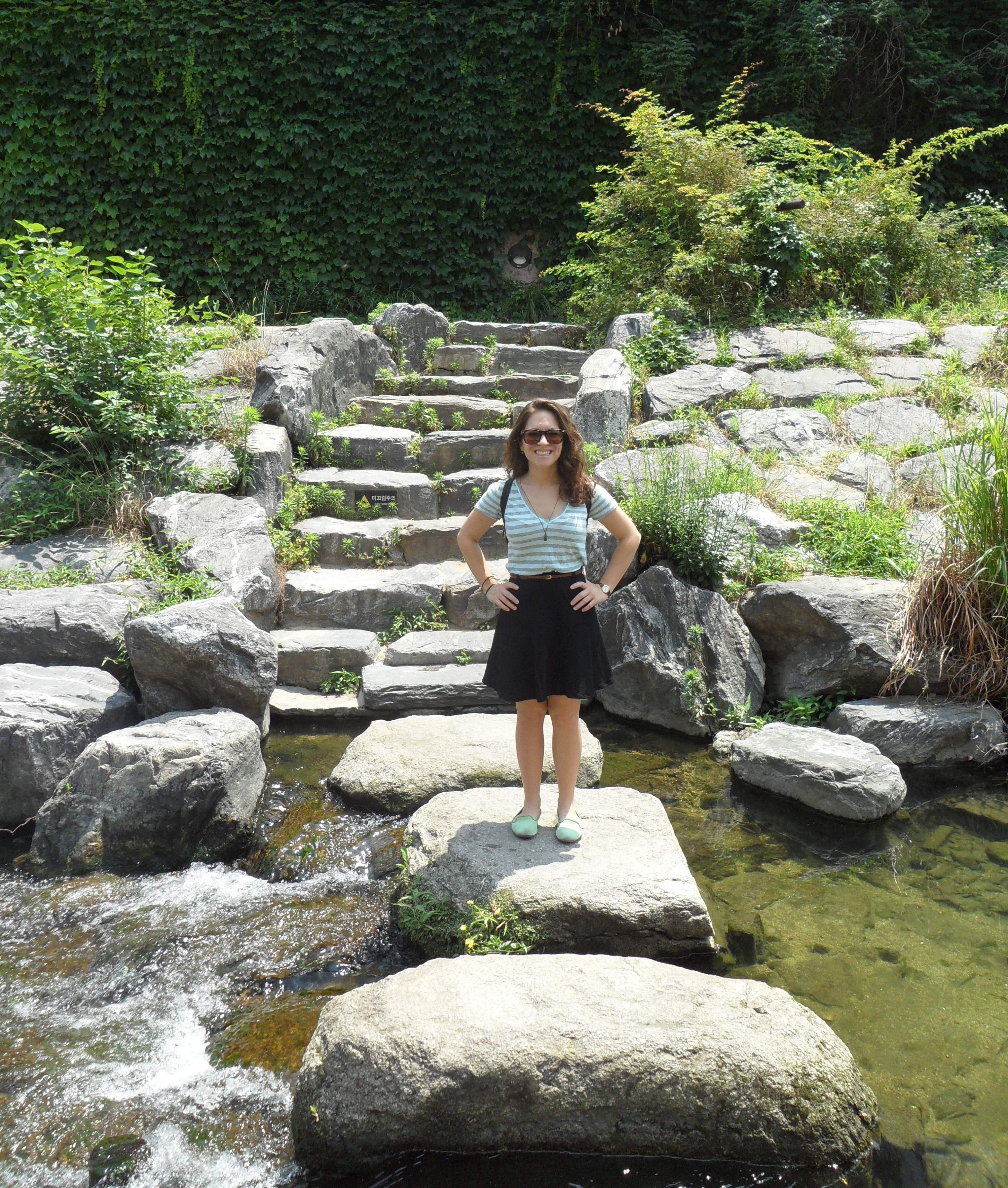 I have found five particular reasons that constantly remind me what a great country I have chosen as my new home—and make it worth a visit. Here they are:
Top 5 Reasons Why You Should Visit South Korea
1. The Food
I love Korean food. It's spicy, it's full of vegetables; it's fresh. What's not to love? I love sitting around a table with a plate full of beef to barbecue or sipping a simmering cauldron of soup. I love the sharing culture of food here; very few dishes are meant for just one person. I love the pickled cabbage and the pickled radishes, and I also love when they come with my fried chicken.
2. The Natural Beauty
For a place that seems to be rapidly urbanizing, Koreans know how important green space is to their communities. There are wonderful walking paths along small city streams, parks with outdoor gym facilities and enough mountains to satiate your every hiking desire.
3. The Language
It's so challenging. Forming my mouth around these new sounds feels so strange, but it's becoming less so every day. I love when, on any given day, I can understand what's being spoken to me or even better, when I can be understood (it's the little things in life). I haven't been this invested in learning a language well, maybe, ever. It feels good to be stimulating my mind in this way, to be challenging myself, but then be able to see results constantly.
4. The People
They're kind, they're curious and they want to share their culture with you. Most Koreans that I meet are so happy that I am trying to learn Korean and that I want to know more about Korea. Even when they don't speak my language (which is often) they do their best to help me and make me feel welcome. They are open to sharing their culture, their stories and even their homes for a meal.
5. The History
Korean culture can be traced as far back as 12th century B.C. The Joseon Dynasty, which ruled until 1910, began in the 12th century A.D. There are palaces where kings resided and temples that have been destroyed in war and rebuilt secretly in mountains across the country.
There are walled cities and ruins that have been reconstructed to replicate the originals. It's a country full of old and new and they are constantly trying to find the balance, trying to modernize while remembering their past and it's a fascinating thing to witness.
For a country a quarter of the size of California, South Korea is packed full of sights, sounds, smells and tastes. I've fallen in love and I can't stop eating.
Further Reading To Prepare To Visit South Korea
3 Reasons Why South Korea Stole My Heart
Curiosity, Ignorance and Racism in South Korea
So Much Culture Shock in South Korea
South Korea Travel Tips: Rebecca's Take on Health, Safety and Romance in South Korea
Have you traveled to South Korea? Email us at [email protected] for information about sharing your experience in South Korea with the Pink Pangea community. We can't wait to hear about your travels!
Photos for Top 5 Reasons Why You Should Visit South Korea by Unsplash and Laura Bronner.