The Irish: The Kindest People in the World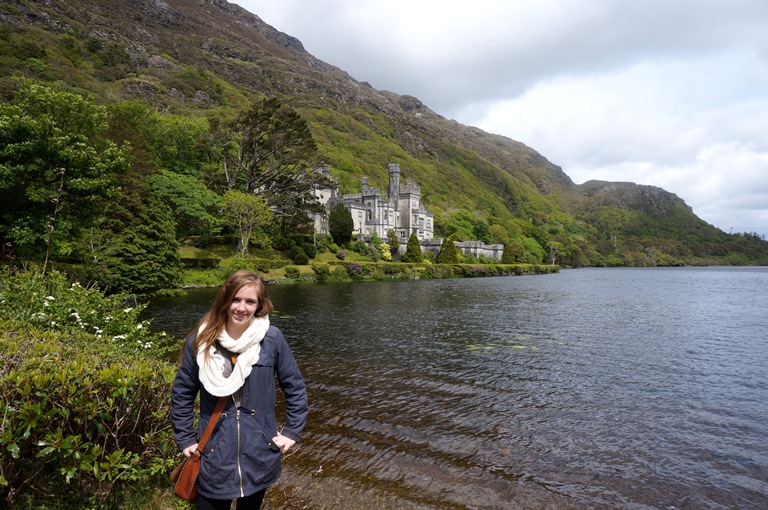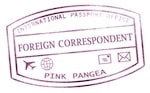 Last week, I finally saw my parents for the first time since I left for Ireland in January. While I am used to living away from my parents, due to the fact I go to college out of state, being in a different country is a completely different ball game.
For me, my parents coming to Ireland marked the beginning of the end of my abroad experience. After a couple days of showing them around Dublin, we are now in Paris, the "City of Lights."
As I write this post from our rented Paris flat, I'm reflecting on my time abroad and what has defined it and made it such an amazing experience.
Leaving Paris will be difficult. After spending time at the Palace of Versailles and The Louvre, it will be hard to leave a place with so much beauty and enriching history. When we arrived Sunday, we went to the Concierge, a prison during the French Revolution for people from normal peasants to Marie Antoinette.
However, there is one thing here in Paris that is not present–the friendliness of the Irish. Not to say Parisians are rude because I have met the kindest people here, but there is something about the Irish that sets them apart.
The Irish: The Kindest People in the World.
I cannot begin to express the countless times my friends and I have been lost somewhere in Ireland and people have been more than willing to help us. When looking for a hotel, a man drove my parents directly to the hotel because he thought it was to confusing for them to drive themselves. Even in Normandy, a man just came up and offered to take my family's picture for us, and he was Irish.
An Irish man in a pub talking with my dad and I described Ireland perfectly. He explained, "You know we don't have a Taj Mahal. Ireland isn't about that, Ireland is about the people. You come to Ireland for the people." And I could not agree more. The people here are part of what make this country so special.
Even coming home from trips, the customs officers in Dublin airport would end up talking to us for five minutes in immigration. Things like this just do not happen in America, or if they do, it is rare.
Since coming to the Emerald Isle, there has never been a moment I felt unwelcome or unwanted. The Irish people never make you feel that way. They are always so friendly, and excited you chose to come and visit their country. At pubs, you can have the greatest conversations with complete strangers who show nothing but kindness and genuine interest in you as a person. Pubs in the small village towns are always a great place to go and really get a glimpse of Irish pub culture. It's here where you can listen to great Irish music, and talk to great people.
The Irish: The Kindest People in the World.
While there are always some bad apples everywhere, I feel in Ireland I have met very few. Looking back, there has never been a moment I can distinctively point out where I felt an Irishman or woman was rude to me.
This is the thing I will truly miss the most. If nothing else, come to Ireland for the people, because they are what make the trip so special and so wonderful.
To all the Irish people I met while abroad, thank you for being so awesome, so friendly, and for letting me have so much fun. I'm going to miss you all. These five months here have flown by faster than I could have ever imagined.
Photo by Kiera Johnsen.