Pushing Past The Banal When Living & Working Abroad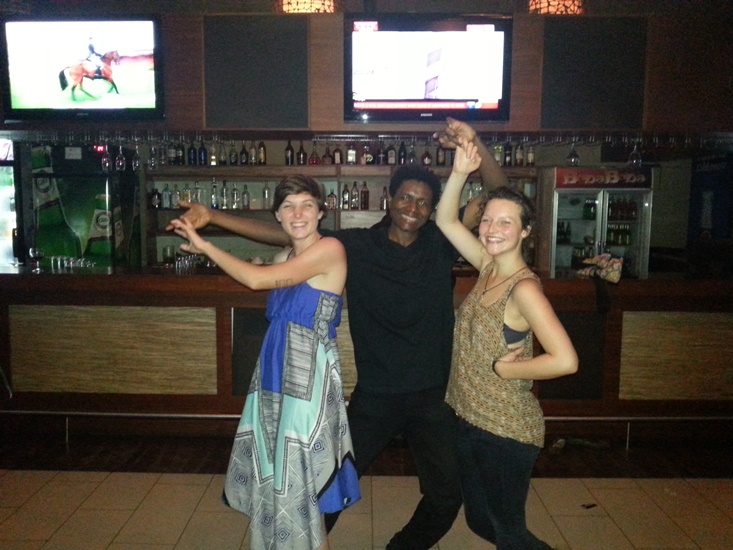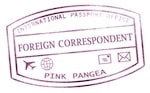 Twenty-four hours ago, I found myself sitting on a doorstep somewhere outside of Gulu, listening to an old mzee (male elder) talk about communism and capitalism, his life as a "non-military man" trained as a military doctor, and his political expectations for Uganda in the years to come. We shared warm Coke and gin. I joked that his time spent abroad in the U.K. and Czechoslovakia had rubbed off on him – his eyes were turning blue at the edges, like a mzungu's (a wandering white foreigner).
At the moment, I find myself in a hotel room the size of a queen bed in Kampala, listening to the noise of the street and the radio in the next room, looking forward to an evening of reuniting with an old friend and a new one. The first was my academic director, a critical thinker born on the border with Kenya who lit a path to my true appreciation for genuine questioning while I studied abroad here three years ago. The latter is a break-dancer-turned-salsa-aficionado who I met just weeks ago as he applied his artistic tendencies to documenting social transformations on the shores of Lake Bunyonyi and in the slums of Kampala.
In my last post, I reflected on the value of such connections we make on any sort of adventure, and how the people you meet can make or break your entire experience of a place. These connections and experiences continue to foster growth within me – as well as provide me with tidbits about comrades and new salsa dancing skills – but I realized I wasn't embracing the whole picture. I failed to mention how sometimes such a continuous quest can be totally exhausting.
Pushing Past The Banal When Living & Working Abroad.
My daily life has become exactly the sort of adventure globally-minded liberal arts institutions narrate in pamphlets in study abroad offices. But with the arrival of my boyfriend from home two weeks ago, I was reminded that living and working abroad doesn't always feel like that adventure. That I had fallen into the invisible yet sticky trap of my daily life feeling nearly as routine as a 9 to 5 job at home. That I had entitled myself to a disconnection between my reality here and my reality there, and failed to recognize that all those connections that seemed most inherent and static in my life were the very ones that allowed me to reach this point, and continued to support me in my physical absence.
But most of all, I was reminded of how many opportunities surround me, despite the fact that they may now seem so banal.
That is not to diminish the value of either choice of lifestyle, or to reduce the recognition that you are allowed to fluctuate in these feelings. Rather it is to recognize that no matter where you are, the most enriching and indestructible experiences that confirm our humanity come from pushing our limits beyond their boundaries, and opening ourselves up to the risk that ensues…. From changing our perspective on what is commonplace.
In And the Mountains Echoed, Khaled Hosseini writes "I suspect the truth is that we are waiting, all of us, against insurmountable odds, for something extraordinary to happen to us." But what will come if we sit idly by, settling into the comfort of routine?
For me, the extraordinary happens when I ride my motorcycle out of town in search of calabashes, and instead find an old man. Or when I step onto the dance floor surrounded by sixty people, ready to cha-cha.