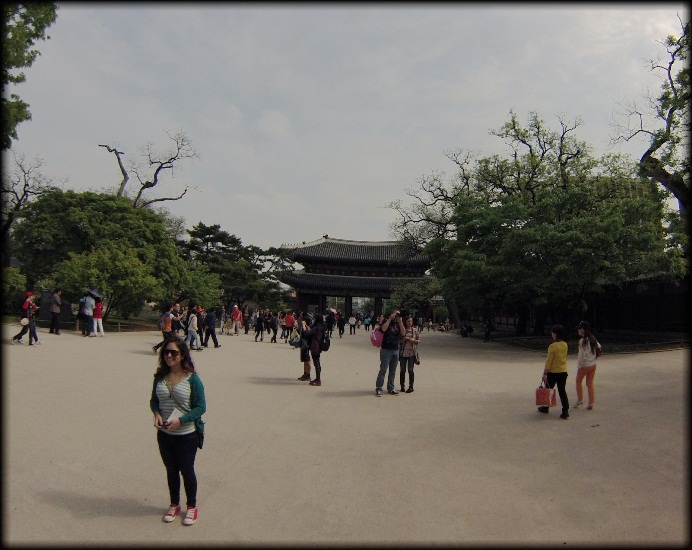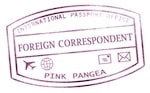 We got off of the subway in Pyeongtaek Station on our first Saturday night in the country. A group of other expats and I had gone to Seoul for the day to celebrate Buddha's birthday and just managed to hop on the last train home. It was about 11 PM when we finally made it back. As we walked though the station, we saw that young and old a like were strewn across tables and chairs passed out from a well-spent night. I didn't think much of it at the time; it's a common scene in any city's train station on a Saturday night.
Little did I know that scene would repeat itself not only in train stations, but outside restaurants, on trains and buses and on street corners. In Korea, drinking is something of a national past time. Whether it's a milky rice wine in the middle of a strenuous hike or several bottles of beer with dinner, no one seems that embarrassed about getting "too drunk."
Night life in Korea is pretty different to anywhere I've lived before. A night almost always starts with food. Drinks are consumed over lots of shared plates before moving on to karaoke rooms or bars where more snacks are usually served.
The drink of choice? Soju. It's a rice based liquor that can vary in taste from moonshine to Chardonnay.
In most cities there are more karaoke rooms than there are bars or pubs. Bring a group of friends and leave your inhibitions at the door because it's customary to sing on your own, and not with your girlfriends.
As in any new place though, my social life in Korea is dependent on getting myself out there to meet people. I could have easily come to Korea and wondered where all of the bars were; to the untrained eye it might look like there are no bars at all. It's only after chatting with locals or experienced expats that you learn. It's only after getting to know your surroundings that you realize all of the good drinking spots are up a set of grungy stairs or that all of the best karaoke rooms are down one.
The going out culture might be different from that of anywhere else I've lived, but the premise is the same everywhere–get to know a local, pick their brain for the best spots, and let them order the soju.