Travel Amsterdam: A Conversation with Allison Fleece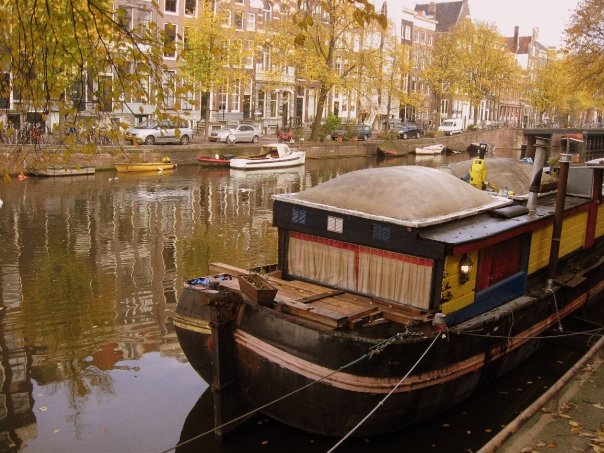 This month, we're interviewing women from all over the world and asking them about their experiences traveling to Amsterdam. We had the privilege of speaking with Allison Fleece about her experience traveling to the Netherlands. Here's a glimpse into our conversation.
Tell us about yourself! What do you do when you're not traveling the world? Where do you live? What made you decide to go to Amsterdam?
I am Allison Fleece, founder of WHOA travel. The nature of my work is travel, so when I am not traveling for work I am probably traveling for personal reasons to new corners of our world, or trying out new things in my own backyard: New York City. When I lived in Germany a few years ago, I took a trip to Amsterdam with friends. We could easily take the overnight train from Munich to Amsterdam, and we had heard amazing things about the city from other friends so we thought it'd be a perfect 5-6 day trip.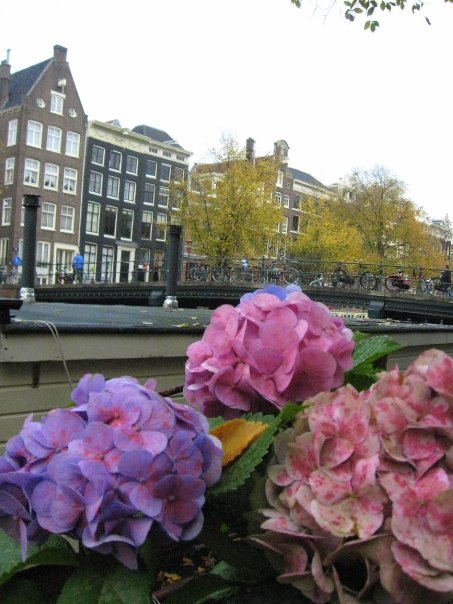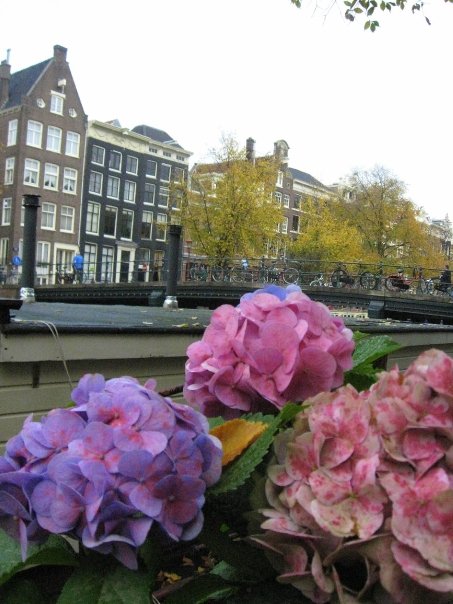 How long did you go for? How did you spend your time?
5-6 days and we did a lot of the touristy things like visit the canals, Heineken Factory, and Anne Frank House. However we did roam off the beaten path often, tried restaurants that weren't in all the guide books, and did a lot of shopping. The shopping is great in Amsterdam. Of course we popped into the occasional coffee shop here and there. It was all a part of the experience.
What were your most memorable experiences? What were the biggest disappointments?
Most memorable to me was how beautiful the city was. I wasn't it expecting to be as charming as it was, and it really impressed me… I couldn't believe the canals. It really does warrant the title: Venice of the North. I can't say I had too many disappointments. Now that I am older and have a bit more money, I would probably stay at a proper hotel and not a hostel, but when I visited, the hostel was perfect for my friends and me.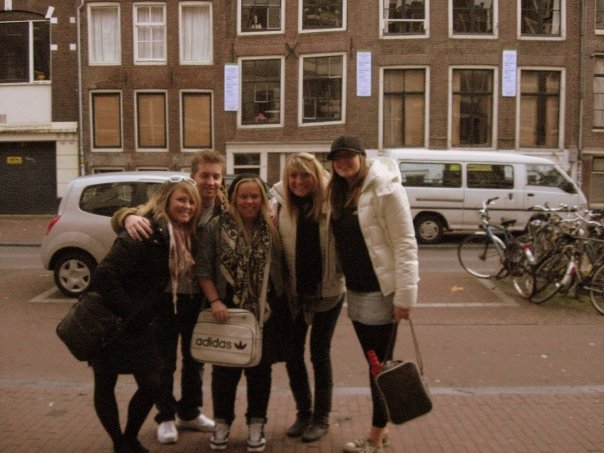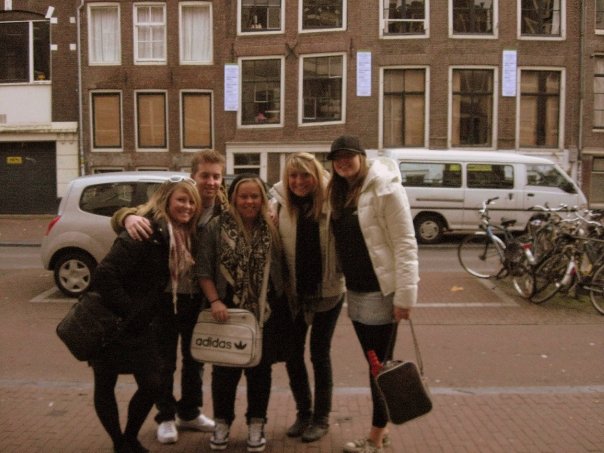 What do you wish you knew before you went?
I wish I knew more about the Netherlands in general before I visited. They have a rich culture and a complex and interesting history. I have since learned a lot more about the Netherlands, and can't wait to go back to the country, to visit even more cities, like Rotterdam, for example!
Any favorite restaurants/hotels/hostels/sites you'd like to recommend?
My advice for this is to walk down a side street and find a little local restaurant, and make your own story with it. That's what we did! We ended up at a small karaoke bar one night, no idea what it's called, but we stumbled upon on it and had some amazing memories there.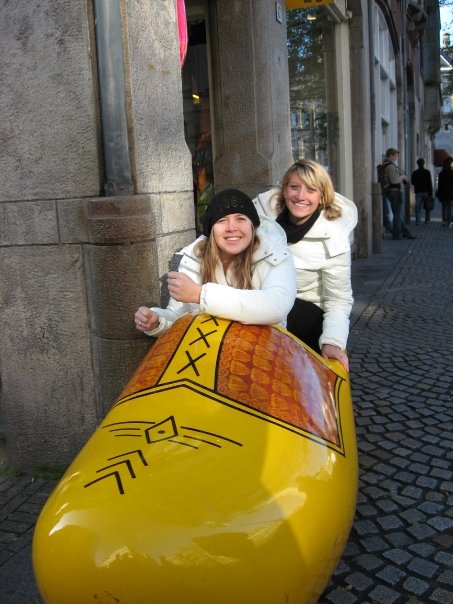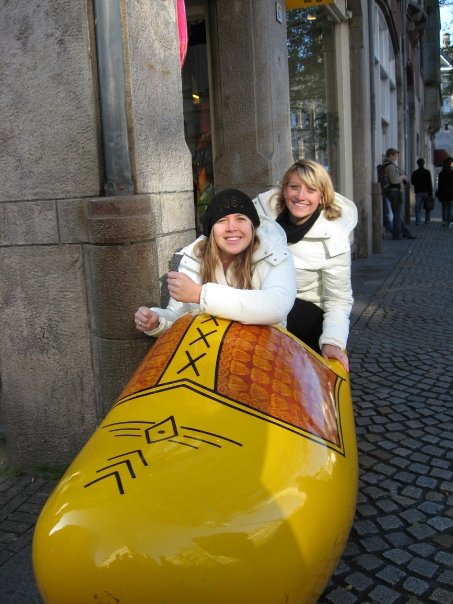 What's next on your travel list?
Munich for the Oktoberfest! My company, WHOA, takes a trip there every year. We start off by hiking , biking, and paragliding in the Alps and end with a coveted reservation at the Oktoberfest in the Lowenbrau tent!