What Women Need to Know When Backpacking in India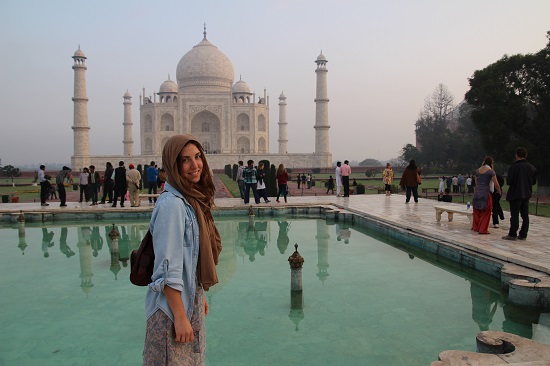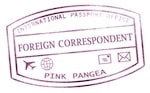 India has the second highest rate of rapes in the world after the United States. Unfortunately, over the last few years we have heard many horrifying stories about women being brutally raped in India.
As a result, women traveling in India might feel terrified or at least nervous. When I decided I wanted to backpack through India by myself, my friends and family tried to dissuade me by claiming that it was too perilous. But I didn't want the fear to stop me from traveling to a country that was calling me. So I gathered all the courage I had and prepared for the adventure of a lifetime. I was gladly surprised when I found many other solo women traveling in India defying the statistics and enjoying the wonderful experiences that this incredible country has to offer.
After five months of traveling alone through the whole subcontinent I can say that India is safe for women, but it is important to take some essential safety measures:
What Women Need to Know When Backpacking in India
1. When interacting with Indian men, keep a cautious distance.
Even a small gesture could be taken the wrong way. It is important that you stand up for yourself and make them value you as an equal.
2. Wear modest clothes.
Always cover your shoulders and knees to follow the dress code of the conservative society. Try to blend in by adapting to the fashion of the place, which is nothing short of amazing, and can be really fun.
3. Plan your travels carefully so you don't arrive in a new destination after sunset.
Don't go anywhere alone at night. If you can't find a companion who will travel with you after dark, then stay in the hotel until daylight. Always lock your room from the inside when sleeping.
4. Stay away from big groups of people.
Do this even if it means missing out on some metropolitan destinations such as Delhi and Mumbai, where most rapes take place.
5. Follow your instincts.
If you ever find yourself in any uncomfortable situation, don't hesitate to ask for help or to use your weapons (pepper spray is always handy). Be secure in yourself and always stand up for what you think is right. Show that you are an empowered woman who won't take anything but respect from a man.
Photo by Patricia Sainz de rozas.