6 Helpful Tips for Finding Work in Europe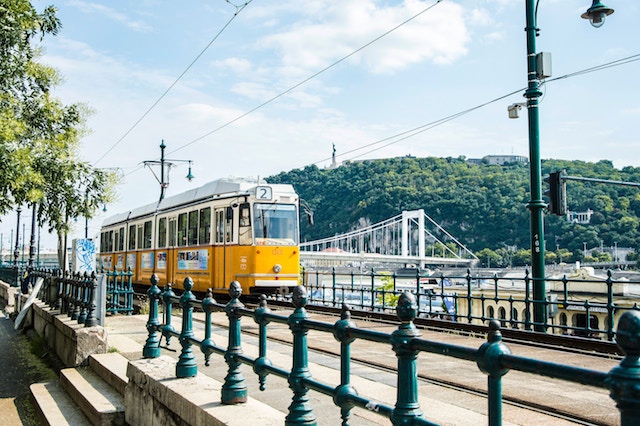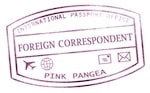 After I graduate with my second Master's Degree in 2016, I will aim to find a full-time position here in Europe. While I'm not opposed to checking out potential opportunities back in the States, I want to stay abroad for a few years first. I think the difficult job search process is completely worthwhile if you are interested in an international career in Europe, even if you don't also hold an additional citizenship with a European Union country. Having experienced what recruiting is like in Germany, here are some of my tips for finding work in Europe.
6 Helpful Tips for Finding Work in Europe
1. Do your research.
Devote time to looking at international career posting sites. Think about any technical skills, languages, and prior education you have which would be assets to European employers. Keep these things in mind as you'll have to seem extra-special in comparison to European job applicants for companies to make the extra effort for you.
2. Think about how your skills would work in specific countries.
Figure out why a company should go out of their way to hire you, versus any other European applicant, all of whom will not require any visa sponsorship. Keep in mind that any EU citizen can work in any other EU country without additional hassle to the employer.
Subjects such as business, engineering and information technology are major areas where employers look to recruit. Focus your efforts on bigger companies because those are the ones that employ foreigners and have the resources to do so.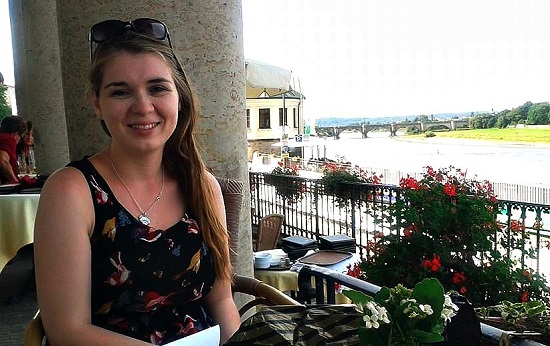 3. Learn the local language, if you do not know it already.
Working knowledge of a host country's language is majorly important, because while many interactions at global companies are done in English, internal communications are still often in that country's language. Being able to speak English fluently and communicate in that second language is a huge plus.
4. Learn about existing global operations.
I'm mainly referring to big international companies, which have offices in key cities all around the world. Try to start at a domestic office and then use this as a jumping board for your international career.
5. Think about starting with an internship.
Many companies hire for their full-time positions internally, and where does this source of employees stem from? Current interns. Even if your internship is less than three months (which is the standard length of a tourist visa to Europe), use this as a building block for your future international career in Europe. Build connections!
6. Lastly, think strategically.
Keep in mind which countries are likely to hire non-Europeans. These countries are ones that are also high-performing. I can speak from a German perspective. The hiring scene here is exceptional and there are many opportunities here for people with technical backgrounds seeking an international career in Europe.
All in all, emphasize what strengths you bring and how those make you better than any other person applying for the job. While it's not necessarily easy to find an international career as a non-European, it's definitely not impossible. Focus and work diligently towards your goals!
6 Tips for Finding Work in Europe
Related Reading
Have you traveled to Europe? What were your impressions? Email us at [email protected]pinkpangea.com for information about sharing your experience and advice with the Pink Pangea community. We can't wait to hear from you.
6 Tips for Finding Work in Europe top photo credit: unsplash.com