Why I Decided to Pursue Graduate School Abroad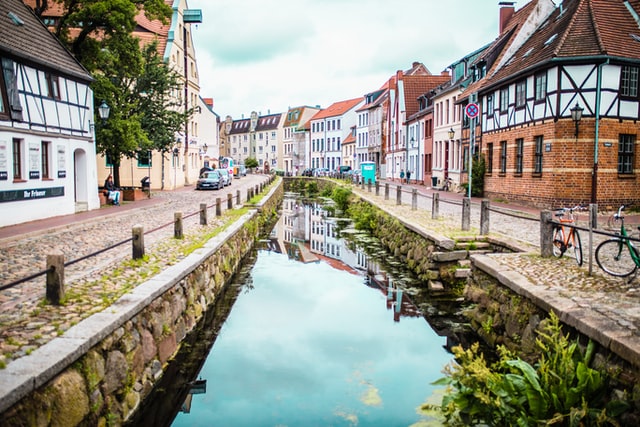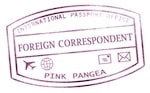 I've been lucky to be traveling since I can remember. I grew up the daughter of a German mother and American father, and as a result, traveling was a simple necessity in order to get to know my German family, all of whom I wouldn't otherwise regularly see during the year. I always figured that I would eventually do a semester abroad later at university—probably in Germany—and then come back home and continue on with my life in the States.
Simple enough, right?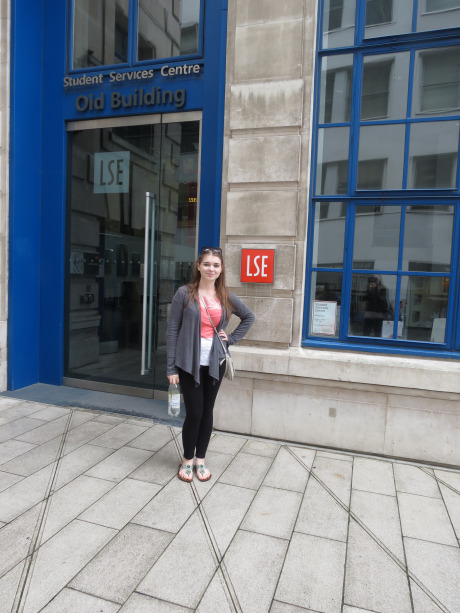 Fast forward a bit. In a move I would have never expected of myself a few years back, I've decided to enroll in a master's degree program (well technically, two one-year programs, back to back) overseas. In fact, out of the ten or so programs I decided to apply to for graduate studies, nine ended up being in Europe across five countries.
There were multiple reasons I chose this path, some more personal, and others more pragmatic. For starters, I've been abroad quite a bit already, so the adjustment wouldn't be that much for me. After spending a semester in Germany as a college sophomore, I decided to pursue two more international summer internships during subsequent summers, as well as another semester abroad during my junior year in the Netherlands.
Why I Decided to Pursue Graduate School Abroad.
The next point that I considered was that many universities abroad had similarly prestigious reputations as their American counterparts and taught many of their programs entirely in English! These programs often also cost a fraction of their price tag as compared to back home, which is pretty darn awesome. Oftentimes, you don't even have to be a citizen of a European Union country to even enjoy this privilege as many public universities (such as in Germany) are tuition free. Additionally, often times, master's programs are usually only one year long.
In an era where student debt is at an all-time high, being able to potentially pursue higher education for significantly shorter amount of time was a godsend.
Third, completing my graduate studies abroad will allow me to enjoy the amazing quality of life I've come to enjoy so much. Being able to potentially travel during long weekends and break time? Check. Being able to visit my family for holidays and birthdays? Check. Being able to experience new cultures on a regular basis? Check.
Lastly, in wanting to have an international career, this decision will allow me to apply to positions and opportunities abroad with much more ease once I finish my studies.
Why I Decided to Pursue Graduate School Abroad.
Of course, this path isn't for everyone and there are exceptions to my previous points. Homesickness, language barriers and cultural differences are all legitimate potential hurdles. As I went through the lengthy process of researching and applying to programs during my senior year, plenty of people wanted to know why I was pursuing this path. It was all so foreign, and something so atypical to nearly everyone I told my plans to.
What I was choosing to do simply didn't fit the mold. But that's a shame, I think, because there really are so many amazing educational opportunities outside of the United States. However, for me, going abroad was the only logical next step. It simply feels right, and I couldn't be happier with my choices.
Photo for Why I Decided to Pursue Graduate School Abroad by Christina Herman and Unsplash.com.