101 on Health Insurance in Germany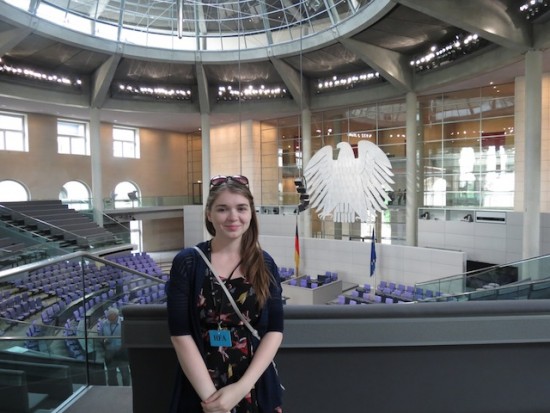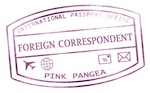 I moved to Germany for the first time about three years ago. I was 19 years old and about to embark on my semester abroad at the University of Leipzig. Extremely excited for this cool new experience, I had meticulously prepared and tried to make sure that everything was in order before I arrived. At least I had thought I did so.
If there's one thing that Germany is famous for, it's bureaucracy. Even the most organized and prepared person is likely to stumble into problems when dealing with their local Bürgeramt (Citizens' Registration Office) or Ausländerbehörde (Foreigners' Registration Office), offices which are both typically necessary to visit when coming to Germany for an extended period of time.
One thing that will likely require quite a bit of time to sort out is your health insurance coverage. Similar to many other European countries, everyone legally residing in Germany must have health insurance. It's simply compulsory, plain and simple.
When coming here, you'll need to provide proof of health insurance if you want to stay for a more extended time in Germany, which refers to stays of longer than three months (less than three months entails a tourist stay for American citizens).
This means that you will likely be trying to study or work in Germany. When showing evidence of your health insurance to the appropriate office, it is important to first make sure that it's valid in Germany. Not all American insurance providers extend their coverage to locations abroad. Such insurance will then be deemed unsatisfactory here.
You'll also likely need to make sure that if you are covered abroad, proof of your coverage is stamped and signed by the insurance provider on company letterhead. German bureaucracy is big on that kind of formality.
If you don't have insurance that extends coverage abroad, you'll either need to buy insurance through your school, employer or on your own. Buying through whichever institution you are affiliated with is sometimes an easier and cheaper alternative than trying to navigate finding insurance on your own, especially if you do not speak German very well. Because my current employer in Berlin works with a specific provider, I was able to easily and quite painlessly sign up under that provider.
All in all, in Germany, research is your best friend. Before you come here, know what your status is in regards to your health insurance coverage. Communicate with your institution in Germany, and work out any additional details that might still need to be ironed out when you arrive. As any residence permit or visa you will need for your stay here will likely include providing satisfactory proof of insurance coverage, understanding this sometimes lengthy and arduous process is quite necessary.