Travel Berlin: In Conversation with María Ortega García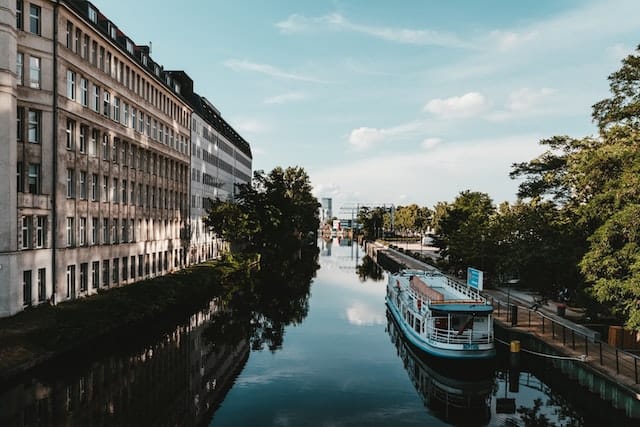 This month, we're interviewing women from all over the world and asking them about their experiences traveling to Germany. We had the privilege of speaking with Maria Ortega García about her experience traveling through Berlin. Here's a glimpse into our conversation.
Travel Berlin: In Conversation with María Ortega García
Tell us about yourself! What do you do when you're not traveling the world? Where do you live? What made you decide to go to Berlin?
I am a bit of a nomad as a language teacher working remotely. That's why I am always traveling, although I travel slow and stay put for months in the same city. I haven't had a fixed home since 2011.
My home has been Berlin since last April. The reason I decided to come was the good economic situation, the alternative vibe and some other personal reasons.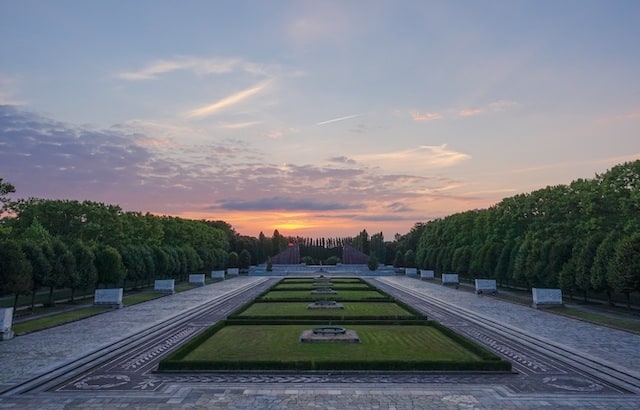 How long did you go for? How did you spend your time?
I didn't make any plans about the length of time I wanted to stay. If I liked it, I would stay, and if I didn't, I would leave. I lead a pretty normal life here. I work from home and in my free time I go out for coffees and beers and for long walks around the city.
What have been your most memorable experiences? What have been your biggest disappointments?
As I said, I have a normal life here. I have good moments but I don't recall anything particularly special.
Disappointments? Maybe the pollution. The air is very polluted here and if you put together the high temperatures and humidity during the summer, there were moments when breathing was a challenge!
What do you wish you knew before you went?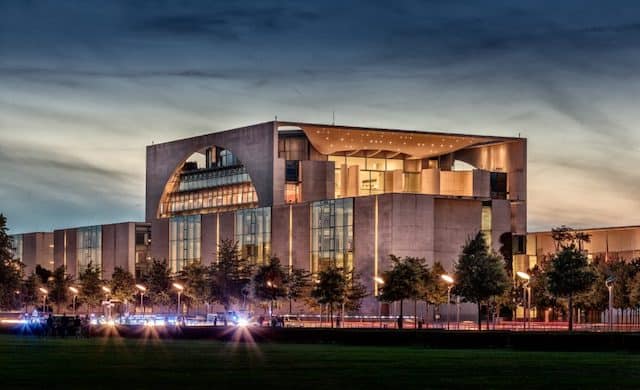 Any favorite restaurants/hotels/hostels/sites you'd like to recommend?
I fell in love with Silo for amazing breakfast and coffee. If you are a coffee lover like me, there is a very good place in Kreuzberg (where I live) called Passenger. And if you love craft beers, I absolutely recommend Hopfenreich, which is just in front of my apartment.
What's next on your travel list?
I am going to spend a few months in Ireland visiting friends. The next city on my travel list is Scotland. I am dying to walk around those green fields and hear the Scottish accent!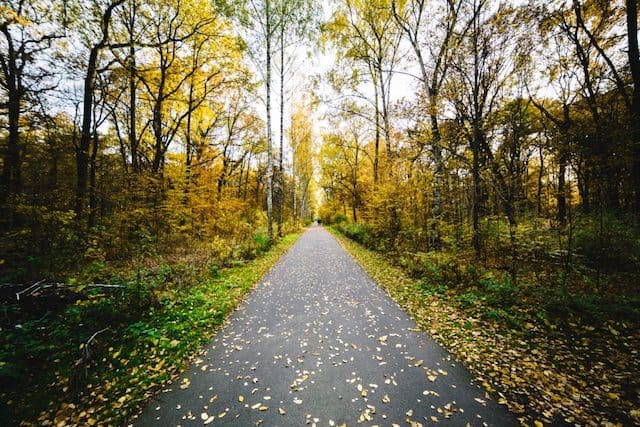 Travel Berlin: In Conversation with María Ortega García top photo credit by Unsplash.com. Have you traveled to Berlin? Comment below and let us know how your trip went.