17 Important Lessons Learned While Living in Spain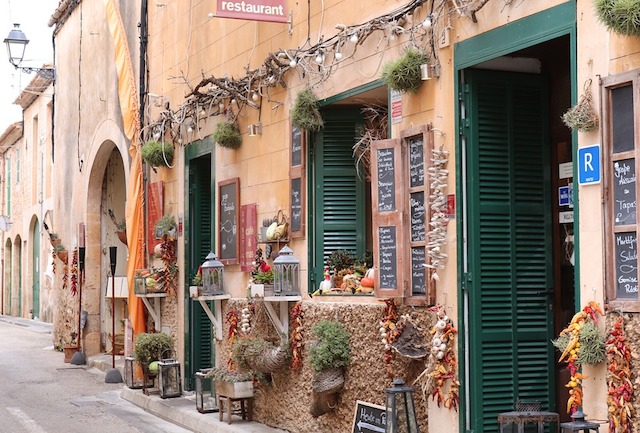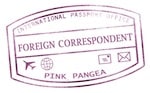 While living in Spain, I came across a number of cultural insights I didn't realize until I lived there. My list consists of what you knew, or never knew, or always wanted to know about Spain, but doubted to ask.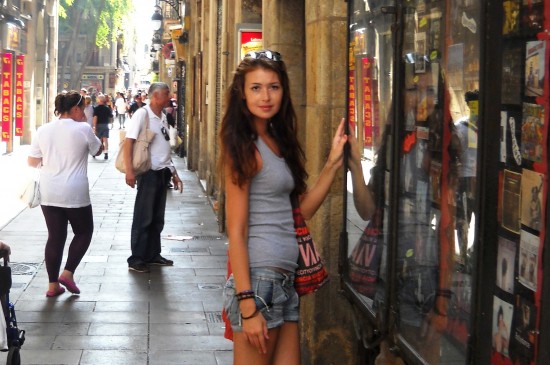 This list, based on my judgments, is a product of my personal experience and perception:
17 Important Lessons Learned While Living in Spain
1. This country is both barbaric and exquisite.
No one meant to make it beautiful. But when it appeared, it was nothing but beautiful.
2. In Spain there are some people who hardly speak English and might even be rude if you address them in English.
But if you say a word in Spanish, or imitate it, you will immediately become a best friend.
3. Spanish communality is a complete contrast to the European individualism

Although Spaniards love themselves in a truly European way – without limitations.
4. In Spain, every little patio has its own little cafe

A café con leche (a cup of coffee with milk) costs no more than 1,5 euro, but can rival with the best Italian caffé latte in quality and taste.
5. Gossip is fine in Spain.
Even a considerable part of Spanish daily TV news is given to gossip – a la, the queen was noticed in a bikini.
6. The biggest plaza (a square, usually in front of the central cathedral) in the city center is a meeting point for youngsters

There they gather to salir de tapas and conduct long raids on nightclubs to wake up tomorrow by the time the fiesta starts.
7. These same guys are also heavy smokers

40 percent of Spaniards between the ages of 17-24 smoke.
8. Salir de tapas (going out for tapas) are what you have to do first while in Spain.
It is not just having a meal or going for a drink. It's a special Spanish lifestyle including chilling and relaxing on the way to and at different restaurants. The best number of people for sharing salir de tapas with is from three to six.
9. There is nothing better and delicious than a homemade sangría

Make with inexpensive wine and all accessible fruits. As locals say, put in it everything you find in the fridge! You might find a Tetra Pak sangría in a supermarket for just 50 cents.
10. In Spain, coming home after 3 a.m. does not imply going to bed.
It means that it's time to go to dinner.
11. Spain has the largest number of bars in the entire European Union.
12. Evening is the best time in the Spanish daily schedule.
By evening, even the biggest and coldest stones of a plaza get warm and soft. Warmheartedness – even Spain's stones get soft for you.
13. Spain is known for tolerance.
Gay marriages have been legal here since 2005. There are even hotels in Spain for gay couples, like gay-only "Los Globos" hotel in Sitges, Catalonia.
14. Despite the hot temper of its citizens, Spain has recently been a peaceful state

It did not participate in the First or Second World Wars.
15. While July is full of thunderstorms, August is the hottest month in Spain.
Don't be surprised to see cockroaches in the streets in August. As locals say, "Pobres, they have a difficulty breathing down there in the ground!"
16. In the Catalonia province, separatist moods are so intense that you might see Catalan flags hanging not just in Barcelona.

You can also see them all around balconies of the tiniest villages like Anglés. Although no one else except for the neighbors might be able to see them.
17. Italy may be more associated with olive oil, but Spain produces around 45 percent of the world's supply.
Photo credits by Pixabay and Alisa Fazleeva.