Travel Singapore: In Conversation with Paulette Williams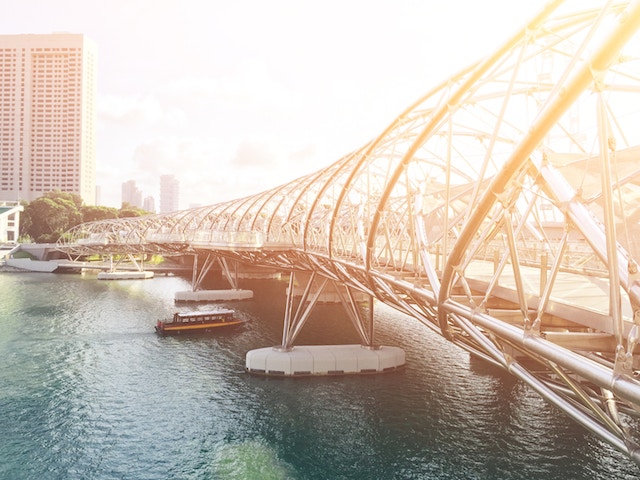 This month we're interviewing women from all over the world and asking them about their experiences traveling to Singapore. We had the privilege of speaking with Paulette Williams about her experience traveling through Singapore. In Travel Singapore, Paulette shares her experiences researching education in Singapore, dealing with the time difference, and shopping. Here's a glimpse into our conversation.
Tell us about yourself! What do you do when you're not traveling the world? Where do you live? What made you decide to go to Singapore?
I'm from North London and work in the field of education and youth. I co-founded an organisation called Elevate Learning that runs activities that help young people improve their academics and learn how to become better leaders.
I applied for a travelling fellowship with the Winston Churchill Memorial Trust. They fund around 100 people in the UK each year to travel the world and research things that they are passionate about. The aim is to come back to the UK and use your findings to share best practices and improve the lives of UK residents.
I've traveled to New York and Chicago and now Singapore, to research youth leadership and help more young people through our organisation.
I also went to Florida and will go to Thailand for holiday breaks.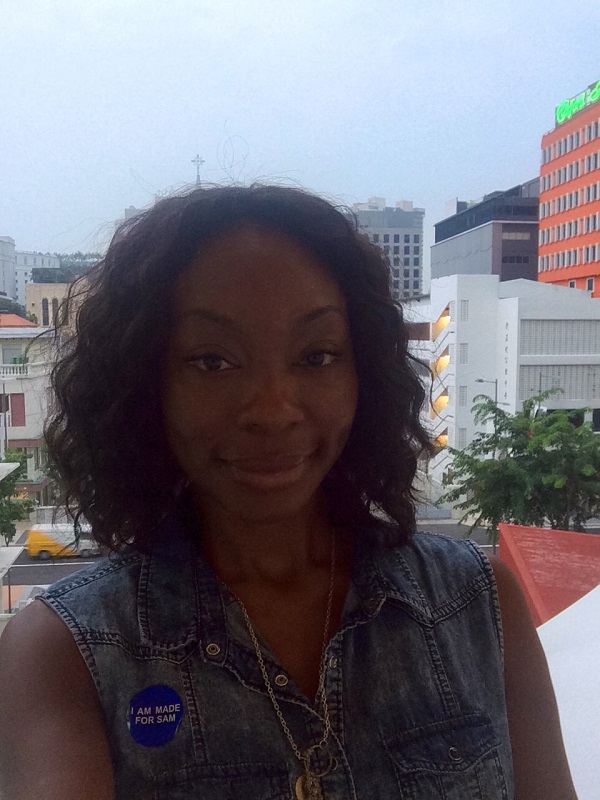 How long did you go for? How did you spend your time?
My total trip will be 8 weeks but I'm in Singapore for just under two weeks. I'll spend a lot of my time visiting youth leadership organisations and finding out how they run programs here. I'll also be exploring the country and learning more about Singaporean culture by being a real tourist (I even have a guidebook!). I love art and history museums and have already been impressed by the Singapore Art Museum – a must see!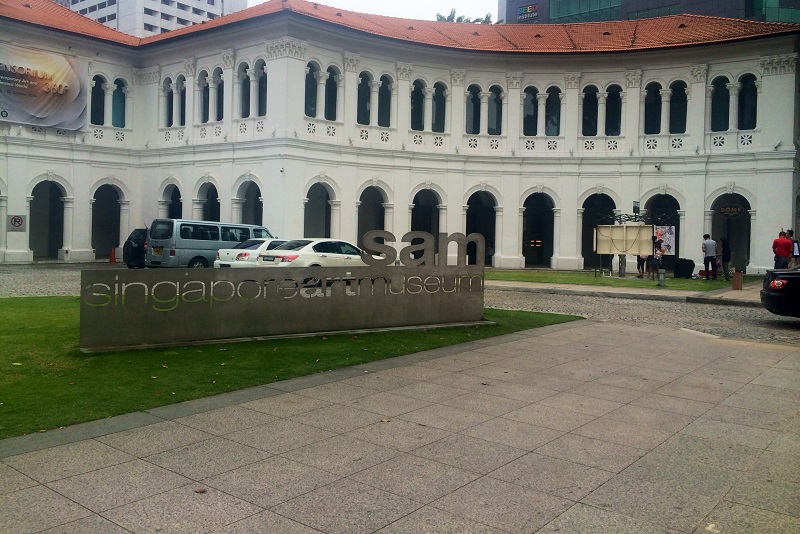 What were your most memorable experiences? What were the biggest disappointments?
My most memorable experience so far was visiting a primary school that has almost 2,000 children enrolled. It was massive but so organised and the children were really well behaved and enthusiastic. Watching how excited the classes were about learning and then playing rock, paper, scissors with some of the students was really nice.
My biggest disappointment is my luggage weight restriction! There are some great shops here and the prices are really reasonable.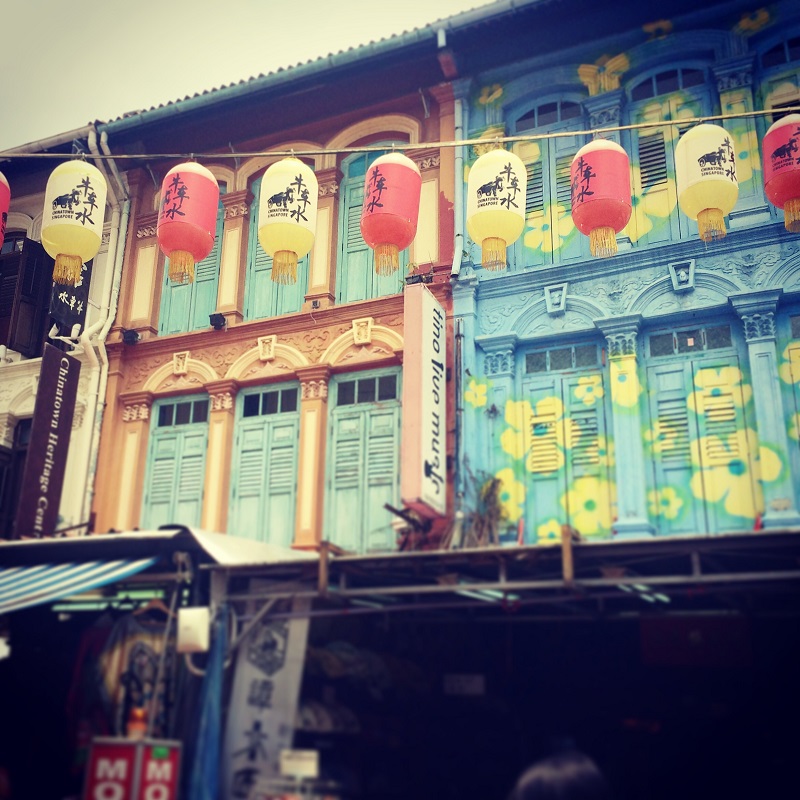 What do you wish you knew before you went?
I really wish I'd paid more attention to the time difference and traveling time from Chicago to Singapore. I left Chicago at 1:00 pm on Tuesday and arrived in Singapore at 12 am on Thursday. The journey time was 22 hours (including a stopover in Hong Kong for a couple of hours), plus Singapore is 12 hours ahead! I should've checked my itinerary because I didn't consider the lost day and ended up booking my hotel too early!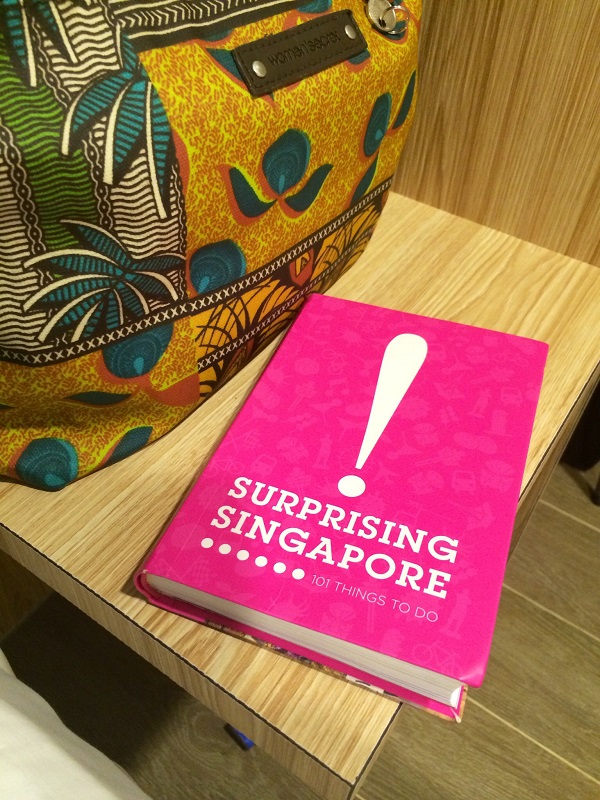 Any favorite restaurants/hotels/hostels/sites you'd like to recommend?
I'm staying at the Soluxe on MacKenzie Road. It's basic but neat and clean and has a window, which is not standard for some of the cheaper hotels in Singapore. It's in Little India–just a 3 minute walk from the MRT station. Everyone I've met so far has commented that I'm in a good area to get to things and I've found it be quite convenient. There's lots to eat around here and places stay open quite late.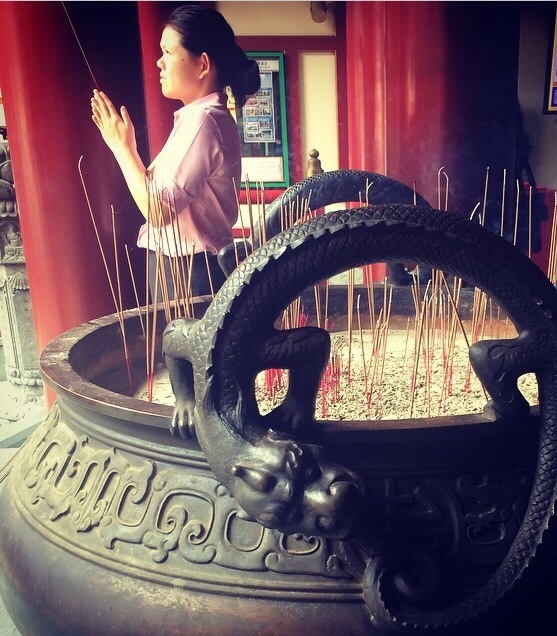 What's next on your travel list?
Next week I'm heading to Thailand for 10 days! Very excited – I'll be blogging all about it!