Kicking a Cold While Traveling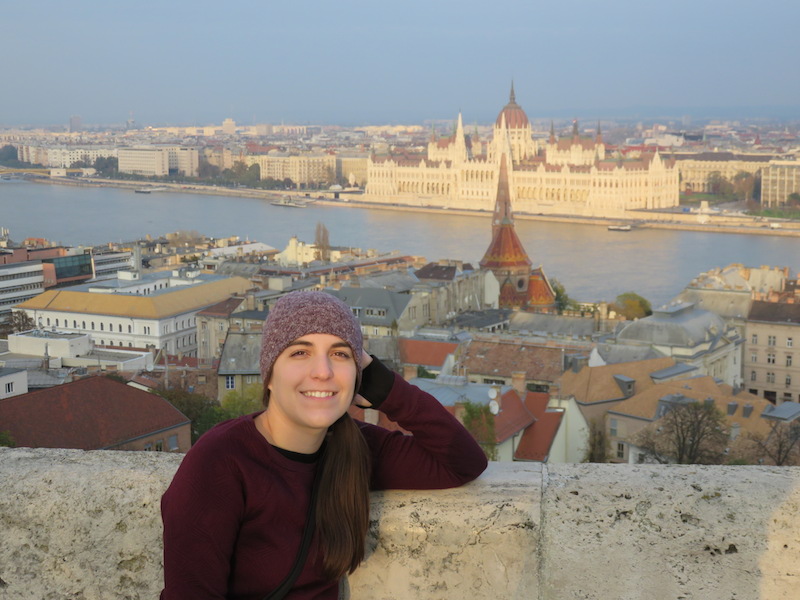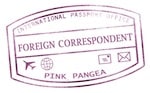 Kicking a cold can be rough when you travel. You're so excited to see whatever city you're in but you feel like you don't want to move. When you are on an extended trip, you should and need to take the time to get better. You need to know and acknowledge your limits before you push yourself too far and get too sick. Here are some of my tips for kicking a cold when you travel:
Kicking a Cold While Traveling
Tip One: Prevent the Cold Before It Starts
I arrived in Vienna looking forward to enjoying the museums and the apple strudel. As my boyfriend Matt and I roamed around the city, a chill began to set in. Welcoming the autumn weather, Matt and I relished the walks between museums and the warm stops at the cafes. Focusing on all of our activities and not listening to my body's needs was where I went wrong.
The night we arrived in Vienna I started to feel a cold coming on. I had brought packets of Vitamin C with me so I used one of those. My need for Vitamin C was soon forgotten as I got wrapped up in leaving for museums and writing about my visits. "I'll just take it when we get back," I thought. Or I'd say to myself, "I'll get that Vitamin C when I get my laptop" and I would simply forget about it. I didn't have a cold yet. I was just trying to prevent a sickness that I could feel coming on. Never forget to do whatever routine you normally do to prevent a cold while you travel. I had brought everything I needed to follow that plan but I simply ignored the signs of getting sick in order to focus on Vienna.
Tip Two: Hope for Healthy Roommates
There are lots of things that you can't control when you travel using hostels. One of them is the health of the people who room with you. The night before we left for Budapest, we had a couple of roommates who were quite sick. They coughed the whole night through. Before I went to sleep I chided myself for not taking that Vitamin C.
Sure enough, the next morning I woke up with the start of a cold. I know these roomies weren't the cause of my cold because it was definitely brewing long before but I know that they certainly didn't help it. Not to mention the sick roommates we had at the beginning of our stay. It seemed like everyone was getting sick. There isn't much you can do so you must simply hope for the best and try to keep yourself healthy.
Tip Three: Bring Medicine with You
Upon arriving in Budapest, Matt and I made the decision to stay in the next day. Matt wasn't sick but I was feverish. (I swear that Matt dodged catching my cold by simply being extremely hydrated.) We fortunately booked six nights in Budapest so we knew we would have plenty of time to see the city. I dug out my cold medicine that I brought from home and started to take it right away. When I travel, I find it so comforting to bring medicine with me that I know will work no matter what. It's like ensuring your health. Additionally, you don't have to mess around with the country's system for getting a hold of meds.
Between having my medicine already at hand and a caring boyfriend to help me out, I didn't leave the hostel for a whole day and had everything I needed. If I had been alone I know it would have worked out just fine. We had a grocery store and pharmacy close to our hostel. If you have the option, try to get accommodations near these stores. When I studied abroad in Ireland, I got sick once a month for about a week at each time. I was fortunate to have everything I needed close to my apartment. It helped when the only transportation I had were my feet.
Tip Four: Take All the Time You Need Off
We finally went out into the city on our second and third days because I was just chomping at the bit to see Budapest. We went to Heroes' Square, checked out a contemporary art museum, saw the Chain Bridge, visited the Fisherman's Bastion for a great view of the city, and saw the Matthias Church. At the end of the third day I could feel my fever welling up again. I didn't squash my cold entirely but I was so excited to see Budapest that I decided one day off was enough.
Matt and I stopped at a small café at the Fisherman's Bastion to get some food in me. They had outdoor heaters and an awesome view. I sat there bundled up and shivering because I felt so ill. After our meal we promptly went back to the hostel so I could get some more rest. I spent our fourth day in bed nursing my cold that had come back with vengeance. Don't be afraid to take time off when you're on a three-month trip. It will help you in the long run. Remind yourself that the city will still be there when you get better.
Vienna and Budapest were both beautiful cities. Matt and I decided to take this part of our trip a bit slower. This definitely afforded me time to overcome my cold while still being able to sightsee. Remember that your health comes first. It's so tempting to just carry on as you normally would but you shouldn't. I know this from experience. It can just worsen your cold. Better to take a few good full days off and heal entirely than to be sick for a whole week. So just bundle up, take your medicine, and enjoy the city from your hostel. You're still on your journey. It just runs at a different pace when you're sick.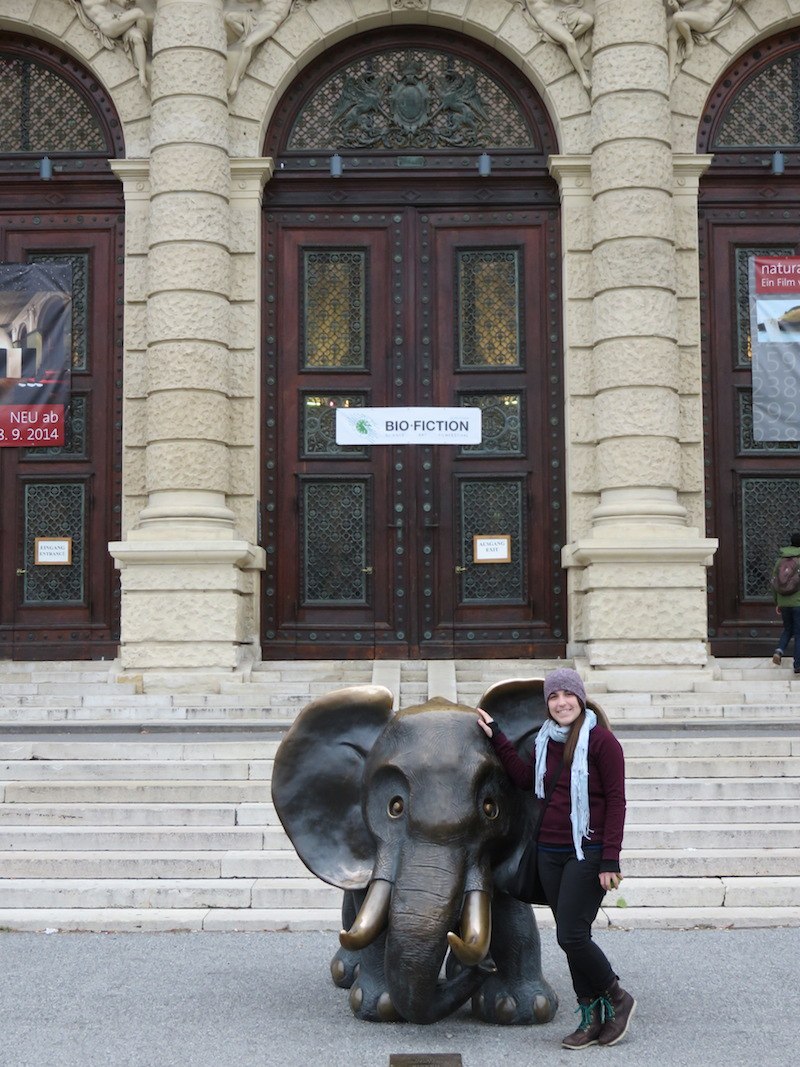 Photos by Monique Wilkins.