7 Tips for Booking the Best Hostels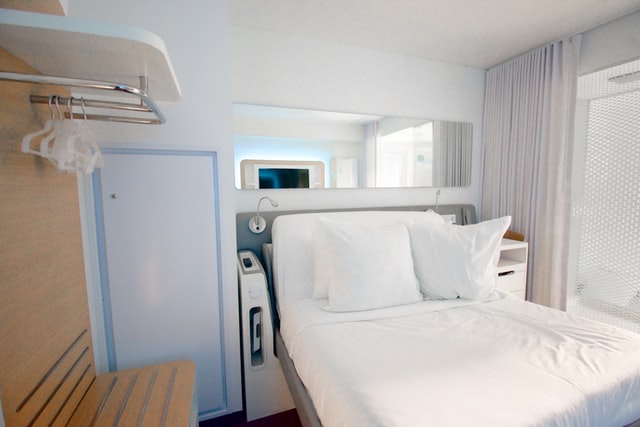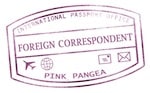 A good hostel is your key to happiness when you travel for an extended period of time. Your temporary lodging acts as your home, the place where you get rest, cook, plan, and make friends. Hostels are very communal so when you shop for a hostel you are looking not only for the accommodation to meet your basic needs but also provide you with a good environment and atmosphere.
To this date, Lisbon Poets Hostel has been one of the best hostels that my boyfriend and I have stayed at. It's modern, new, and clean. There are lots of showers available so you never have to wait. The hostel offers a nice, real, free breakfast (cereal, milk, orange juice, tea, coffee, two types of fresh cut fruit, croissants, ham, jams, butter, and cheese) every morning that makes you feel welcome and like you're visiting a friend's home. There are touches of Portugal inside the hostel and it has its own interesting theme, poets and literature. You can always get a homemade traditional Portuguese meal. Additionally, it is in an excellent location in Lisbon. Finally, it's affordable and the staff is incredibly friendly.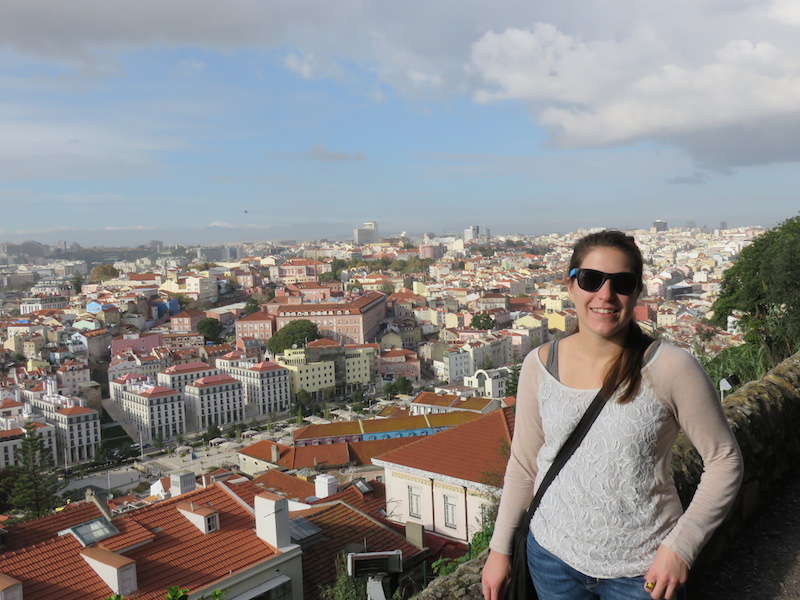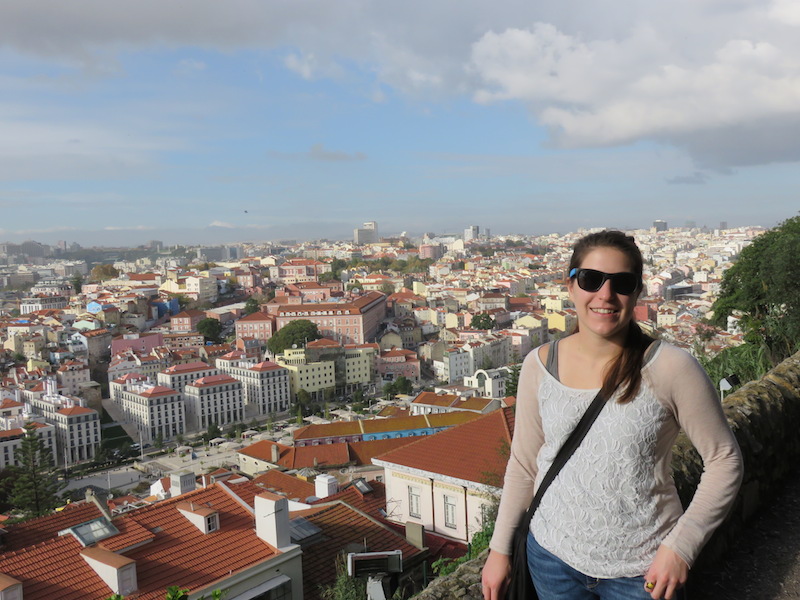 I knew this place would be good when I saw flyers for Hostel Ruthensteiner sitting on one of the information tables; another one of my best hostel experiences was at the Hostel Ruthensteiner in Vienna which shares many of Lisbon Poets Hostel's characteristics. Lisbon Poets Hostel provided us with a great, comfortable, and interesting temporary home that allowed us to get some much needed rest while still feeling connected to Portugal. The atmosphere is inviting and friendly; the community that the hostel fosters makes you want to participate and immerse yourself in the city.
Selecting a hostel can be an intimidating task. Cities have hundreds sometimes. You don't want to pick a bad one because it will affect your enjoyment of the location. What should you look for? How should you research a hostel? What are the pros and cons of various options? Hopefully these tips will give you some insight into navigating the hostel terrain.
7 Tips for Booking the Best Hostels
1. Use Hostelworld.
Hostelworld is an amazing website. All of the information you need to select a hostel will be laid out for you perfectly. You'll get prices, locations, a list of amenities, ratings, and comments to help you make your decision. It can take a bit of slogging to get through all of the information but once you do you'll probably come out with the best choice possible.
2. Set standards.
There are certain things that I refuse to compromise on when I look for a hostel. It must provide linens, WiFi, and use of lockers. Additionally, the rating on Hostelworld must be 70% or over. These are my personal must haves. I also have other characteristics that I typically look for like a location close to the city center and the lowest cost possible while still matching my needs. When you start looking for hostels you should develop a list of standards for yourself as it helps reduce the number of hostels that you need to sift through.
3. Proximity to transportation and sites.
A good location can help reduce the amount of money you need to spend on transportation to get to and from the airport, hostel, and sites. A good location can also save you the aggravation of getting lost while finding your hostel or visiting places within the city.
4. A private room versus a dorm.
Both have their pros and cons. You get lots of privacy with your own room, don't have to worry about bothering anyone, and can pretty much rest easy about the safety of your stuff. With a dorm, you don't get as much privacy, have to be more considerate of others' schedules, and need to make sure you have a place to lock up your belongings but it costs way less than a private room. There's also the plus of getting to meet new people and better connect to the hostel community. For me, it really comes down to money so usually the dorm wins out. A private can still be very useful when you need a good rest or to recover from illness.
5. Compromise your standards.
You don't always get what you want. Sometimes you need to make sacrifices in order to keep costs down or maintain your most valuable expectations. This might mean not being extremely close to the city center or paying for WiFi. The only thing I never compromise is safety. I always choose to be in a safe area and have lockers for my belongings. If you don't feel comfortable once you arrive, don't be afraid to peace out. You can always find another hostel.
6. Check out the photos.
You'll get a better idea of what you are getting yourself into if you take a look at the hostel's pictures on Hostelworld. The pictures probably don't depict everything in the hostel, might be out of date, or could be perfectly representative of what you are paying for. It will give you some idea if you think the hostel is right for you which will, once again, narrow down your choices.
7. Read the comments.
What people write on Hostelworld typically runs the gambit from horrible to outstanding reviews for every location and that's a good thing. It gives you an idea of the reality you'll be dealing with. Other travelers can tell you what to expect so you can better ascertain if you'll be comfortable in that hostel.
I haven't had any bad hostel experiences in the past three months. Maybe I've been lucky but I really feel that it comes from my extensive research. I know what type of experience I want, and I look for the hostel that will accommodate that. I personally enjoy a relaxed atmosphere. Others may look for a party hostel. As long as you know what you're looking for, do your research properly, and manage your expectations, you will be happy with your choices.
7 Tips for Booking the Best Hostels top photo by Unsplash.