6 Ways that Semester at Sea Changed My Life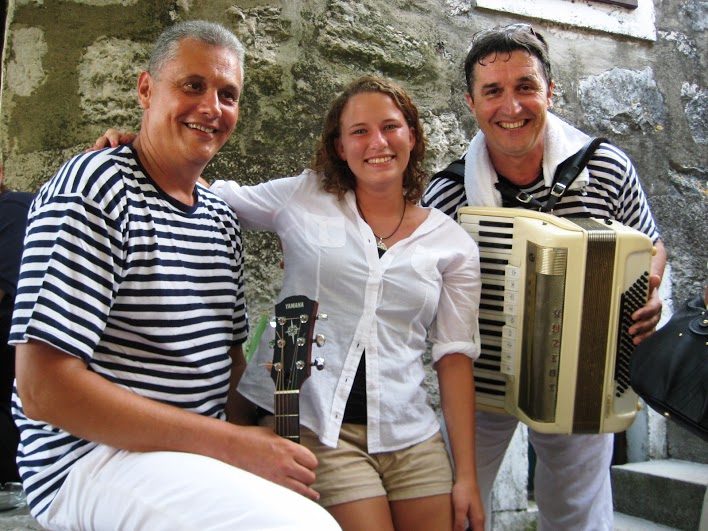 Semester at Sea was the best 2.5 months of my life. Like almost any potentially life-changing experience, you get out of it what you put in. For me, Semester at Sea had a major positive impact on my life from big life changes such as my career, to smaller changes such as building friendships and learning how to budget for international travel. Here are 6 ways that Semester at Sea impacted me:
6 Ways that Semester at Sea Changed My Life
1. Semester at Sea changed my career path
Before Semester at Sea, I was on a path to graduate with a degree in Chemical Engineering and planned to start working in that industry. I had some ideas of what I could do, but wasn't happy with or excited about my internships or any of my classes. I knew that with this career, I would have a high starting salary, but would work long hours doing something that I wasn't passionate about.
After a short-term study abroad program, I had a hunch that I wanted to consider a different professional direction, but it wasn't until my longer-term experience with Semester at Sea that I cemented my plan to move from engineering to international education. With only one semester of engineering classes left, I made the decision to prolong my graduation and stay another semester in order to intern in our study abroad office and complete foreign language classes.
Now I am working as an international student adviser. I know I am in the field that I am passionate about. If I hadn't had the amazing experience of meeting people from all over the world and seeing how important education abroad can be for any students in any discipline, my professional path would have developed differently.
2. Semester at Sea gave me a better understanding of cultural differences
Semester at Sea imparted one key skill that allows me to not only appreciate the world more, but also excel at my job. I now have a better understanding of cultural differences. On Semester at Sea, we were able to take what we learned in our classes and not only apply our learnings in one country, but to also take those lessons and see cultural differences over a large range of histories and environments. We were able to experience first-hand the interconnection between environment, history, and culture and see how those factors affect art, music, and different ways of life. It was my first experience really seeing and studying the differences between Western, Eastern, and African nations. This experience has helped me understand the differences and similarities of my students and their cultures, and to use this information to better assist them with what they need.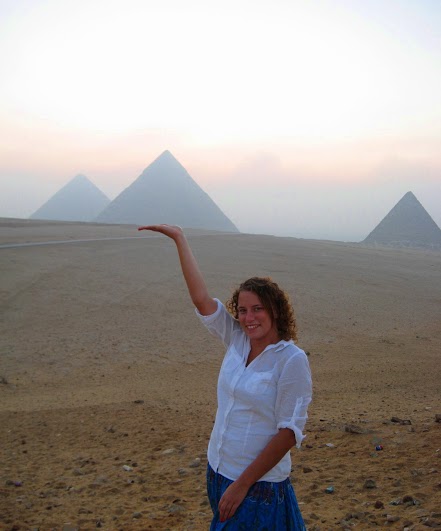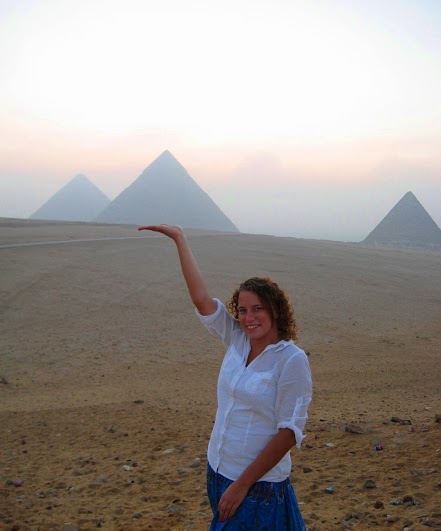 3. Semester at Sea made me more confident with trip planning and budgeting for travel
Before leaving for Semester at Sea, I had only been on one trip that wasn't planned for me–a quick getaway to visit a friend in Boston. I didn't actually have to plan anything other than the flight. My lack of experience definitely affected my first port in Spain and my inefficiency with budgeting and financial planning left me strapped at the later ports.
I also thought I had done enough research for each port, but I found that once arriving, I was lacking key information. Before leaving for Semester at Sea, I recommend making lists of internet cafes and possible trips including cost/transportation in order to consider currency exchange and the cost of living in each country/port. (The Semester at Sea ship offers 120 hours of internet time per day, which disappears very quickly!)
Now I'm far more confident in my planning, and more prepared with ideas, transportation, restaurant options, and most importantly, my travel budget.
6 Ways that Semester at Sea Changed My Life.
4. Semester at Sea helped me learn what I want in a travel companion
If you travel at all, either internationally and domestically, you will agree with me that finding a compatible travel companion or two is an important milestone in a traveler's life. Luckily, I found many great travel buddies on my voyage. Some of these people are close friends and some I only see once a year, yet we enjoy the same activities and ultimately want to get the same experiences out of our trips.
5. Semester at Sea helped me evaluate friendships and build new relationships
Not only did I find great travel companions, but I was also able to use my experience and the time I spent thinking about where I wanted my life to go to pinpoint toxic relationships. I realized that having a few close friends with similar desires in life and similar temperaments had a positive impact on me.
I changed on the voyage. I calmed down and really found the direction I wanted to pursue both personally and professionally. While I was open to this change, I didn't really expect it. I figured the friends I made in college would be my friends for life. However, once I realized how toxic some of my relationships were, I was able to really understand the necessity of cutting those ties. Ultimately, this realization has made me a happier person and has given me a good way to evaluate new relationships.
6. Semester at Sea made me more open to new experiences and more knowledgeable about what I enjoy
I went into Semester at Sea ready to try things that I wouldn't normally try–be it a new food (I still don't like olives) or jumping off of a 30-foot cliff (even though I'm terrified of heights). It was freeing to be around a group of people who I didn't know previously and who had no idea what type of person I was before. I became more comfortable in my own skin and more comfortable in the choices I made. Thanks to my travel companions who pushed me to experiences new things, my eyes were opened to experiences that I never thought I would enjoy.
Along with this newfound confidence, I now know what I don't enjoy, which makes trip planning much easier! I'm never going to be the type of person who loves clubbing. Though I did enjoy dancing all night long in Chile, as I get older, I find that I'm looking for different experiences.
My 2.5 months on Semester at Sea opened my eyes and allowed me to grow in ways that I am eternally grateful for.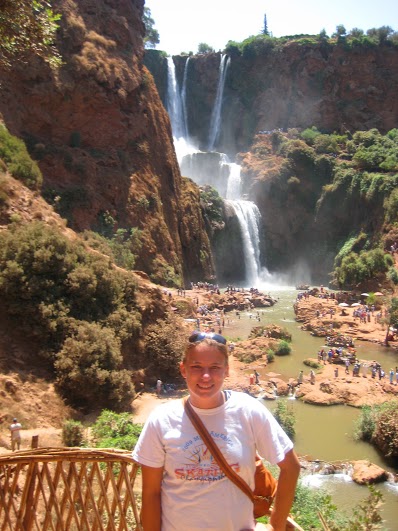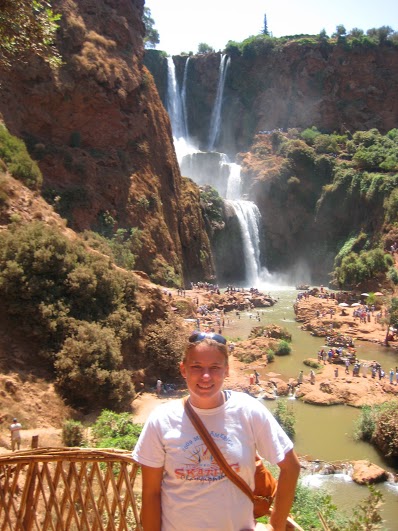 6 Ways that Semester at Sea Changed My Life photos by Mattie Vukmir.