Semester at Sea: 6 Life-Changing Lessons from My Summer Abroad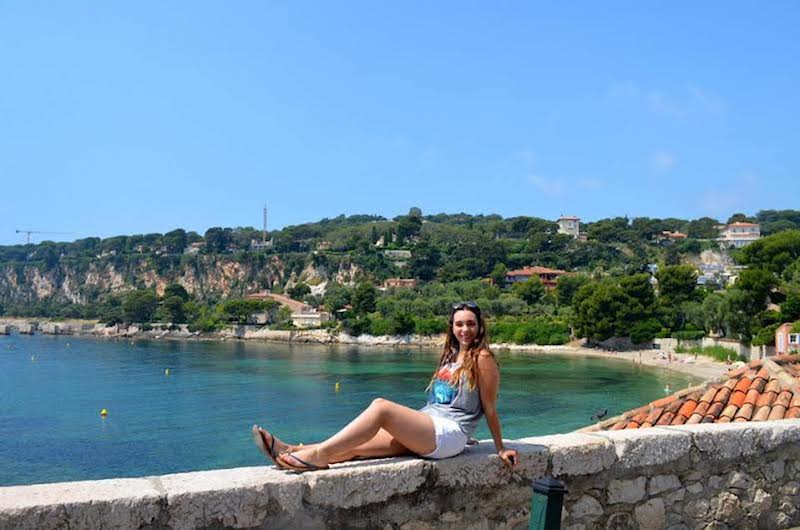 A few years ago I had a conversation with my beautiful, jet-setting aunt about Europe. She had just moved back from Italy, and I took every opportunity I had to inquire about all of her dreamlike adventures. She recounted stories to me in a nostalgic state, feeling the magic of her memories all over again. I listened intently, dazed by everything she shared with me. I also experienced a deep sensation of desperation within myself, and realized how important it was that I had my own chance to venture abroad. I had caught the travel bug!
In my teens I became interested in my Italian heritage and dreamed of a day when my family could see Italy together. My parents, while lovely in every way, have never made travel a priority and therefore have never explored the world in a way I've always hoped to. I decided that trend would end with me. I told my aunt that my biggest desire was to see Europe, and she assured me with all the confidence in the world that I would see it within the next few years. I felt empowered by her bold statement, but it also seemed so impossible at the time.
A year later, the opportunity that my spirit was craving manifested via my best friend Danny. He whimsically suggested we spend the upcoming summer on a ship sailing the Mediterranean, whilst simultaneously studying and earning college credit. Yes, I was introduced to the seemingly too-good-to-be-true Semester at Sea. My heart was elated, and my mind was alive with inspiration. I was finally going to see what life was like outside of my safe, Bay Area world.
While the odds seemed stacked against me (this trip wasn't exactly cheap!), my aunt and great aunt stood behind me and made sure my trip became a reality. I was off for the summer with nothing but my bags and a personal intention that I was going to allow the following months to mold me into the person I longed to be.
What followed was what I will always consider as the most beautifully rich experiences of my 21 years to date. Here are some of the important lessons I took away from those perfect summer months abroad.
Semester at Sea: 6 Life-Changing Lessons from My Summer Abroad
1. People have gentle, generous hearts in every culture.
I had the pleasure of experiencing a myriad of cultures, from Moroccan, to Turkish, to Greek, to French, the list of Mediterranean cultures goes on. I soon learned that any preconceived idea I had about a country's people was inaccurate; almost everyone I interacted with was warm, curious about my American culture, and eager to share with me the unique facets of their world. My heart was softened by their benevolence.
One day, I was accidentally separated from my class in Antalya, Turkey, and had to rely on a Turkish shopkeeper's kindness to help me find my way back. He even bought me tea while he sorted out my situation. When I offered to pay, he simply insisted I remember the good-hearted nature of the Turkish people. I was beside myself!
2. Other cultures make more time for leisure.
This became instantly clear to me upon my first port, Casablanca, Morocco and stayed true with each country I visited thereafter. These communities thrive around cafes, restaurants, and bars which are jam-packed at all hours of the day. People will stay at these cafes for hours, drinking tea and playing cards, and will even stay well into the night! While coffee shops are hugely popular in the US, they are mainly utilized by those looking to grab a quick latte and get back to their busy day. Other cultures know how to take time out of their day to enjoy life's simplicities, a fine cappuccino complimented with good company. It is not to say that these people aren't also busy with work, but they do know how to make time for the moments that count.

3. The connections you make with fellow travelers are real.
Forming community with other people who share a love of travel will keep your love of adventure alive. There is something to be said about sharing time with people who also value your passions and want to participate in your dreams. The friends that I met on Semester at Sea were people I felt I've been looking for all along, vivid minds with an insatiable desire to explore the world around them.
They were the ideal travel buddies because they were there for the same reason as I was–to expand their world. To this day, I still feel closest to the friends I lived with on the ship. The beauty of a new and incredible place is intensified when shared with people who can appreciate it deeply. It was also incredible to form connections with people of the countries we explored, as there is no better way to connect with a culture than through its people.
4. Every day is an adventure.
Being in a foreign land will fill you with energy you didn't know you had. Upon waking each day, you will feel energized as you plan out all of the amazing places your day could take you! I encourage you to interact with the locals and to get their recommendations on where to eat, explore, and play. This will help you escape the tourist traps and get a better feel of why the place you are in is special to its people. Nothing will beat the day I let a group of Portuguese guys take my friends and I to a nearby castle. Allow the people of a place to guide you to new and rich experiences, and remember to be open-minded (and to stay safe).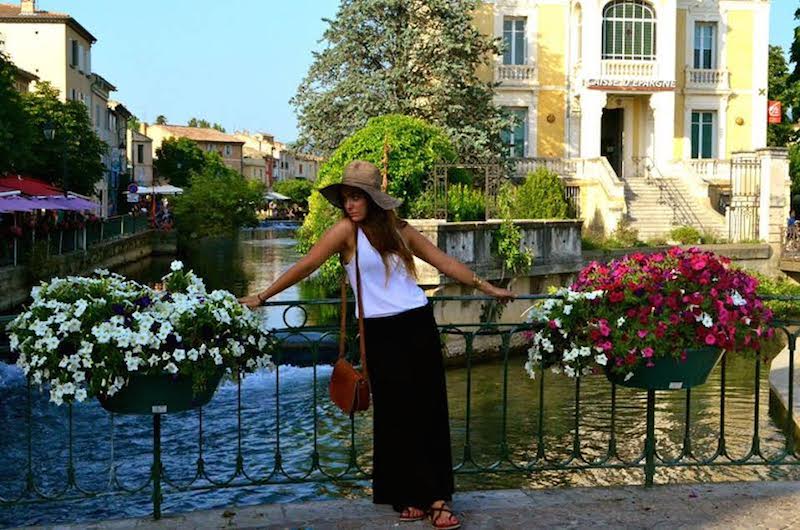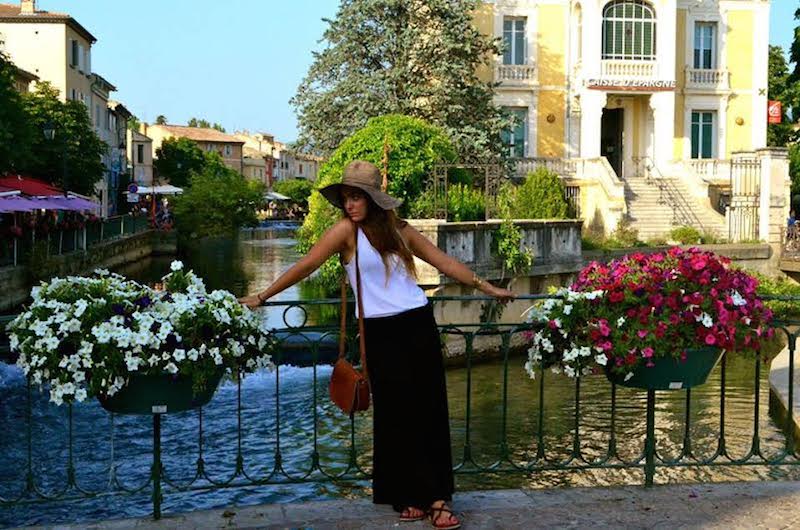 5. You will be humbled.
I am of the firm belief that travel will absolutely change you for the better. Seeing how other cultures live will either give you a deeper appreciation for the life and opportunities you have back home, or it will inspire you towards lifestyle changes mirroring what you've seen in other communities. Maybe the kindness of the people and their dedication to family and connection will change how you view your own relationships, or perhaps (depending on your location) some exposure to extreme poverty will make you realize just how fortunate you have been to grow up where you have. All lessons are good lessons, and if you approach your post-travel life with a new perspective, then you have already grown as a person!
6. If you are open to it, travel can be completely life-changing.
When I left for Europe, my heart and mind were completely open to whatever could happen. I wanted to take risks, connect with people of each country, and learn as much as I could about myself. While I am not typically a nightlife person, I wanted to experience the famed Latin nightlife and by total chance I ended up meeting a local who went on to become my first love.
My life changed drastically after that night, and I was always happy that I went out of my comfort zone. You have no idea where a day can take you. Challenge what you think you know about yourself!