Mexico Travel: 48 Hours in Mexico City–and Beyond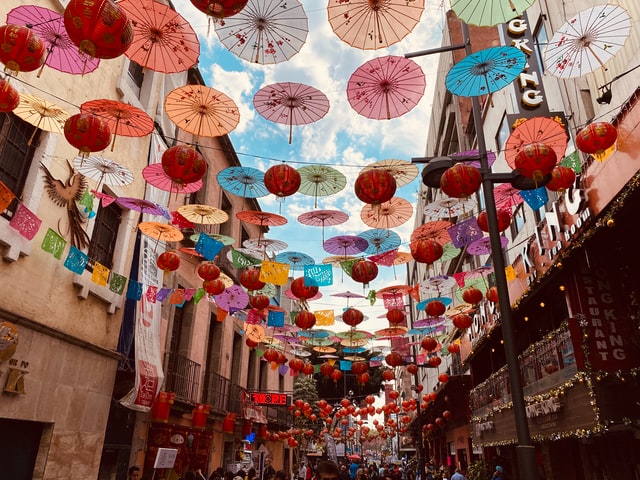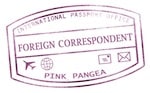 Planning to travel Mexico? There is so much to do! Start in Mexico City, one of the biggest metropolises in the world, and then make your way to nearby destinations. Although many believe that Mexico City isn't safe to visit, it is surprisingly just like other cities in the US, and even looks remarkably similar to Queens, New York. The public transportation is also very affordable and easy to navigate.
Mexico Travel: 48 Hours in Mexico City–and Beyond
Chapultepec Park
Chapultepec Park is a huge park with tons of few museums surrounding it, including the Mexican Anthropology Museum and two art museums, as well as a zoo. Inside the park itself, there is a lot to do–vendors selling countless souvenirs and food, and beautiful areas to relax or walk around.
There is also a lake where you can rent a paddle boat for about 40 pesos ($3 USD), and enjoy a calm afternoon. The museums can take a long time to walk through, so I recommend just choosing one or two in order to really take them in.
Look out for the Wings of the City, a sculpture of wings, which makes for a great photo shot. There are always Mexicans dressed up in indigenous costumes nearby who you can take pictures with–for a small tip.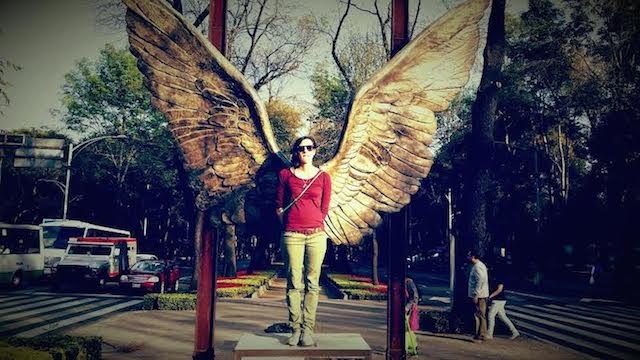 Navarte
After spending the day in Chapultepec, head to Navarte, a hipster neighborhood that is similar to New York City's Greenwich Village. Navarte is generally a very safe neighborhood to walk around in, with countless restaurants and bars. Find a place where they're cooking Al Pastor on a spit, and take a seat. Order some delicious tacos, or try a torta if you prefer sandwiches. Take a late night walk around the town and you might run into a mariachi band.
Teotihuacan Pyramids
Catch a bus from Mexico City, which will take you to the Teotihuacan Pyramids in about an hour or so. Once you get there, you will be amazed by this glorious Aztec site, which has remained preserved for centuries. Climb up the Pyramid of the Moon and the much larger Pyramid of the Sun.
You can easily spend a whole day here, listening to the staff make jaguar sounds out of their noisemakers, learning about the history, shopping for handmade crafts, or simply enjoying the amazing views from the top of the Pyramids. Make sure to bring sunscreen and a hat, and of course a camera!
Grutas
Get on a bus and head to a smaller town or national park. Nearby Mexico City are several grutas, or caves. Depending on which one choose, you can hike through the cave and even swim in hot springs. In a lot of these grutas, you can go zip lining and camp out.
Nearby Mexican towns
If caves aren't your thing, there are other places to visit, such as Chico National Park, Huasca, or Puebla, which are small, but popular towns with gorgeous scenery and an authentic feel.
Once you are in these towns, ask someone where the local mercado is. Here you can get a real, first-hand Mexican experience, where there are hundreds of vendors selling all kinds of fruits, vegetables, meats, cheeses, clothes and other goods. If you can't find a mercado in one of the small towns, Mexico City has a ton.
Get ready to use your Spanish and score some good deals on tasty treats that you might want to bring back home for friends, family, or yourself!
Mexico Travel: 48 Hours in Mexico City–and Beyond
Related Reading
The Surprise of Culture Shock in Mexico
Have you traveled to Mexico? What were your impressions? Email us at
[email protected]
for information about sharing your experience and advice with the Pink Pangea community. We can't wait to hear from you. Top photo by Unsplash.