5 Ways I've Overcome Feeling Like an Outsider in Malaysia
I never imagined that I would become a regional manager in the humanitarian organization SOLS 24/7, and provide education to underserved communities. I was previously in corporate companies doing sales and marketing. However in the back of my mind, I always had an interest in teaching the underserved, and even wanted to someday open a business focusing on this. I am pleased that I now do this work in Malaysia.
My role requires me to oversee seven education centers and take care of the teachers. It's been great not only to contribute to society but also to see Malaysia in a whole new perspective. I am originally from Malaysia's Western Region, while today I serve the communities of the East. I have gained and learnt so much about how to adapt to different communities.
Here are my five tips:
5 Ways I've Overcome Feeling Like an Outsider in Malaysia
1. Being patient and understanding towards the communities' views
When I was exposed to the East Coast, I had to practice patience and understand why the communities thought and lived the way they did. I couldn't take their comments personally because at the end of the day I was also an outsider for them. For example, they expected me to follow their way of dressing and daily practices but after further communication, we came to an understanding that because we were from different backgrounds, it wasn't necessary for me to do so. We learned a lot about each other's lifestyles and realized that though we may be different, we also share many similarities.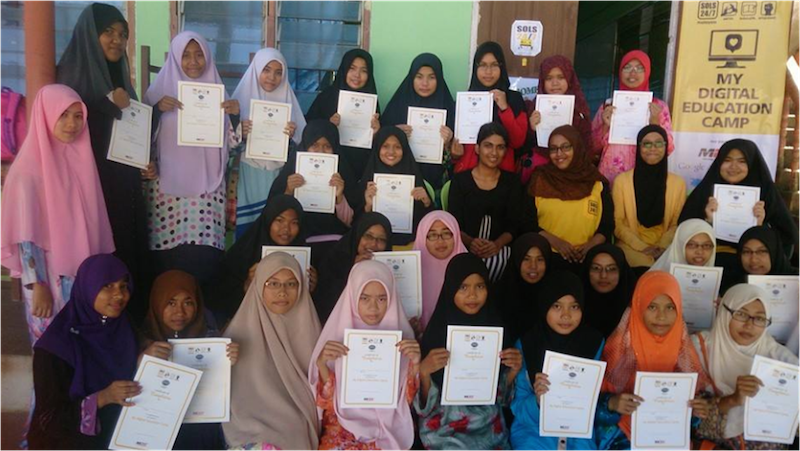 2. Adapt to the living conditions
Hopping from an island in Pahang to a jungle in Kelantan and then to a village in the midst of Terengganu, you don't exactly find the comforts of the city. However, eventually being out of my comfort zone has helped me discover, enjoy the lifestyle, food and the new environment. As hard as adapting to certain conditions were, I am thankful I took this role because I have had the chance to get out of the city and experience the beautiful greenery, as well as dangerous wildlife.
3. Being open minded towards others' mindsets and practices
In the beginning, it was slightly challenging but I learned how to eat the communities' food even when it contained a lot of sugar. I also learned their different dialect and respected their religious practices. All of this opened my mind more, made me more tolerant and made me less afraid of experiencing new ideas and different practices in the future.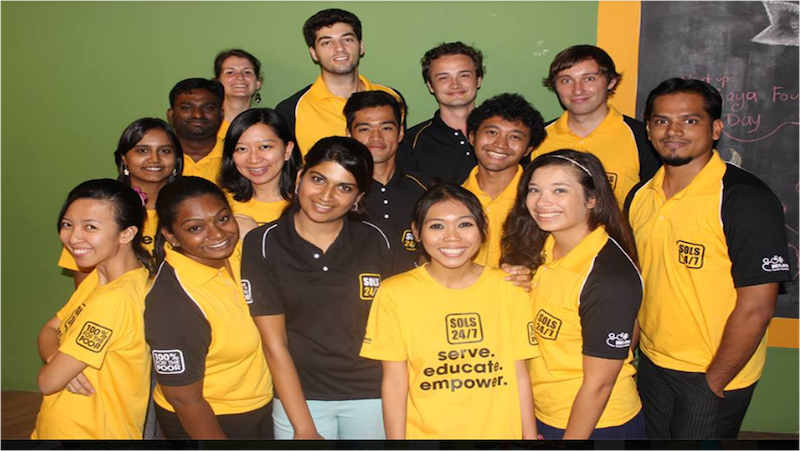 4. Implementing learning from prior experiences
Having a mom who comes from Indonesia has helped me a lot in my journey because I have previous exposure to different people in different environments. In addition, my previous job in sales and marketing required me to travel constantly, as I do in my current position. Applying what you know from prior experiences can be helpful.
5. Maintaining a sense of humility
Finally, when I encounter unappreciative people or difficult situations, I always remind myself of my purpose. I am there to serve, educate and empower communities that are in need of development through education and motivation. With this in mind, I am able to stay humble and embrace the differences I encounter.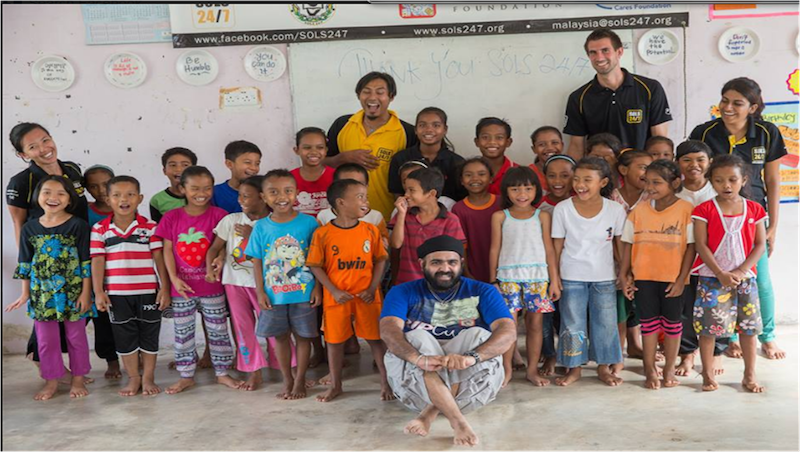 Travel Malaysia: 5 Ways I've Overcome Feeling Like an Outsider in Malaysia photo credits by Veena Puarr.