5 Dominica Dishes You'll Definitely Want to Try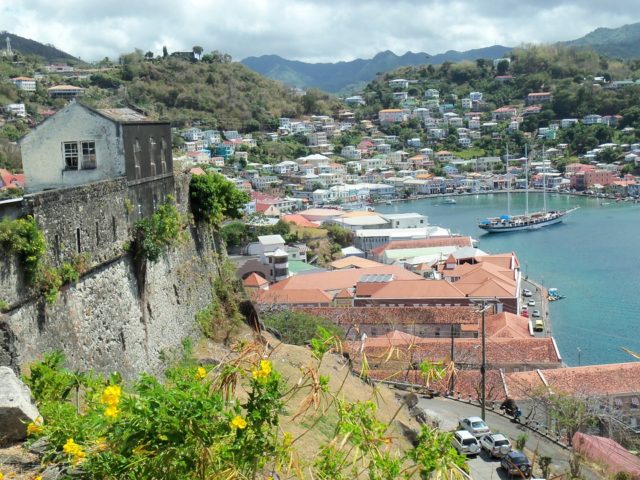 Dominica (pronounced dom-i-nee-ka) is a very special place and, in my opinion, highly underrated. The whole island is plush, green, and breathtaking. The people who live there — and the Dominica dishes are also wonderful. Everyone knows each other and when you're there, they make you part of their community.
During my short stay our group managed to make friends with our tour guide and later that day we were celebrating his daughter's birthday party with the police chief of the island. Their hospitality and constant joy is so rare and truly makes you feel right at home. As a fun side note – Pirates of the Caribbean II was filmed in Dominica, and Johnny Depp said that it was one of his favorite places in the world.
The food on the Island borrows from Creole dishes and traditions while using local resources. Like many Caribbean islands, there is a great emphasis on fish. Starchy vegetables are very popular as are plantains, and these can accompany a meal or be made into a snack. Street vendors sell snacks around the island from morning until evening.
Chicken is also very popular in Dominica, served many different ways for both lunch and dinner. Dominica grows a lot of fruit, which is served whole or made into a juice or smoothie. The following are the most memorable Dominica dishes and drinks I tasted.
5 Dominica Dishes You'll Want to Try
1. Manicou
Usually referring to a possum, this dish is an island delicacy smoked over fire and served with rice. I know it sounds a bit out there, but I wanted to explore outside of my comfort zone and try everything the locals had to offer. It didn't taste as strange as it sounds and the rice and spices made it a full meal!
2. Sorrel
This quickly became quite an addiction for me. The local punch was fruity, sweet and super refreshing. Normally a Christmas tradition, this juice comes from the sorrel plant that is boiled with ginger and spices. I found out later it also packs some health benefits, which is good because this was definitely a staple throughout my stay.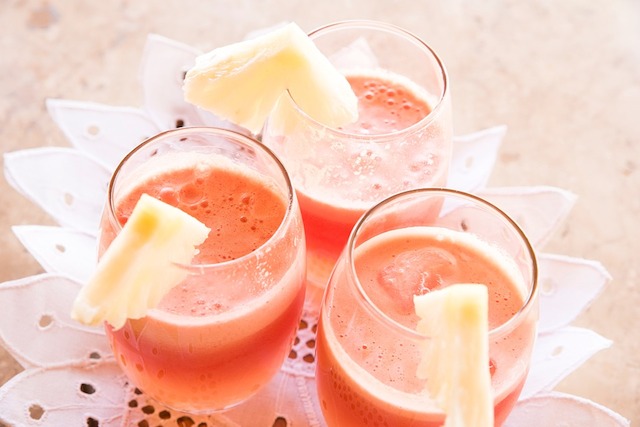 3. Codfish sandwich

I can't say enough good things about this sandwich, it wasn't too fishy and it was the perfect meal-on-the-go. With so many things to see (zip-lining, swimming in gorges, visiting hot springs), it is nice to eat good food while enjoying everything Dominica has to offer. The fish is perfectly seasoned and set between two crispy pieces of bread.
The result is a filling and delicious treat! Wash it down with some sorrel and you'll be set!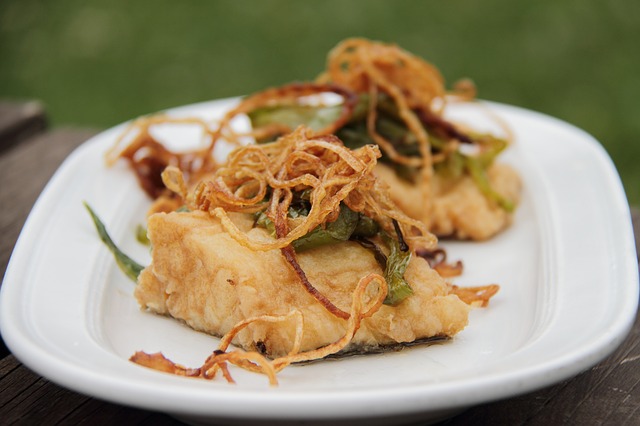 5 Dominica Dishes You'll Definitely Want to Try
4. Rum
Rum is made on the island and it is the drink of choice. "When in Rome," right? I would suggest befriending a local and tasting their house-made rum. A lot of them will distill their own or mix popular brands with spices of their choosing (i.e. rosemary rum). Every day is a party in Dominica, so join in on the fun and drink some rum!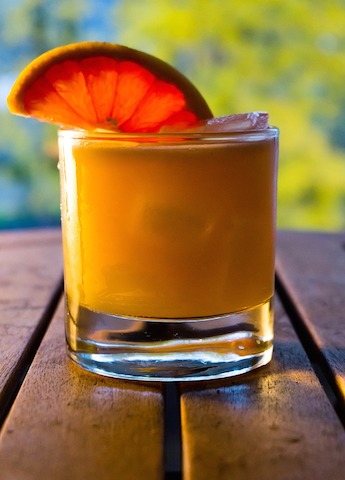 5 Dominica Dishes You'll Want to Try
5. Fruit
The weather makes it a haven for papaya, bananas and other fruit. During our first day, our tour guide parked on the side of the road and we picked guavas off the trees.
The land has so much to offer and with views that stunning, the only place you want to be is outdoors.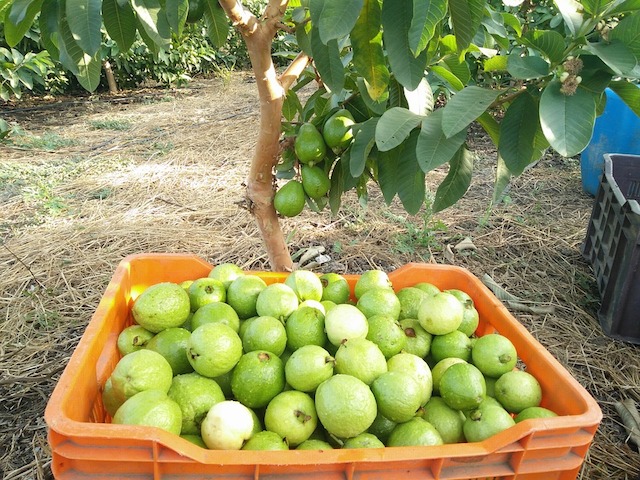 Photos for 5 Dominica Dishes You'll Definitely Want to Try by Pixabay.