Sustainable Travel: Kicking the Disposable Habit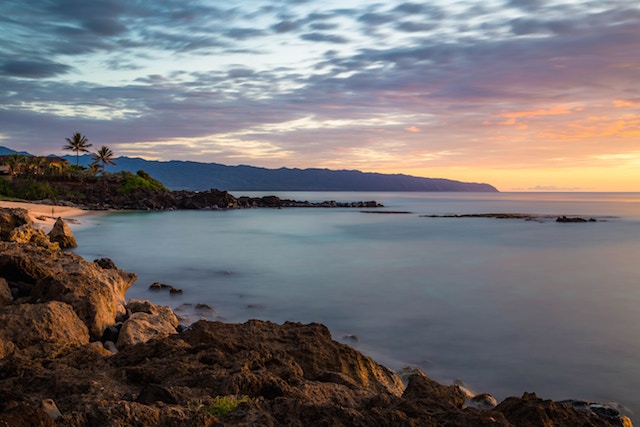 The Fireflies Intercultural Center, the ashram in India I'll call home for the next two months, hosted its annual February Dialogues Conference earlier this month. I had opportunity to meet and discuss sustainable travel issues, such as organic farming and alternative energy while meeting activists that are making a difference all around the world. The trash disposal presentation impacted me the most. It focused on zero waste, or a redesign of resource cycles that encourages no trash left behind. It's first-hand recycling.
This new philosophy inspired some independent research. What difference does it really make if I use a plastic bottle instead of a reusable one? A story on the Atlantic exposed the realities of dumps only miles away. Other countries, like India, suffer the consequences of Western problems. For instance, the Mandur landfill is 153 acres and "about half the size of the National Mall in Washington, D.C." Yikes.
You don't have to be a superhero to make a difference.
The worst part is that it's on us, the ones that afford the luxury of traveling (especially if you're American). I've been in the hot seat my entire life and I didn't even know it. However, we have the power to reverse our habits. You don't have to be a superhero to make a difference. I challenge you to make the effort to travel sustainably. It's time to start embracing "leave nothing but footprints" behind. Here are several ways to get started:
Sustainable Travel: Kicking the Disposable Habit
1. Swear by the reusable bottle.
Use it on the plane, in restaurants, anywhere and everywhere you can think of. If you're in an area where you're advised against drinking tap water, invest in a filtered water bottle to reduce your plastic water bottle consumption. Camelbak makes reliable (and BPA-free) products, including an All Clear model for portable water purification.
2. Always carry a bag.
Even if you think you won't need it, you probably will. Refuse to let anyone give you a plastic bag. Sometimes you'll really need to insist on it, but it's worthwhile.
3. Keep track of travel-sized bottles.
Make a habit of transferring products from larger bottles – such as shampoo and conditioner – into smaller ones. It negates the need to buy hygiene products over and over again. Plus, it comes in handy for carry-on luggage.
4. Pack a sewing kit.
Sew up holes and tears until your clothes are falling off your back. Even then, you can use old attire as rags or towels.
5. Invest in long-lasting products.
Avoid disposable and cheaply-made products. Ideally, you should buy something once, not twenty times.
Sustainable Travel: Kicking the Disposable Habit
6. Stay local.
Research places to eat, shop, and play. When planning meals, gifts, and activities, consider how these goods and services affect the local communities you're visiting. Choose wisely!
7. Use water sparingly.
I recommend the bucket shower. It makes bathing without warm water bearable. And on that note…
8. Consider buying waterless hygiene products.
Dry shampoo, for instance, is helpful when showering isn't an option. I recently purchased waterless toothpaste, made from spices, from my ashram's eco-boutique.
9. Avoid disturbing the wildlife.
It's tempting to pluck a flower or collect seashells, but it defeats the purpose of sustainability.
Top photo by Unsplash.com.