5 Ways Nicaragua is One of the Most Sustainable Central American Countries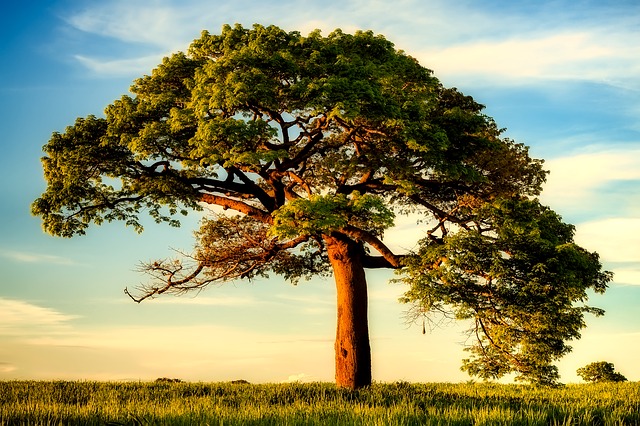 While many countries are trying to make the switch to being more sustainable, I found on my recent trip to Nicaragua that the country is far ahead of many other locations in Latin American for ethical travel. I travelled with a company devoted to creating eco-friendly and socially aware experiences. That way, I was able to learn about Nicaraguans' efforts to make their world a better place.
Here are five ways I found Nicaragua to be one of the most sustainable Central American countries I've been to.
5 Ways Nicaragua is One of the Most Sustainable Central American Countries
1. They care about their jungles
Along with regular deforestation, Central America also has issues with narcotics and the loss of trees through the cocaine trade. Thankfully, Nicaraguan tourist organizations recognize how important their jungles are and that they are needed for a better world.
All eco-lodges in Nicaragua are subject to certain environmental laws. Even coffee growers have to abide by guidelines created by sustainable organizations in order to succeed. Also, many coffee farms have eradicated child labor and have built schools for the children of workers.
2. They're into farm-to-table
What used to seem like a trend has now taken off in Nicaragua. Not only is farm-to-table shown to be beneficial for those eating the food, but it also tends to help local farmers who might have a difficult time surviving in a difficult economy. It's not always easy for those living in rural areas to make a living, but with many restaurants, hotels, and organizations buying from the farmers who need customers, the tourism industry is helping out those who need it.
3. Markets are alive and well
The traditional farmer's market has been a staple of life in Central American countries for hundreds of years. While many supermarkets have wiped this tradition out, major cities and tiny towns in Nicaragua still see the importance of providing fresh fruits and local goodies. Whether you are looking to pick up a gift or you want to taste some of the best avocados in the world, you can find it at a market. Plus, you know you are supporting the local economy.
4. They take care of their wildlife
Sea turtles, parrots, and many species of fish have been affected by humans in Nicaragua. However, there are several groups of dedicated volunteers working to ensure that the next generation of these animals are cared for. Because the poaching of sea turtles has been such a problem in Central America, Nicaraguans have stepped up to watch over these graceful creatures. They've also worked to create jobs for the poachers that include taking care of the turtles rather than harming them.
5. They're providing education on conservation
Knowing how to properly educate locals on how to conserve their ecosystem for the future takes time, effort, and volunteers. Nicaragua has worked hard to make sure that those working in the tourism industry have knowledge to make the country better and that they act in a sustainable way. For instance, many hotels work to protect animals that live on the property. Environmental leaders are also providing information to tourists through programs like Paso Pacifico, so we know how to act when we arrive and we can leave knowing we made a positive impact.
Nicaragua opened my eyes to new ways of travel and how we can think about our footprint on the world. I was reminded about my responsibilities as a traveler, and the lessons I learned there I hope to take with me on all of my future travels.
Photo for 5 Ways Nicaragua is One of the Most Sustainable Central American Countries by Pixabay.