How to Rock Swedish Fashion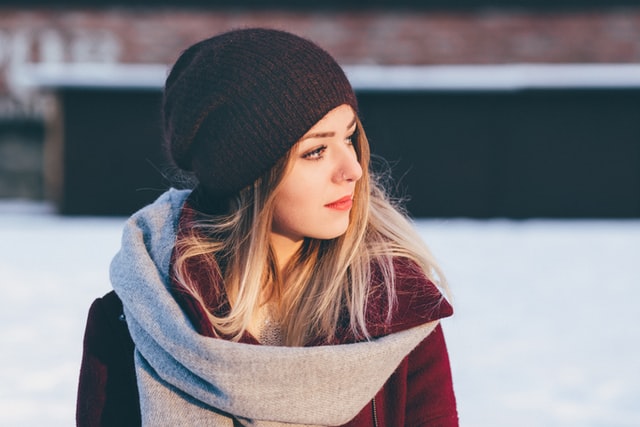 Swedes are famous for the minimalistic style and having a good fashion sense. One of the things that I admire about Swedish women is their ability to wear comfortable clothes and have a very neat and feminine look at the same time. They don't mind paying more for better quality and they always favour domestic designers and clothing houses. Simply because the label "Made in Sweden" is a proof of quality. Here are six tips for keeping up with the Swedish fashion trends.
How to Rock Swedish Fashion
1. The ugly duckling of backpacks
The Kånken backpack by the famous Swedish outdoor brand Fjällräven is a superstar of backpacks. It was launched in 1978 as a school bag and it indeed looks like one. I've heard that back in the 1980s it wasn't very popular. It seems that either the Swedish love the old school resurrected Kånken or somebody in the PR department did a really good job.
When I came to Sweden, I wondered where all of the people got those ugly little backpacks with the strange logo. I thought that it was a promotional item that they must have gotten for free. Only later did I learn that it had a name and cost 600 Swedish crowns, about 60€.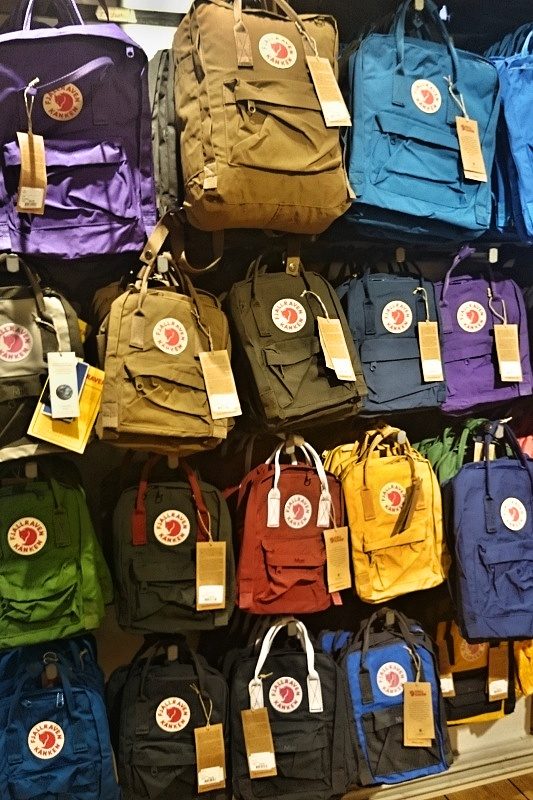 2. Converse All Stars rule
Converse All Stars are no longer a brand of shoes but rather a phenomenon. They were originally launched in 1917 for the basketball market and later became popular among the general public. In Sweden, you must be an alien if you don't own at least one pair. And the golden rule… you can wear All Stars with absolutely any piece of clothing, from jeans to a little black dress (see below).
3. Mastering the art of wearing sneakers with a dress
As I mentioned earlier, Swedish women know how to combine comfort and good looks. It probably helps if you have a beautiful complexion, blonde hair and long legs as most Swedish women, but still, I have to learn how they maintain the perfect appearance in every situation.
Wearing All Stars or other sneakers with a skirt or dress is not a fashion taboo anymore, but I am still surprised when I see a woman wearing business casual and running shoes.
4. Skinny or plump, all Swedes love loose fit
I find it rather ironic that the thin Swedes prefer loose fitting clothes. I'm no fashionista but in my opinion it's due to their love of minimalism, comfort and elegance. The advantage of this fashion trend is that it's flattering not only for the slender Swedish figures but for expats like me as well.
How to Rock Swedish Fashion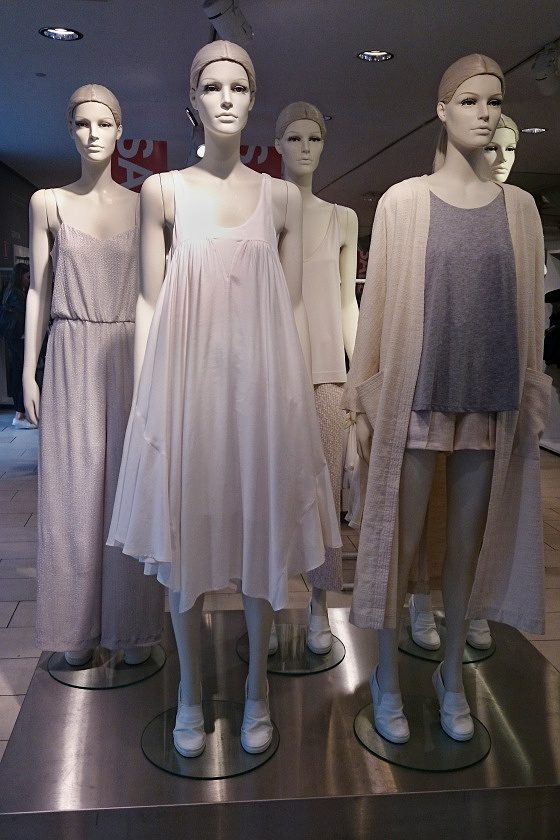 5. With environmental sustainability in mind
Sweden is one of the most environmentally friendly countries in the world. And the Swedish fashion industry is no exception. Sustainability is a matter of course for most of the high-end Swedish brands, but what is more important is that more and more of the big chains with international representation have started to stress the importance of environmental consciousness in the clothing industry.
The notoriously famous Swedish H&M is the flagship of "the green wave in fashion" with an increasing offer of clothes containing ecologically grown cotton or made of recycled materials.
6. Prefer Swedish quality
A typical Swedish family has a Volvo parked in front of the house. And just as Swedes believe in the quality of a Swedish automobile, they believe in the quality of domestic fashion brands. Filippa K, Tretorn, Acne, Tiger of Sweden, Sandquist, Fjällräven…
The list of popular Swedish brands could be much longer, but I think you get the message now. When the minimalistic style combines with high quality of materials, the result is a brand that clothes generations of Swedish women.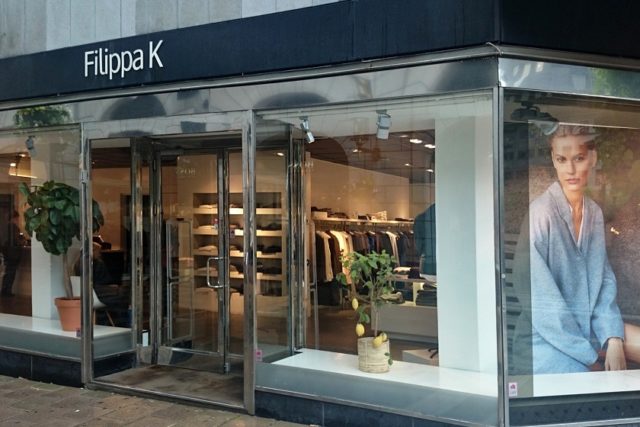 How to Rock Swedish Fashion
Have you traveled to Sweden? How was your trip? Email us at [email protected]pinkpangea.com for information about sharing your experience and advice with the Pink Pangea community. We can't wait to hear from you.
How to Rock Swedish Fashion photo credits: Particia P and Unsplash.