Overcoming the Language Barrier while Volunteering Abroad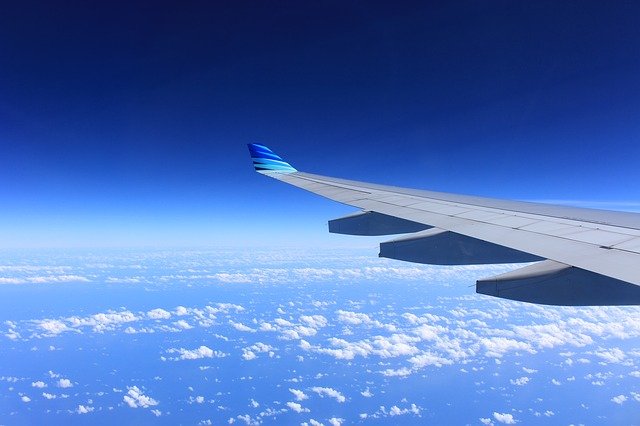 Before volunteering abroad, my only prior experience in Israel was one a Birthright trip. Birthright is a 10-day whirlwind tour of Israel succeeded in making me fall in love with the country, so when I was offered the opportunity to return on a community service trip with my university the following year, I couldn't sign up soon enough.
But when I learned that we would be visiting a lower socioeconomic community in which most of the people didn't speak any English, I mildly panicked. The heavy lifting in a soup kitchen and daily visits with troubled teenagers didn't worry me, nor did the run-down buildings in town. Instead, I worried about the language barrier. How was I supposed to help a community that didn't speak my language? How was I supposed to help people if I couldn't talk to them?
I soon learned that while being able to carry a dialogue with locals would have made the experience easier, it wasn't everything. Here's why:
Overcoming the Language Barrier while Volunteering Abroad
Because you can communicate.
Nowhere is it more evident that communication is more than words than in a situation in which words are useless. When meeting teenage girls at an after-school center, I used simple vocabulary to tell them about myself in an attempt to be understood. It was pointless. We had nametags, but I could barely read my peers' handwritten Hebrew names. Instead, through an open mind, repetition, tons of pointing and hand motions, we got along. They named famous celebrities – Beyoncé, for example – and some of my fellow American students nodded to try to communicate that they liked her music and had been to a concert of hers. So went the nature of our conversations, which resulted in many fun times and great laughs.
At the soup kitchen, I helped women cook for the community by following instructions through demonstration. They spoke to me but I couldn't respond. They showed me how I should chop vegetables and I did it. We worked together as a silent team, speaking with everything but words.
Being present is enough.
Apart from daily visits at the after-school center with teens, I also met preschoolers and senior citizens throughout the community. Instead of dwelling on the fact that I couldn't tell them details about myself or ask them about themselves, I acted. With the preschoolers, instead of having story time, we played. I pretended to chase them through the playground and I pushed them on swings. We created art projects with the teens at the after-school center and simply spent time together. The seniors who may not have had much company otherwise were ecstatic to see young visitors. Physically being there was enough, for them and for us.
Overcoming the Language Barrier while Volunteering Abroad
Show instead of tell.
Since you can't tell them about the funny story that happened last night or the good book you read, show them. By using objects in the environment to show examples of what we liked or by simply doing activities together, we built friendships despite barely being able to communicate with words.
Know that it's overwhelming but worth it.
I sometimes got discouraged at my inability to effectively have a conversation with the people I met. But by the end of the week, the teenagers at the after-school center felt like friends we'd had for years – despite having barely had any productive conversations. After saying goodbye inside, a few of the girls snuck onto the bus that was waiting for us American students to take us to the airport for flights home. They didn't want us to leave and we didn't either.
One of the best parts of volunteering abroad is the relationship you build with the locals. The language barrier made my volunteer experience in Israel even more rewarding, simply because I had to put in that much more work and effort to help brighten someone's day. They say that actions speak louder than words, and that's something I learned firsthand as I knocked down the language barrier.
Overcoming the Language Barrier while Volunteering Abroad photo credit: Pixabay.com