7 Things You Probably Didn't Know About the Stunning Country of Portugal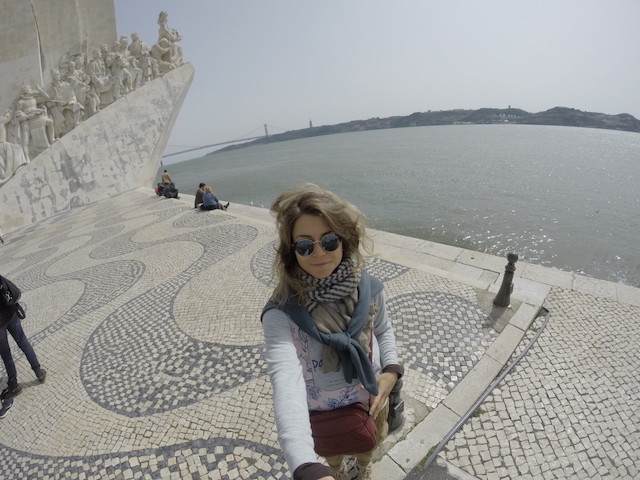 I never thought I would live in Portugal. But, since my grandparents live there, it wasn't long before my first Portugal travel experience. Soon Portugal became a second home to me. It's a part of my roots and who I am and, because of that, my love for the country has only intensified each day.
My first trips to Portugal were always full of enchantment: you just can't help falling in love with it. Everything here is lovely: the food, the architecture, the culture, the landscapes… If you plan on traveling to Portugal, here are seven fascinating and helpful things to know:
7 Things You Probably Didn't Know About the Stunning Country of Portugal
1. Cod, Portugal's most popular fish is mostly imported from Norway
Portuguese people are some of the biggest consumers of cod in the world and cod can be found in almost any Portuguese restaurant. Though the fish often doesn't come from Portugal, it is still a big part of traditional Portuguese cooking.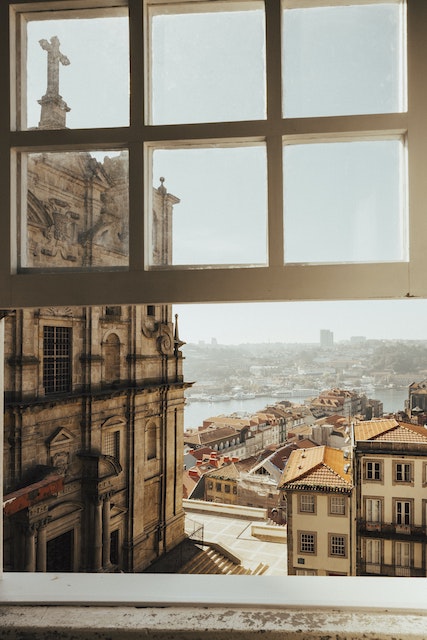 2. The "Cradle of the Nation" of Portugal is a small city called Guimarães
It was in the lovely city of Guimarães, located in the district of Braga, that D. Afonso Henriques, the first king of Portugal, decided to found the first capital of the Kingdom of Portugal. For those venturing through the north of Portugal, this city is undoubtedly a must-see. Although it seems to be just another historical city, there is something very unique and charming about it. Make sure to visit the Castle of Guimarães and to drink a cup of coffee in Oliveira Square. In 2001, the city was classified as a UNESCO World Heritage Site and, in 2012, as the European Capital of Culture.
3. The Portuguese people are extremely welcoming
Portuguese people are always willing to help others in whatever way they can. So, don't worry whether you have gastronomic questions or have other needs, you'll always find people who will be happy to help.
4. The biggest wave in the world was recorded in Nazaré
Yes, it was in the small village of Nazaré that the biggest wave in the world (33 meters) was ever ridden by Frenchman Benjamin Sanchis. As a result, Nazaré became popular tourist town for those looking for great surfing, beautiful nature and good vibes. It should absolutely be on your list of places to visit in Portugal. The landscapes are incredible and you'll definitely enjoy the beach.
7 Things You Didn't Know About the Beautiful Country of Portugal
5. There are regional festivities throughout the year
In fact, there's always some kind of celebration happening in Portugal during the year–whether religious or not. If you're lucky enough to travel to Portugal during one, you'll get a chance to experience the collective spirit of the Portuguese people, as well as their energetic dancing and delicious traditional food.
6. Porto Wine is produced in Vila Nova de Gaia
Portugal's most famous wine, Porto Wine, is produced in a nearby city called Vila Nova de Gaia, in the metropolitan area of Porto. There you can visit the Caves of Porto Wine, learn more about the wine production and try some wine tasting in the end!
7. The best "Fado" can be found in small bars
Contrary to what many tourists can imagine, the best fado, traditional Portuguese music, is not what you'll hear in big concerts or expensive restaurants. In fact, the fado vadio, sung by the people and for the people, is the authentic fado. This can be heard in tascas, small taverns or bars mainly found in Lisbon. There, fado is not only a style of music, but a moment of sharing and connecting with the people around you. It is certainly an experience that is essential for your visit to Portugal.
Photo credits by Julia Guedes and unsplash. Have you traveled to the beautiful country of Portugal? How was your trip? Comment below to share your experience! We can't wait to hear from you.