The Truth About Macedonia Travel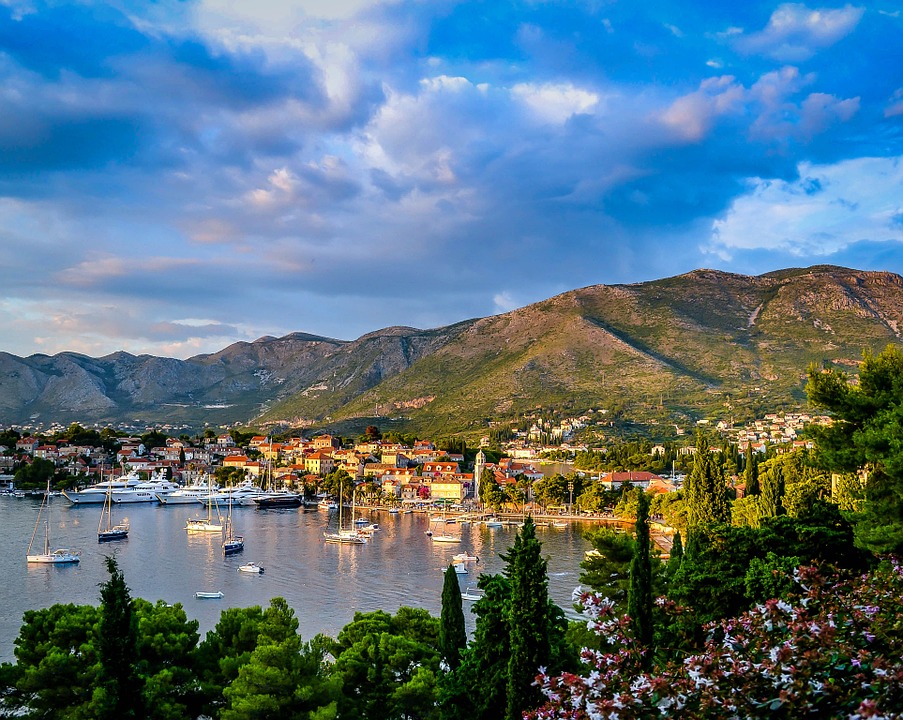 This month we're interviewing women from all over the world and asking them about their Macedonia travel experiences. We had the privilege of speaking with Pauline Paquin about her experience traveling through Macedonia. Here's a glimpse into our conversation.
The Truth About Macedonia Travel
Tell us about yourself! What do you do when you're not traveling the world? Where do you live? What made you decide to go to your most recent destination?
Hi, my name is Pauline. I am French, and I live in Guatemala where I own a small guest house in the North. I am a digital nomad, I blog over at Reach Financial Independence, and I spend a few months traveling every year. Lately it has been mostly on a motorcycle.
I decided to visit Macedonia because I was riding from London to Istanbul, and I had loved my first visit, as part of a road trip around the Balkans. The first time, I really only went because it was on the way, but I came back for a second trip because I loved the country.
How long did you go for? How did you spend your time?
I spent about ten days on each trip. The country is small so you are barely driving a couple of hours between destinations. I visited Skopje, the beautiful lake town of Ohrid, and Bitola, each time exploring the local surroundings.
I wish I had more time the first time for Ohrid, you can easily spend a week visiting, and there is always something going on, a concert, a festival… it is a special place.
The first time, I really only went because it was on the way, but I came back for a second trip because I loved the country.
What were your most memorable experiences? What were the biggest disappointments?
I arrived in Ohrid for the folklore festival, which was a free event with lots of folk dancers from not only the Balkans but all around the world. I particularly remember a beautiful concert in an old amphitheater. The street food was also amazing; we would eat on the colorful markets dry sausages, cheese, break and fruits and it was just perfect.
The biggest disappointment when visiting by train was how slow it was, particularly when crossing to Greece. We were over 12 hours late as they check everyone before entering Schengen. Still, it was memorable to share with other travelers on the train. It's just not ideal if you are on a tight schedule.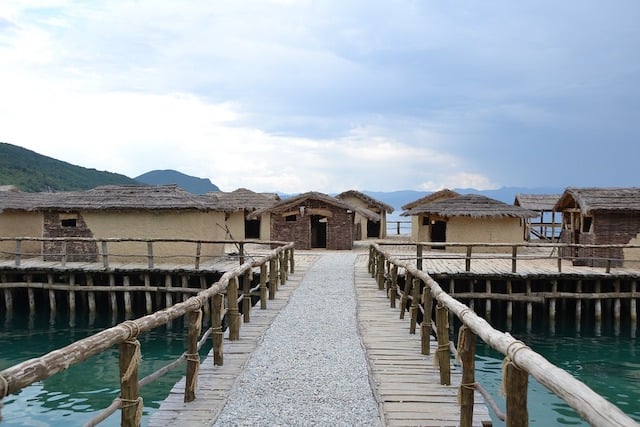 What do you wish you knew before you went?
That transportation takes longer than expected. The first time we had to skip some destinations because we were late and had to catch our flight back in Greece.
Any favorite restaurants/hotels/hostels/sites you'd like to recommend? Tell us what made them great!
I really loved Ohrid. It is a small lake town with plenty of wonderfully preserved Byzantine churches; it has a very special atmosphere and a beautiful town center.
Bitola was a place I had never heard of; we discovered it was full of history as it used to be a trading and diplomatic hub. So every building tells you a story,and the ruins of Heraclea a mile South of town are superb, much better-preserved than many early Christian ruins in Greece or Italy.
The Truth About Macedonia Travel
Is there anything that women specifically should know before they travel to your destination?
Not really, it is a pretty safe destination. People are friendly and most young people speak English. There are many mosques you can visit, as well as churches, so remember to cover your knees and shoulders if you wish to come in. But in the streets you can dress as you would back home.