How to Travel Norway & Make the Most of Your Visit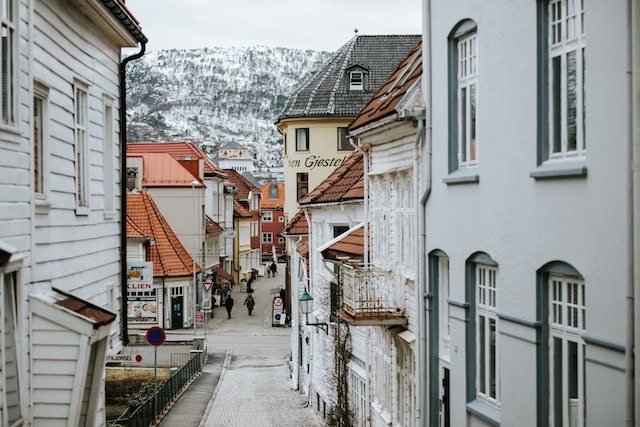 "I sure hope you know how to speak Norwegian," my dad said before I set off to spontaneously travel Norway.
I was studying abroad in London, still fresh to the whole college lifestyle, and excited to explore the world independently. As a 19 year-old American in Europe, I saw the entire world open up to me, and I was running through the gates eager to try and see everything I could.
A few weeks into the study abroad program, my friend and I decided to book a last-minute flight from London to Oslo, Norway. My dad had asked me why, and my only possible answers were either, "why not?!," or, "because the plane ticket was deliciously cheap." That was about all I knew about Norway at the time.
As a 19 year-old American in Europe, I saw the entire world open up to me, and I was running through the gates eager to try and see everything I could.
Immediately upon arrival we realized how unprepared we were as tourists – we had not looked up a single word of Norwegian before landing in the airport (we did not even realize that there was another language to learn). We did not look into what kind of currency we would need.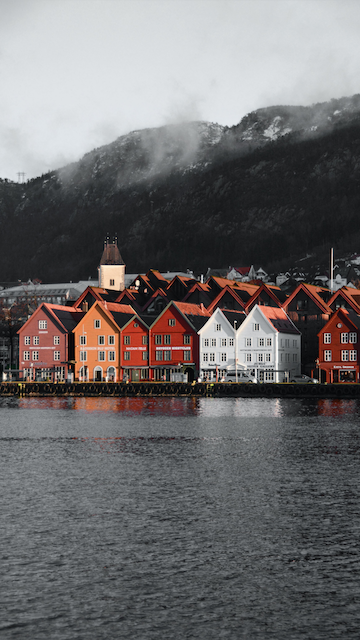 Looking back, of all countries to have chosen as our first-ever abroad trip while abroad, I think Norway was the best place in which we could have completely lost our teenage selves without getting into too much trouble. I found Norwegian people were helpful and kind to us, even as we wandered around completely lost and confused during the late hours of the night. And I never felt like my safety, even as part of a young two-girl team, was in jeopardy.
In case you too feel like being a naïve college traveler, let me share a few things that might help you make the most of a short trip to Norway.
How to Travel Norway and Make the Most of Your Visit
Where is that airport…?
We did not realize that there was a reason our plane tickets were so cheap to Norway. Our tickets had landed us in an airport two hours outside of Oslo and we had to take a bus in the wintry tundra of Norway until the early hours of the morning. Without a map, we were about as lost as we could get. Fortunately, some friendly Norwegian cab drivers and passerby locals took pity on our young, nervous faces and brought us to our hostel in the dead of a snowy night.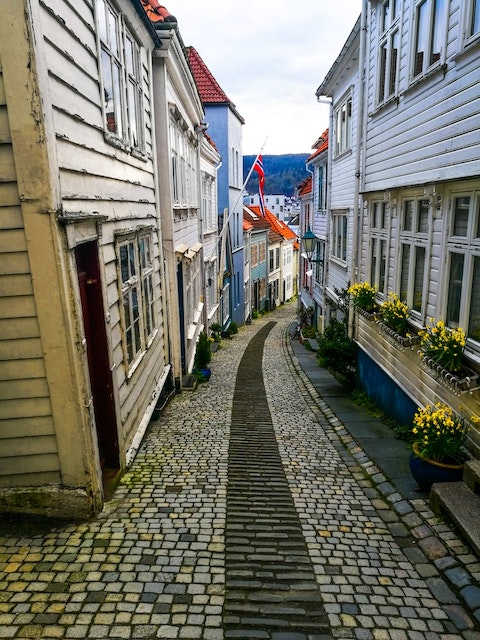 It's expensive, especially if you are unprepared.
If you don't do your homework before arriving, you'll find that Norway can require an amazing amount of money. It's a beautiful city, but it is one of the most expensive places I've ever been (and has been on the list of top 5 most expensive cities in the world before). We had a hard time doing the conversions of kroner to dollar whenever we went out to eat, so we did not know how much money we were spending until we got back to London. Let's just say our conversion snafus put us back a good amount of money.
The sheer volume of snow
We went to Oslo in February, and there was a hip-height of snow surrounding us everywhere we went. I was soggy throughout my weekend adventure in Oslo because we did not prepare ourselves with snow boots and warm socks. Oddly, though, the snow did not bother me that much– the weather was dry so the snow did not always stick to us while we wandered.
Public trains can become ski slopes
We had decided to try our luck and visit an observatory tower on top of a hill – someone had mentioned it to us in the hostel, and it sounded like a fun way to see the city. We got on the train line up that hill, surprised that there were people in skis and snowboards. As the train hiked up the hill, people started to get out of the train and glided down the hill in their snow gear. We ended up, essentially, on a ski slope. Friendly English-speaking Norwegians explained to us how to get back down from the slopes on the train.
How to Travel Norway and Make the Most of Your Visit.
What kind of club is this, exactly…?
Make sure you know which kind of club you're entering. One night we had decided to go to what a simple travel guide in our hostel had said was a jazz club. We were excited to relax and listen to some cool music, warming up with some hot foamy drink. The hostel manager looked silently apprehensive as she watched us leave the hostel to go to the club, and we wondered why.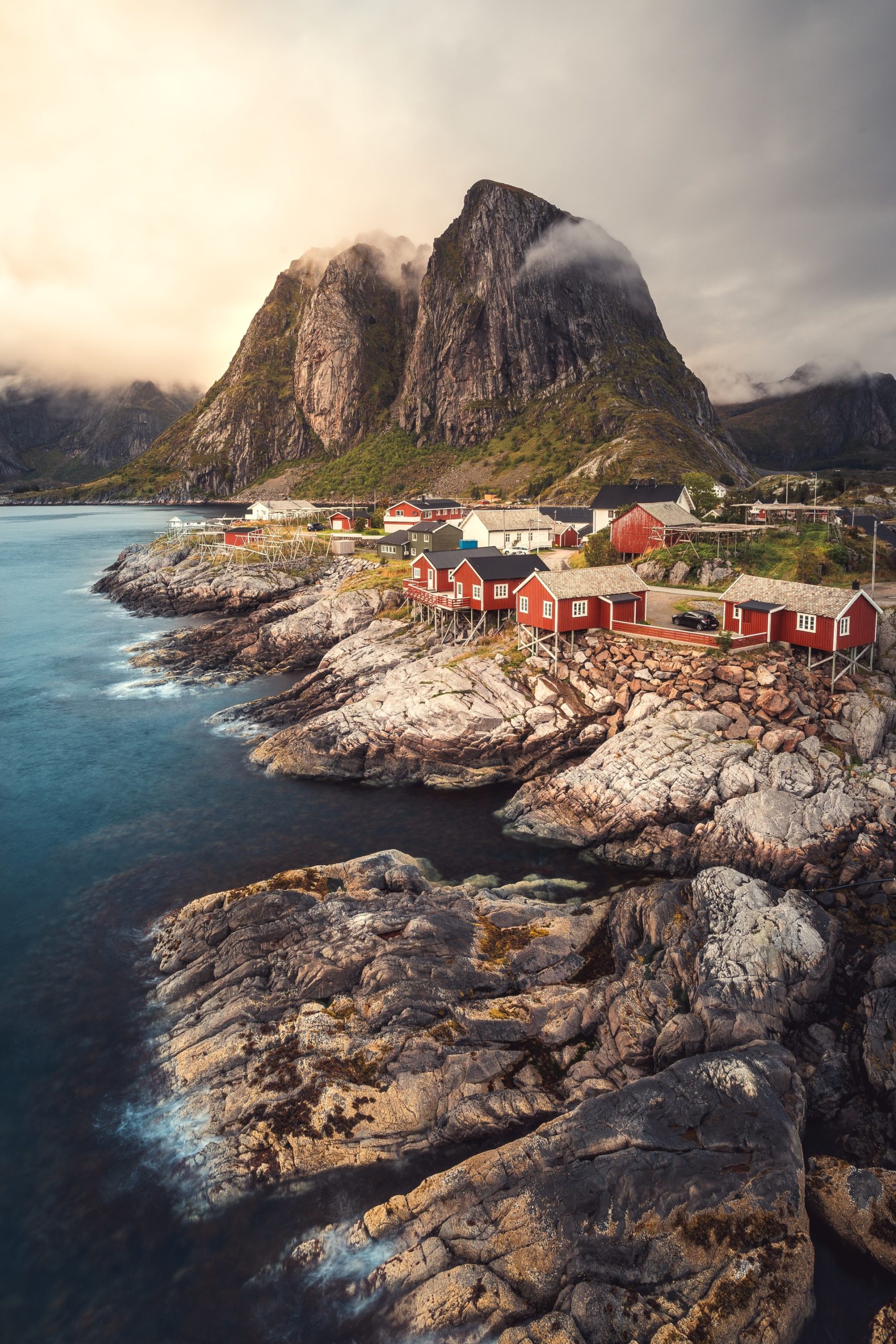 It turned out that the club we had gone to was more like an underground club and cocaine den at night. Luckily, some friendly Norwegians saw our big eyes and kindly explained to us that it was probably not the best place for us to stay. We certainly didn't need to be told twice.
When in doubt, it seems like Oslo is a hard place to get too messed up for young tourists. The locals were always friendly and wanted to make sure we stayed safe. Whenever we took a wrong turn, someone usually noticed and directed us back towards our destination. Of all the places a budding traveler can figure out the dos and don'ts of travel
How to Travel Norway and Make the Most of Your Visit Related Reading
Chasing the Midnight Sun in Norway
Have you traveled to Norway? How was your trip? Email us at [email protected] to share your experience with the Pink Pangea community. We can't wait to hear about it. Photos by Unsplash.