Travel Turks and Caicos: The Real Deal with Rala Brubaker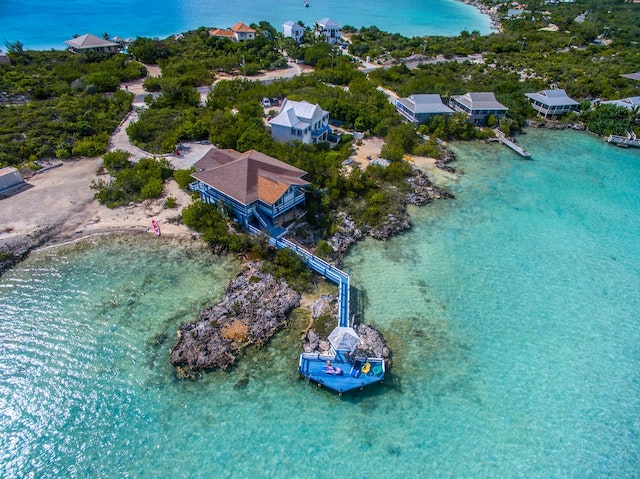 Ready to travel Turks and Caicos? Here are the activities and accommodations that Rala Brubaker recommends for your trip.
Tell us about yourself! What do you do when you're not traveling the world? Where do you live? What made you decide to go to your most recent destination?
I am the head joyVenturist at Joyful Adventures in Life, my company. I love working with my clients to bring their passion for adventurous travel into all aspects of their lives so they create their life by design. I am a motivational speaker and certified Divine Living coach that specializes in group work that culminates in a Joyful Adventure to celebrate. I went to Turks and Caicos for an amazing all inclusive adventure with my teens.
How long did you go for? How did you spend your time?
We went for five days/nights and spent our time making global friends, snorkeling, using the surf simulator at Beaches and driving mini speed boats.
What were your most memorable experiences? What were the biggest disappointments?
The best part were the people we met and spent a ton of time with. I chose an all-inclusive due to the freedom it allowed my two young teens. The biggest disappointment for me was not having time to get off the property and really see the island.
What do you wish you knew before you went?
I wish I had more knowledge of the work they are doing to assist dolphins to reintegrate into the wild. I would have loved to be part of that.
Any favorite restaurants/hotels/hostels/sites you'd like to recommend? Tell us what made them great!
I stayed at Beaches, an all-inclusive, which I almost never do! They have the Sky restaurant that was adult-only and the cuisine was very fresh and innovative. The location stunning and the staff were perfect!
Is there anything that women specifically should know before they travel to your destination?
I don't think so. I felt safe at all times, and I was travelling alone with kids. Be saavy, be mindful that this isn't the USA and behave accordingly. Know that vendors on the beach will try to sell you stuff. Be kind to them–they are just doing their job. When you are nice to them with a firm "No," they'll stop bugging you.
Photo credit by Unsplash.