Your Guide to the Picturesque City of Oporto, Portugal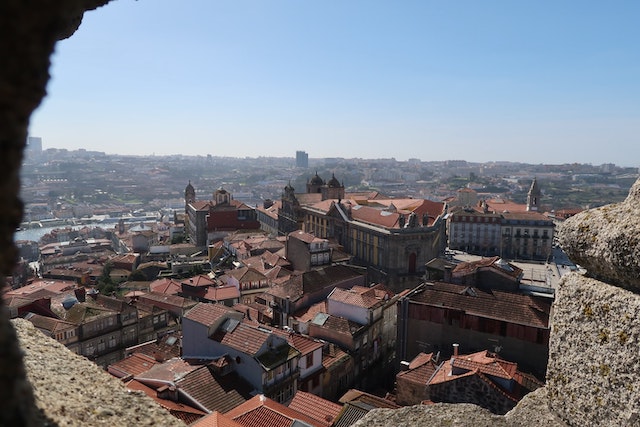 Oporto! My favorite city in Portugal and one I've visited a few times. I like that it's not a massive town, but big enough that you can actually walk to the points of interest. It's mostly filled with old Baroque and Neoclassical buildings, some resembling Belle Epoque architecture and sadly in different levels of preservation. But that's what gives it its personality. This city radiates a feeling of warmth, with a pleasant atmosphere.
Located in the northern part of Portugal and being the second largest city after Lisbon, Oporto is built along hillsides overlooking the Douro River, and was declared a World Heritage Site by UNESCO. Here are my recommendations for a trip to Oporto, Portugal:
Wander down Avenida Dos Aliados
I once read that Oporto's most remarkable characteristic is that of 'faded grandeur' and you can understand why as you walk down Avenida Dos Aliados, deemed the center of the city and hands down, Oporto's most extravagant avenue. The Town Hall is at the forefront of this avenue, which is decorated with impressive buildings and trees on each side and an enormous plaza in the middle. You feel so small standing in the middle of the plaza and admiring the beauty of the city on this street.
As you continue strolling down Oporto's cobbled streets, you run into imposing structures like the eighteenth-century Church of Saint Idelfonso, with unbelievably beautiful and intricate tile-work; or the Sao Bento railway station, with a magnificent tile depiction of Portugal's history; or the majestic Lello Bookstore, which in my opinion, screams royal opulence with a classic décor and elegance that will leave you wondering about the events that were held there and the attire that people wore to attend.
Step into the Majestic Café
While exploring the city, you can't exclude the Majestic Café from your visit. It's the definition of Art Nouveau with an absolutely stunning and elegant character. Walk inside, and you'll find that the mirrors on the walls, the chandeliers and especially the paintings on the ceiling will mesmerize you.
It is touristy, so expect some waiting and know that it can be a bit pricey, but not unaffordable. I recommend starting your day here, having a nice cup of rich and thick hot chocolate and the most delicious scone for breakfast. Also for an afternoon break, I suggest the homemade sangria.
As you roam the maze of old alleys, you will realize that everyday is laundry day in Oporto. Looking up and seeing the skyline decorated by the clotheslines filled with freshly washed garments, gives the city a colorful nostalgic feel, making it a photographer's delight.
Cross the Dom Luis Bridge and admire the Douro River
Oporto means 'the port' and that's exactly where you end up when you wander its tangled tiny streets with authentic charm. You find yourself crossing one of Oporto's most iconic symbols, the Dom Luis Bridge, standing about 70 meters from the Douro River, connecting Porto from Vila Nova de Gaia (always referred to as Gaia). When you reach this point, you'll know.
I believe the Douro River is Oporto's personality and character, decorated with Rabelo boats, a traditional Portuguese cargo boat with unique and elongated bodies. Back in the day, they were used to transport people and goods along the Douro river, but today, they are no longer used for those purposes. The river is also packed with tourist cruises, and for a fairly good price, you can catch sight of the six bridges in Oporto, including the impressive Dona Maria Pia Bridge, designed by Gustave Eiffel, just before he built the world-famous tower in Paris.
Take in the view from Gaia
One of the most picturesque images I have imprinted in my mind is of the spectacular view of Oporto from Gaia. I always describe it as standing in front of a giant-size postcard. From this side of the river you can see a colorful hillside filled with stacked houses with brick ceilings that descend to the riverbank. It's a stunning sight!
In the daytime, the view from Gaia is absolutely inspiring and breathtaking and I recommend sitting on the grass along the riverbank or in one of the outside terraces of the many restaurants and just taking in the view. It's a sight you most definitely will always remember. And at night? It's a wonderful and magical picture. It's like looking at a colossal mountain illuminated with thousands of golden specks.
Describing the view from Gaia to Oporto almost makes it seem as if the vice versa is less spectacular. On the contrary, looking from the top of the Dom Luis Bridge, or sitting at a café, savoring a fine glass of Port wine and admiring all of the large signs of the wineries popping all over the city's rooftops, is undeniably a dazzling and remarkable vista.
Order a Francesinha Sandwich
Stop at any restaurant along the river walk and order a Francesinha, a scrumptious sandwich with several cold cuts and meats, covered with cheese and a special thick tomato and beer sauce, served with french fries. This is not your typical sandwich, so expect to use utensils to eat it and to love it. They even have vegetarian ones in case meat is not your cup of tea.
Indulge in Port Wine
Oporto is internationally recognized for its Port wine, which is considered a dessert wine because of its typically sweet taste in any of its three varieties, red, white or rose. It's smooth with a thick consistence that will make your tongue do the happiest of dances.
There are many Port wine cellars offering free-guided tours, ending with a tasting of one or all three varieties. Keep in mind that the wineries are in Gaia and the hillsides on this side of the Douro River are much steeper than Oporto's, so to reach some of these, you will need some determination. But, I promise that the climbing will be well worth it, so please don't leave the city without a tasting, as well as purchasing a bottle or two.
Oporto is one of my favorite cities to visit. It has a special charm, the people are nice and welcoming, it's non-pretentious and relaxed, and the food and wine are great. A weekend getaway is enough time to explore and discover this enchanting city, but more days will definitely give you a more insightful experience.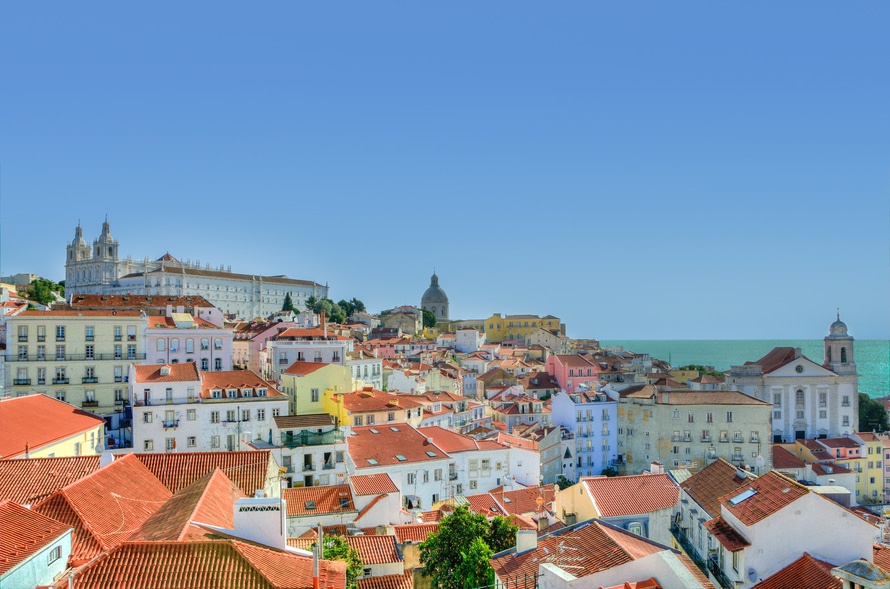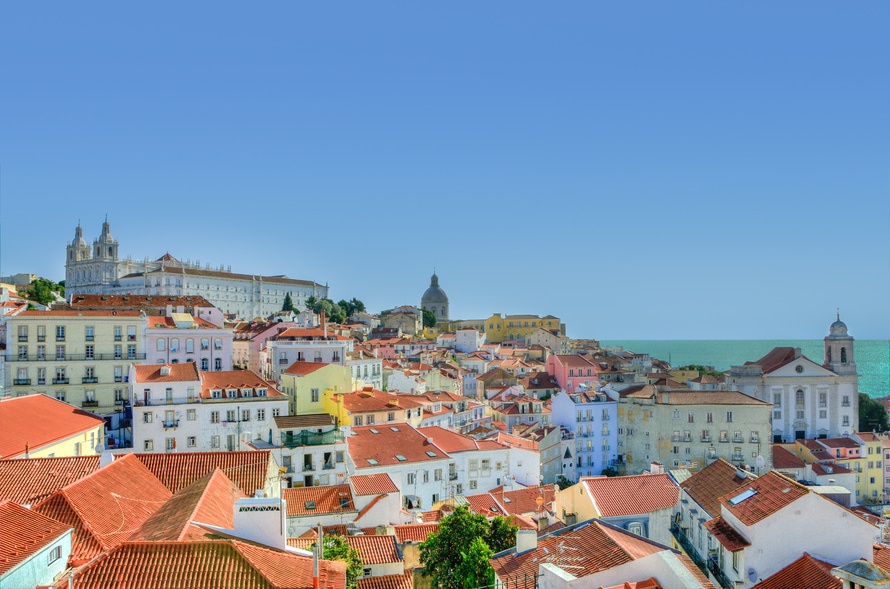 What are your favorite things to do in Oporto, Portugal?
Oporto photo credits by Unsplash.