Half The Clothes with Blogger Jema Patterson
Blogger Jema Patterson shares why she started Half The Clothes and how she's helped travelers pack lighter and see the world.
Tell us about yourself! What do you do when you're not traveling the world? Where are you from? Where do you currently live?
I'm Jema – a Wyoming-born American traveling the world full-time since 2010. I'm always on the road – home is wherever my heart is!
What first inspired you to start your blog? Since then, which destinations have you covered?
I started Half The Clothes before the days of social media. I planned to keep in touch with family and friends and have a journal to look back at later, but it's grown into so much more. I've covered New Zealand, the Philippines, Thailand, Laos, Cambodia, Indonesia, Germany, the Czech Republic, Italy, Spain, Croatia, Netherlands, Portugal, Argentina, Chile, Uruguay, Brazil, Bolivia, Peru, and Australia.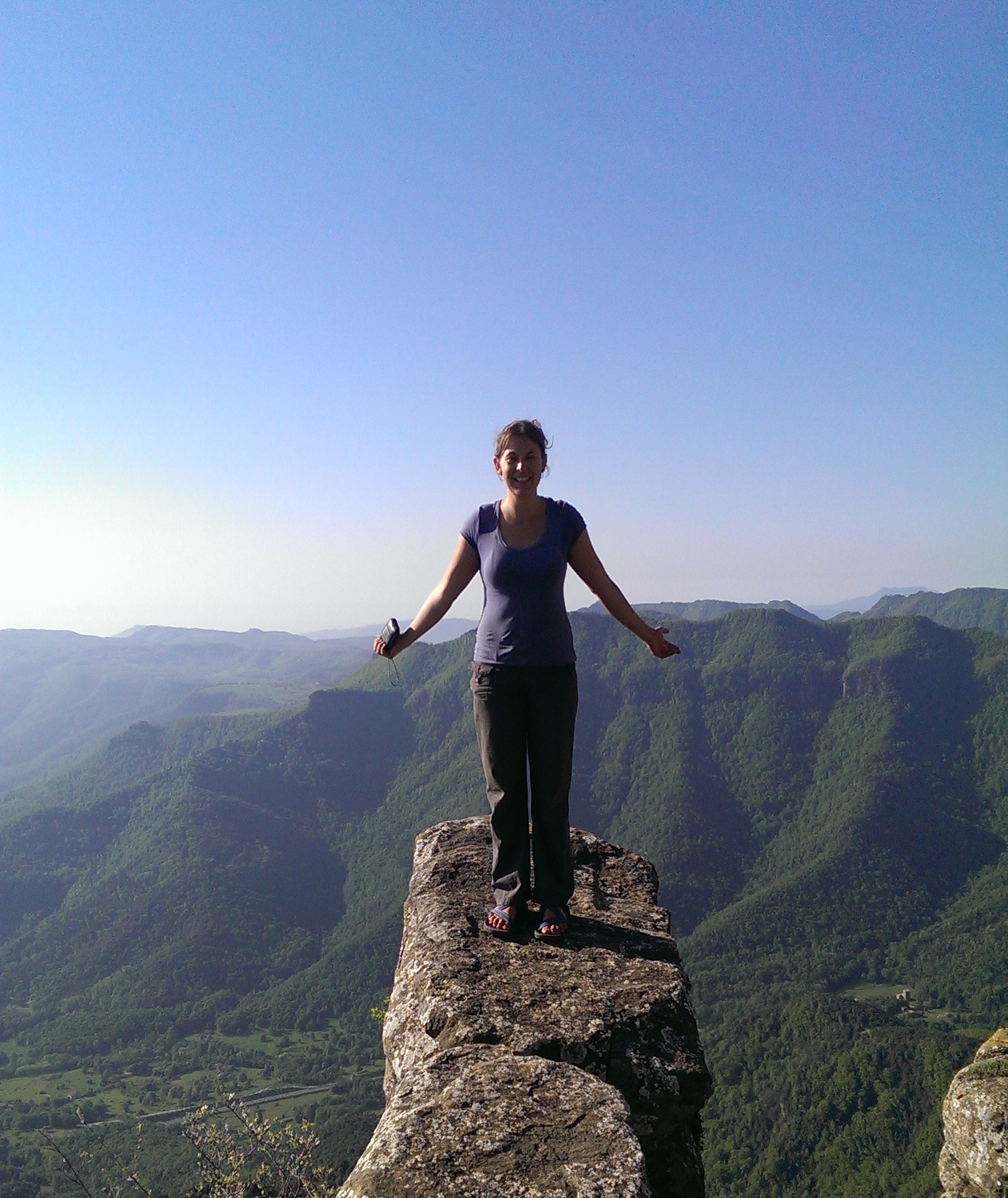 What is the main purpose of your blog? Is there a message that you're trying to convey to your readers?
Half The Clothes has turned into a resource site for those who want to follow their travel dreams. I focus on minimalism and slow travel – quality experiences over quantity.
What gets you into the writing mode?
Deadlines! I try to finish covering a destination within a week of leaving. I conference weekly with an accountability partner; the days before our calls are often a rush to meet the blogging commitments I made.
What are some exciting partnerships, connections, or opportunities that have come out of your blog?
I've convinced thousands of people to pack lighter. I've helped people all over the world achieve their travel dreams!
Is your blog a business? If so, what are some of the ways that you monetize it?
I've checked out affiliate relationship opportunities and tried ads. There is an endless amount of admin associated with all of the monetization opportunities, so I'm still figuring out whether any of it's worth it! In three years of trying different things, I've made a total of about $600. I've invested about $1,700 in web hosting and things that led to making the $600, like consultants and admin help.
What advice would you give to other women who are interested in launching a travel blog?
Do it because you love it. If you want to make money, take the average time you spend writing, multiply it by three, and set that (massive!) chunk aside for admin tasks. When I write a post covering my experiences, it takes a few hours from start to publication. When I write the type of content that can make money, it takes between nine and twenty hours to research, write, format, apply for partnerships, set up tracking, learn required tools, and publish. As before, I've made about $600 in three years. In just the last six months, I've invested over 300 hours in the site.