Women's Yoga Retreat in Mexico: The Real Deal with Shiela Roberts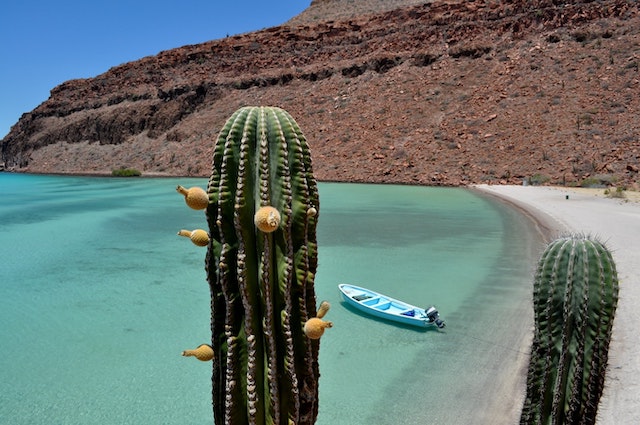 Interested in participated in an all women's yoga retreat in Mexico? Here, Shiela Roberts shares her experiences.
Tell us about yourself! What do you do when you're not traveling the world? Where are you from? Where do you currently live?
I am an experienced yogi, realtor, investor and mamma to four-year-old boy/girl twins. We live in the beautiful city of Boulder, Colorado and I am mostly a Colorado native. I was born in Kansas but have lived in Colorado since I was two years old. I love dancing, real food and consciousness.
What kind of retreat did you participate in? Where was it located? How did you spend your time there?
I've been on several retreats but the first one was an all women's yoga retreat. It was led by a local teacher in Sayulita, Mexico. We practiced yoga twice a day, danced, and gathered in a traditional women's circle. We also went on a snorkeling trip and were blessed to see a blue whale and her baby!
What made you decide to participate in the retreat?
I was feeling like my "light" was dim and wanted to recharge and transform.
What were the highlights of the retreat? What disappointed you about the retreat?
The highlights were being able to lead some of the women through asana, a "grandfather circle" around a fire, and riding alongside a whale and her baby.
Disappointments included getting to/from the place of the retreat and having to fend for ourselves with food on arrival night.
How, if at all, did the retreat change you? Were there new practices you incorporated into your life following the retreat?
The retreat punctuated a firm "YES" in my own intuition that I need to practice yoga asana daily. It's non-negotiable for me and I've done so ever since (with one day off per week).
What are some of the benefits of participating in a retreat? What are some of the downsides? Would you participate in another retreat?
Rest, rejuvenation, clarity, transformation!
Are there any tips you'd give someone else who is considering a similar retreat?
Make sure you know all of the details–they say that's where God is and I agree! How will you get to the retreat center? Is that an extra cost? What about meals? What are they and how much are they? How experienced is the retreat facilitator or teacher? You want your teacher to have been practicing for at least 10 years and to have at least 250 hours of teaching under his/her belt. How many retreats have they led? Do they have testimonials and references?
Photo credit: Unsplash.