3 Things I Wished I'd Packed in My Travel Backpack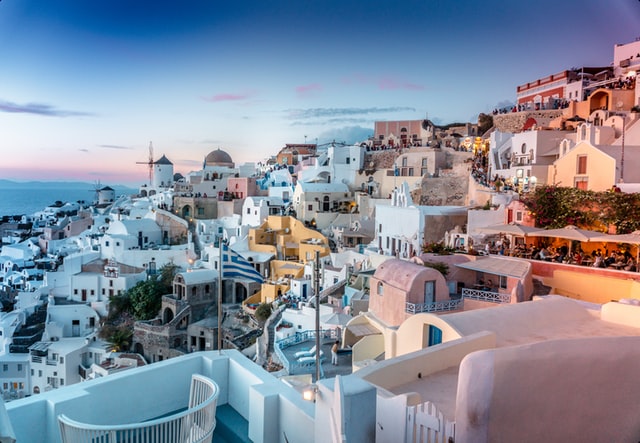 Packing for a three-week backpacking trek with three major pit stops was challenging. I was adamant on bringing only my MEC 40L Aria travel backpack with me as carry-on for the entire trip. Needless to say, my packing skills were tested.
My objective was to travel light and with ease. I didn't want to wait for luggage at any of my pit stops, and didn't want to be weighed down with excess 'stuff' because I knew I'd accumulate weight as I travelled.
In preparation for what to bring, I did packing run-throughs to test the waters and check the weight of my backpack. From there, I unpacked and repacked at least a dozen times. The handful of practice runs really helped eliminate excess weight and determined how to efficiently pack everything. I learned how to roll clothes to have the smallest circumference possible and now consider myself the rolling queen.
Over the course of my three-week stunt, I boarded six flights, three train rides, two ferries, and never once checked luggage. Of course, this meant I could only pack carry-on size items: blow dryer, toiletries, the works, but I did it. On the last leg of my trip, I even managed to bring both a duffle bag and my backpack with me as carry-on. I'd like to accredit this to good fortune, but also smart packing.
I was successful in not having to check my backpack once, but did manage to forget a few things. Here's what I wished I had packed:
3 Things I Wished I'd Packed in My Travel Backpack
More underwear
I brought just enough underwear to last me a week and had packed Tide Hand Wash Packets for laundry. I was overly optimistic and a little naïve in thinking I was going to wash my clothes at each leg of travel. In total, I did two loads of laundry. The first load didn't dry in time, so I had to pack damp clothes into an already full backpack of dry, clean clothes. This was not an ideal situation. Furthermore, with the exchange rate from the Canadian dollar to the Euro, I spent way too much on new underwear seeing as I had no other option.
What's the lesson? For this type of gypsy-esque backpacking travel, I would highly recommend buying enough underwear to last the entirety of your trip with the intent of disposing it as you go. This way, dirty undergarments won't weigh you down, and instead, you can save laundry washes for larger garments.
Dry Shampoo
In my experience, travelling from one city to the next meant lots of long layovers. On one leg of my trip, I flew from Olbia, Sardinia to Milan, arrived in the evening and had a 12-hour layover. In an ordinary situation the layover would not have been problematic, especially if I had a shower to bathe and bed to sleep in. But, seeing as every hotel, motel, and apartment within a close proximity was booked, I was truly misplaced.
I did not understand why it was so difficult to book accommodations, but figured I'd take a chance and make do once I landed. From this experience I learned I am not a betting woman, as lady luck was not on my side that night. It turns out the Expo Milan 2015 and MTV Music Awards were in town the same weekend I was and as a result, there were no vacancies anywhere. This is an example of how unexpected adventure inserted itself into my trip. I can laugh at this experience now, but in the moment, I just wanted to cry.
I felt like Tom Hanks in the movie "The Terminal." In the airport washroom, I brushed my teeth and washed my face with my makeup wipes, but after hours of no sleep you can only look so alive. Yes, the cappuccinos did help, but what truly gave away my disheveled appearance was my greasy hair. I opted for the bun life and tied my hair atop my head, but even that was only acceptable for so long before I started to really look like a lost soul. On my next trip, I will definitely pack dry shampoo. I have thin hair and so having dry shampoo could have helped me freshen up on a number of occasions and saved me from looking like a grease ball.
Benadryl
Before my trip, I had never had an allergic reaction. During my trip, I had three separate allergic reactions that resulted in my entire face breaking out with bumps. I still have no idea what I am allergic to, but I've narrowed it down to shellfish or mushrooms. I had never taken Benadryl before my trip, but it saved my life, and definitely calmed the reaction. Pack small doses of medications for cases of unexpected allergic reactions, rashes, and bug bites—of course, tailor this to the type of travel and destination.
We've all been there, wondering if you've packed too much or too little. You can undoubtedly prepare, but there will always be a handful of unforeseeable circumstances for which you simply cannot. It's important to learn from these experiences and take note for your next travel adventure. The challenge for me was to pack enough to last 20 days and accommodate the climate and activities of each city, each of which were completely different from one another.
Remember, don't do a hack job when packing, because every pound counts. Think minimalism meets practicality.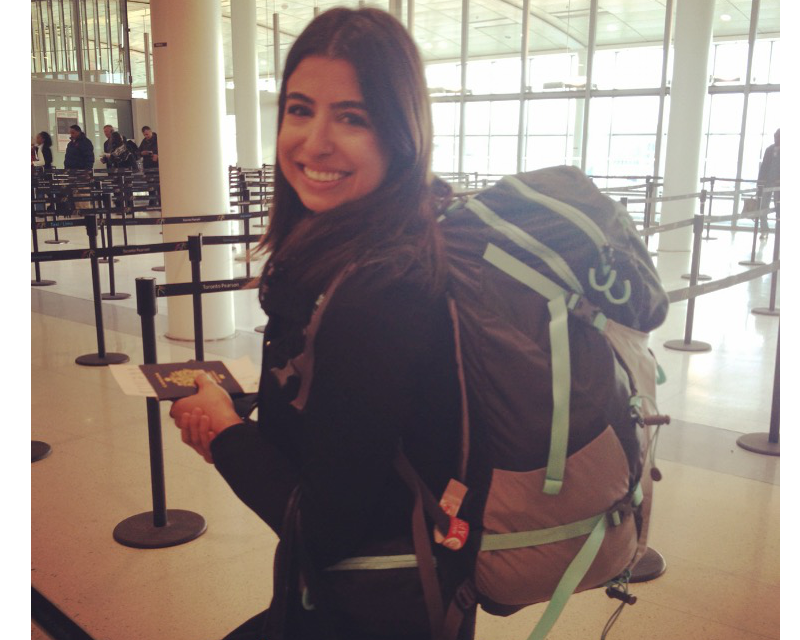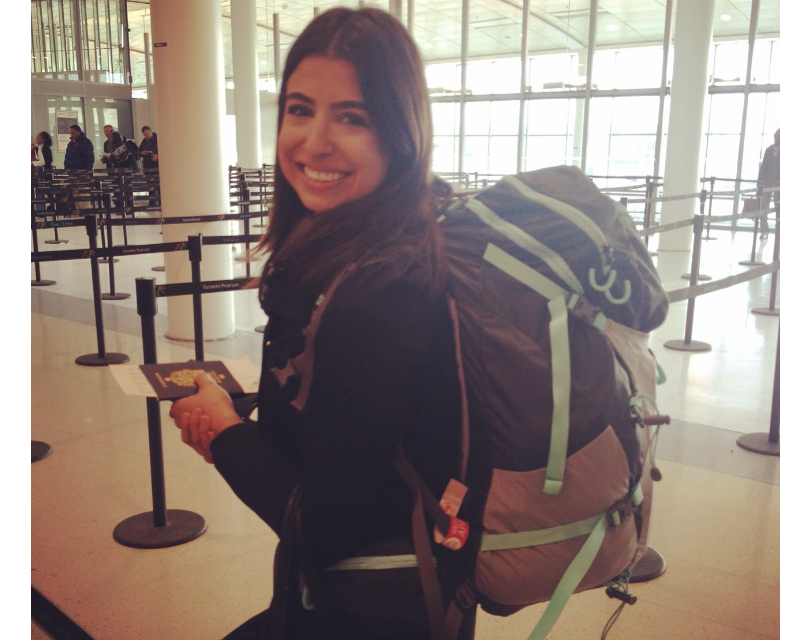 Photo for 3 Things I Wished I'd Packed in My Travel Backpack by Unsplash.