VIDEO: Packing Tips for Long-Term Backpackers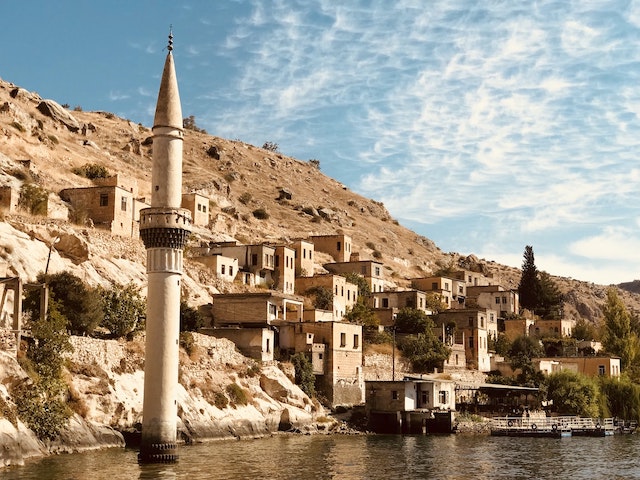 Ashley Starr shares her packing tips for long-term backpackers before heading out on her own trip to Bali, India and New Zealand. Find out how to deal with different climates, bring travel-friendly hygienic products, meet your needs as a woman traveler, and more.
VIDEO: Packing Tips for Long-Term Backpackers
For more information about backing read:
The Best Part of A Backpacking Trip:
As I'm running through the rain in Prague with my boyfriend Matt by my side a sense of elation sets in. This day is one of our slower days, something that usually occurs once or twice a week. We woke up early to bring our laundry to the dry cleaners (unfortunately there are no do-it-yourself laundromats in the city center) and began our run immediately after.
The rain feels good and the pressed exertion is welcome. Typically Matt and I get the majority of our exercise by walking an average of seven miles daily seeing all the sites–which doesn't include the wandering we do once we get to our destination.
A backpacking trip is anything but normal. Your world is constantly changing. Your plans are never the same from one day to the next. It throws you off balance.
As I run across the Charles Bridge, I notice that all the swans have migrated to the other side of river as the rain gently falls. The night before they were sheltering in a small cove awaiting the impending lightning storm that chased Matt and I back across the bridge away from the Prague Castle. Before that storm the sky was a mix of a sunset and hurried black clouds swarming over the horizon. Prague looked so different from the first sight I had of it on the cloudy day atop the Astronomical Clock tower. The Charles Bridge thrummed with people attempting to get back to their hotels before the storm drenched them.
Read the full article here: The Best Part of A Backpacking Trip