A Conversation with Blogger Princess Umul Hatiyya Ibrahim Mahama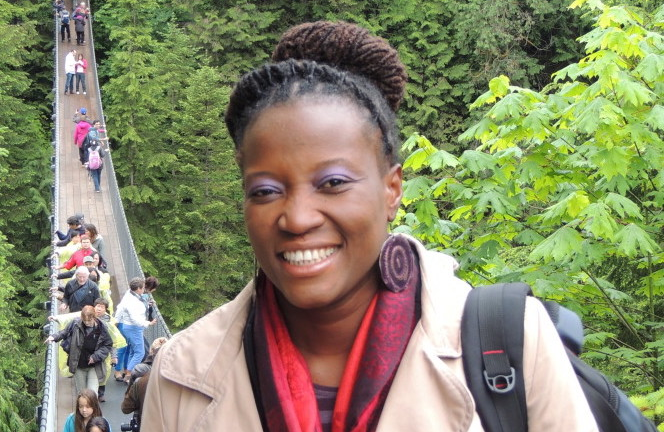 Blogger Princess Umul Hatiyya Ibrahim Mahama shares her dreams of being the first African to travel to every country in her blog The Globetrotting Princess.
Tell us about yourself! What do you do when you're not traveling the world? Where are you from? Where do you currently live?
I am a dreamer and a doer, a 'Marco Polo' in skirt. I have an unquenchable passion to inspire and challenge others to defy the status quo in order to fully express their talents and gifts. When I am not discovering new cultures, feasting on exotic foods and spotting architectural masterpieces around the world, I am home feeding my brood of 6 energetic girls.
I am an author of two books, A Dinner Date with The Mad Duck and The Mad Duck. I am an entrepreneur, an inspirational teacher and speaker who addresses business leaders, corporate organizations and institutions on matters of personal development and success. I was a speaker at TEDx Accra in April 2015 and am currently on a mission to set a record as the first African to visit every country in the world. To date, I have been to 50 countries on 5 continents. I am Ghanaian and live in the capital, Accra.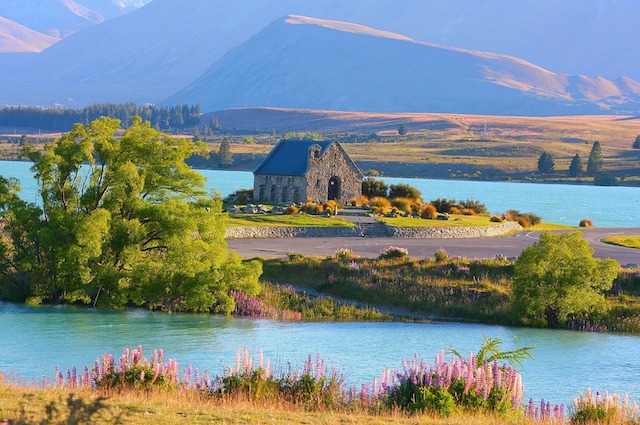 A Conversation with Blogger Princess Umul Hatiyya Ibrahim Mahama
What first inspired you to start your blog? Since then, which destinations have you covered?
I was inspired to start The Globetrotting Princess because I wanted to share my travel experiences and stories with family, friends and the world. Since then, I have shared stories about my experiences in places like Australia, Namibia, New Zealand, Canada, Madagascar, Spain, Kenya, Rwanda, Singapore and others.
What is the main purpose of your blog? Is there a message that you're trying to convey to your readers?
The main purpose of my blog is to inspire readers to defy the status quo and live their best lives. I am a testament to the fact that we can all live passionate and fulfilled lives regardless of where we are or the challenges we may face. I like to describe myself as a Spanish paella, so the diverse stories I share center around business, history, art, food, architecture and my most passionate subject: empowering readers to become all they were created to be.
What gets you into the writing mode?
I love to learn so I find that I always want to share what I am learning with others. Traveling always gets me into the writing mode because I am constantly learning by taking in sights and sounds. I also get into the writing mode when I remind myself that my words have the capacity to influence and change a persons life positively.
What are some exciting partnerships, connections, or opportunities that have come out of your blog?
My blog has given me the opportunity to met and interact with others traveling around the world. And of course sharing my story on this amazing platform for female travellers is an opportunity I wouldn't have had without the blog.
Check out Pink Pangea's Writing, Yoga, and Meditation Retreats.
Is your blog a business? If so, what are some of the ways that you monetize it?
Currently my blog is not a business; it is an outlet to inspire and impact others. I am now learning ways to monetize it.
What advice would you give to other women who are interested in launching a travel blog?
My advice to any woman interested in launching a travel blog is that you should go for it. Find your niche and just focus on that area. You should however be driven by your passion to travel and share stories and not by making money.
Because for those making money out of their blogs now, they had to go through long periods before they started making it. It takes months and sometimes years to gain traction in business. If you don't give up, you will eventually break through. You also have to be disciplined and committed to writing regularly.
For more about Princess Umul Hatiyya Ibrahim Mahama check out here blog at http://www.theglobetrottingprincess.com/.